Manoj Datic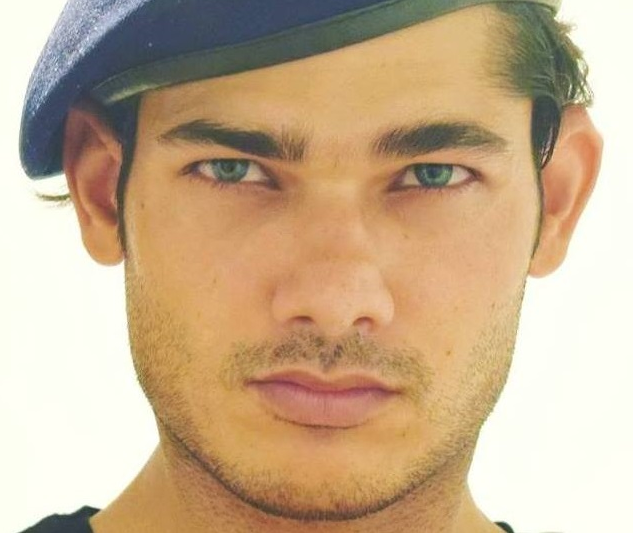 Hey, I'm Manoj Datic
I am a state level sportsperson, fitness enthusiast, personal fitness trainer, student of life, and sports-training. As an administrator and content development manager on House Decorz I am willing to spread the knowledge and tips to decor your homes with unique and modern techniques.
Our team of experienced and talented content writers is trying to put up the best content related to decorating the homes.
That's enough about me, best wishes.
Join us to start your fitness journey, or if you need help in issues related to decor your homes. For any queries and questions, contact us.