How To Remove Ink Stains From Clothes And Leather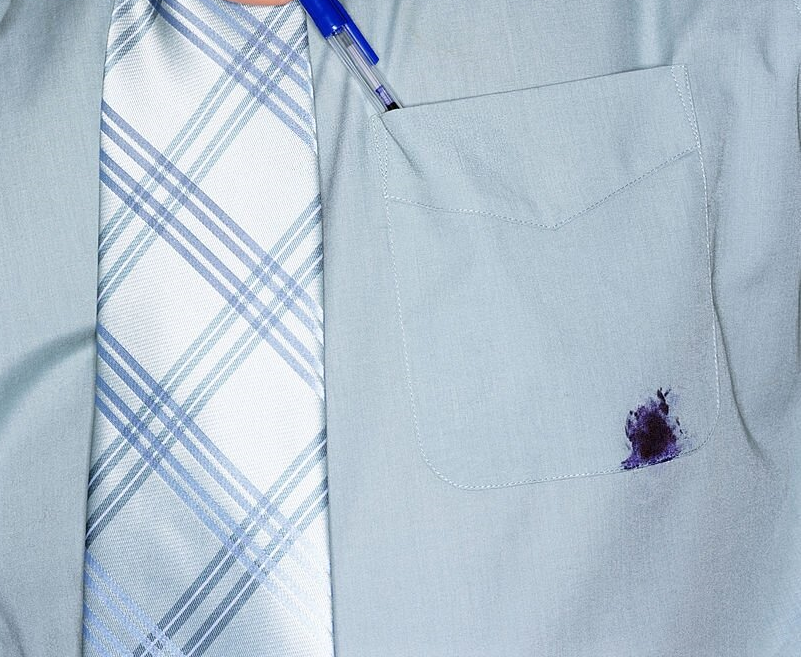 If you are writing something on paper while sitting on a bed or have a pen in your pocket, it may leak and leave ink stains. But do not despair, some types of ink stains can be removed from the fabric. If you follow the right steps for removing ink stains from cloth or leather, there will be no ink stains on it.
If treated properly with the right procedure, you can easily remove the stubborn ink stains. Removing ink stains before putting them into the washing cycle is one of the best ways to save other clothes too. Always check your jeans and other dark color clothes whether they have ink stains on them or not before putting them into the washing cycle.
Learn steps for ink stain removal and easily remove stains from your cloth and even from leather too. 
How To Remove Ink Stains From Clothes
Bleach is not only the method to remove ink stains, as it may damage the fabric of your cloth. There are several methods of removing ink that is recommended by the experts and are foolproof ways to get rid of ink stains.
If your cloth has a ballpoint ink stain, then it is very easy to remove it using the cotton ball dab in alcohol, spray, or nail paint remover. If your cloth has fountain pen ink, then it is again very easy to clean it by washing cloth using strong detergent.
You need to soak the stained cloth for about 4 four to five minutes.
If the cloth has any permanent marker ink stains, then you first blot the stain using the dry cloth and, after that, acidic rub product on ink stains like alcohol or nail paint remover.
Then again blot the stained area and wash it like usual cloths.
But experts also say that removing permanent ink marks also depends on luck, and it is not always possible to remove permanent marker ink stains from cloth. If you want to want to remove ink stains from the delicate clothes, then you need to give those to clean from dry cleaners. 
Different Ink Removal Methods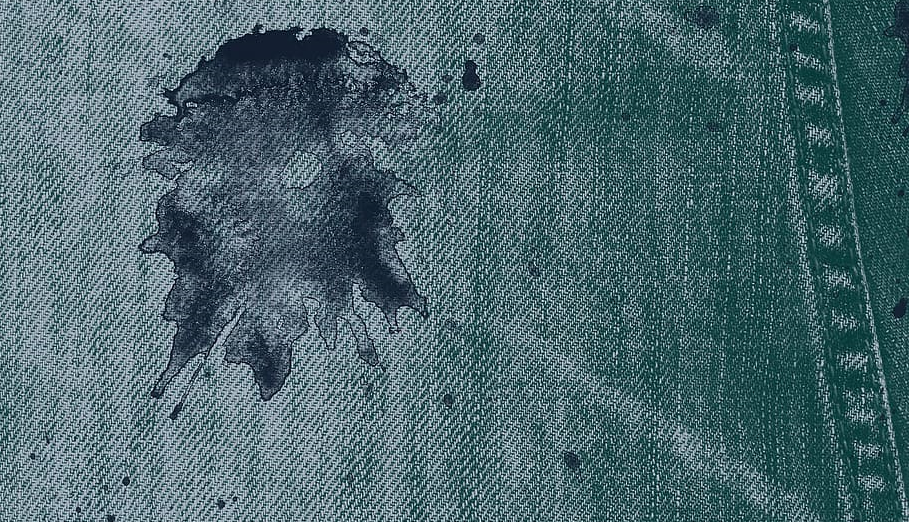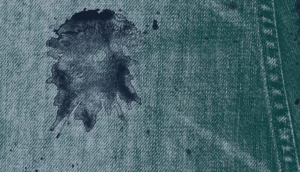 These are some of the proven methods of removing ink stains easily from clothes using these simple products that are easily available at your homes. 
Milk
The inks ink of a pen is made by using the organic compound, and this is why when you write on a paper, the compound of ink evaporates, and it becomes dry. It shows that the pigment of ink can dissolve in lipophilic, a fat material present in milk.
When soaking, an inked cloth in milk returns the ink back to the solution and helps in removing stains from cloth easily. You need to soak the ink-stained area overnight with milk. The next day washes the stain normally, and you will see the ink stain will disappear completely like it was never before. 
Toothpaste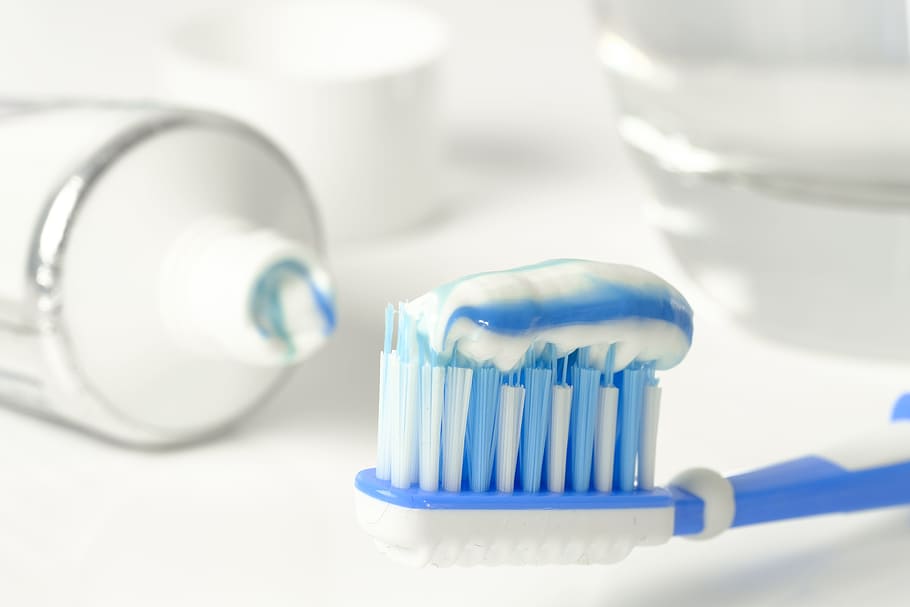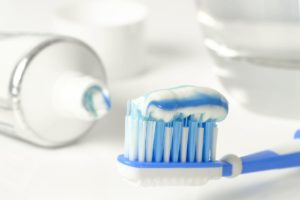 Toothpaste is also a great method of ink stain removal from clothes.
It is very effective, and a hundred percent remove ink stains within minutes.
Apply a layer of toothpaste, non-gel based toothpaste, over the stain. Any kind of toothpaste you can apply on stain except gel-based. White color toothpaste works wonders on your cloth.
Apply a good layer of toothpaste on the ink stain area and leave it for 30 to 45 minutes.
After that, wash it with the soap and thoroughly rinse in the water. The stain will immediately vanish from the cloth, and you get new and stain-free cloth again.
ALERT
Please do not use this method on delicate fabric like silk or thin fabric as toothpaste chemicals may damage them. Give it for dry cleaning to get rid of ink stains. 
Hand Sanitizer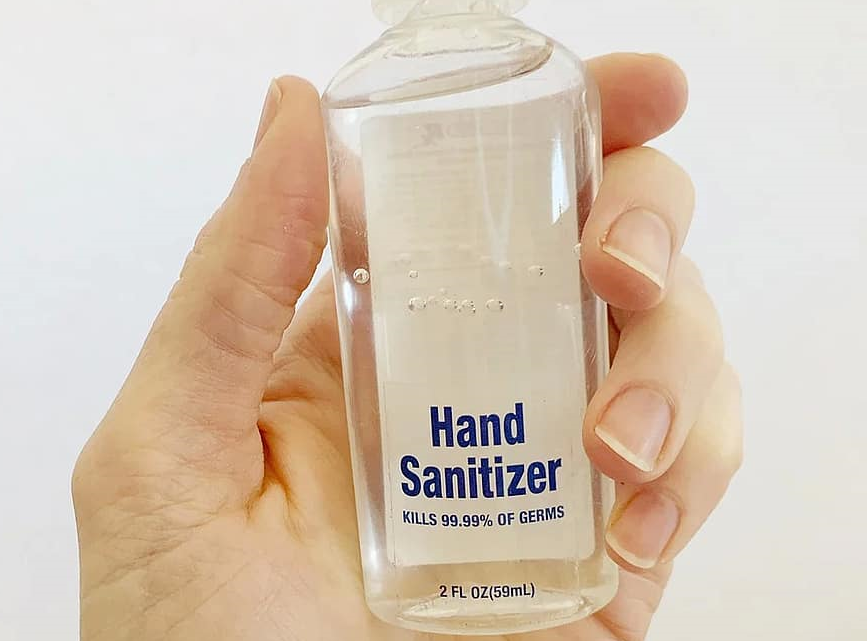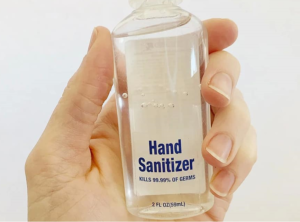 This is an another effective way to clean the pen ink stain from any type of cloth. Also, it is very easy to use.
A small drop of hand sanitizer on the ink stain can vanish the ink stain within a few minutes without any efforts.
Apply hand sanitizer on the ink stain and leave it for 5 to 10 minutes and then simply wash the ink stain using detergent.
This is the greatest and very effective way to remove even the ugliest and large ink stain quickly. 
Some Extra Tips To Remove Ink Stains
Before you put ink-stained clothes in the washing machine, you can damp the stained area with the mixture of vinegar and rubbing alcohol in equal parts and soak them for 5 to 10 minutes and then wash them thoroughly in the washing machine.
You can use this technique for regular laundries like jeans and shirts, do not wash expensive, party dress, and any delicate fiber in this way. It is always better to give them laundry services or dry cleaners. 
Some people also say buttermilk, mayonnaise, warmed glycerin, and chewing helps in removing ink stains.
You can try these methods too, these may work for your fabric. But make sure to test them on the backside cloth; otherwise, your shirt or any dress will get damaged forever, and you won't be able to wear your favorite cloth again. Also, do not make this experimentation on the delicate fabric. 
How To Remove Ink Stains From Leather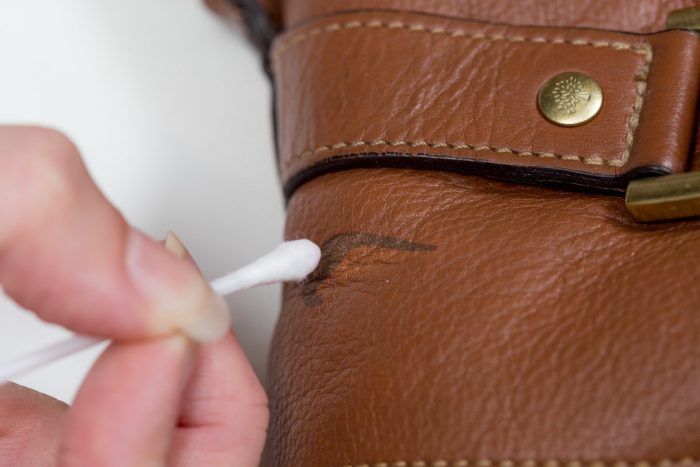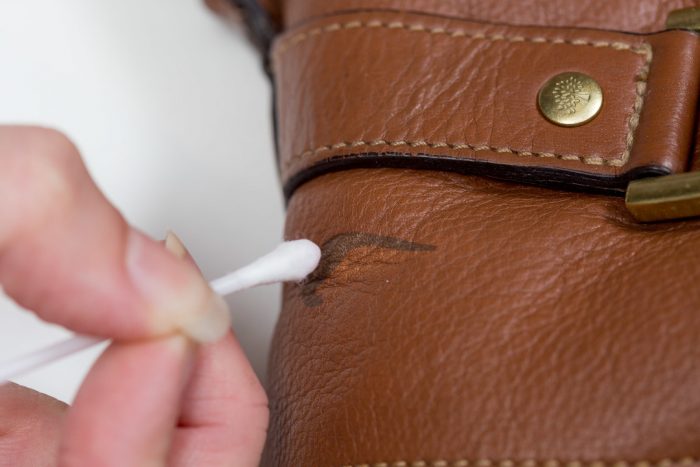 Removing ink stains from leather is not an easy task. First, you have to do research and understand what type of leather you have. Read the below points to know what type of leather you have. 
Faux, Vinyl, or Pleather Leather: If you have any of these leather cloth, you can start removing ink stains from leather right away. It is very safe and does not get damaged at all. 

Smooth Leather:

You can experiment to clean and remove ink from leather of this category. But if your this type of leather garment or any accessory is expensive, then you should not do any experiment on it. It is better to take the garment to the professional cleaner rather than ruining it with DIY testings. 

Suede:

If you have this type of leather garment or accessory, then for what you are waiting for, take it immediately to the professional cleaner who knows how to remove ink from suede leather. It is a very delicate leather that requires professional skills to clean them. Any experiment at home can ruin this expensive and luxurious looking suede made garments forever. 
Steps To Remove Ink From Leather
Rubbing alcohol is one of the potent and best ways to remove inks stains from leather-like faux, vinyl, or pleather.
If you got any fresh ink stain on your leather garment or accessory, then immediately rub the alcohol on the ink stain area.
Fresh stains are easily removed from the leather, whereas older ink stains require more effort and repeated treatment to remove the ink stain from leather.
It is hard to remove older stains as leather has a porous surface, and it becomes hard to penetrate ink from deep inside the leather. 
Use a clean cotton ball or white cloth and damp it in the alcohol and gently rub over the stained area.
Make sure not to use a colored cloth to clean ink stains from leather as the color of cloth also loosens due to alcohol and may transfer to the leather surface.
Make sure to rub the only ink stain area. Other ink will spread in the bigger area. 
After a minute, you can see that the ink stain transfers to the cotton cloth or cotton swab.
Again damp the clean part of white cloth or take another cotton swab and again rub on the leather surface.
Repeat the process and gently clean the area of the leather till the stain is completely removed from the leather. 
PRO TIP
Make sure not to rub or scrub the leather garment or accessory surface harshly with alcohol it may damage it badly. It will also remove the color of the leather. If you feel not confident to remove the stain from the leather surface, make sure to contact the professional. Allow the leather garment or accessory to air dry after ink stain treatment. 
How To Remove Permanent Markers Out Of Clothes?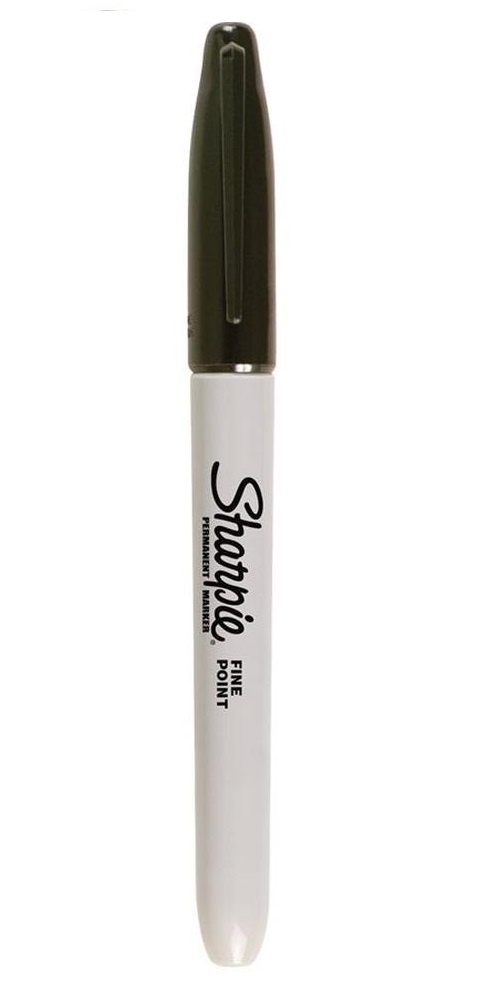 As mentioned earlier, removing permanent marker stain from clothes or leather is totally a game of luck. People also ask how to remove sharpie from clothes, and the answer is also the same for this. But I have one trick that might work if our luck is higher that time than of ink stain.
The sharpie marker or a permanent marker is the best way to get the autograph of your favorite celebrity or player on your t-shirt. But it makes your t-shirt look damaged if you get any random slash on your dress.
To remove this permanent marker stain, take a cotton swab and damp it in rubbing alcohol and then gently clean the stain.
Slowly and gently rub the cotton on marker stain and then change cotton ball till the stain is completely removed.
If your luck works, then the sharpie or permanent marker stain will get removed; otherwise, it will not work even after so much effort.