How To Host A Game Night? – Things To Keep In Mind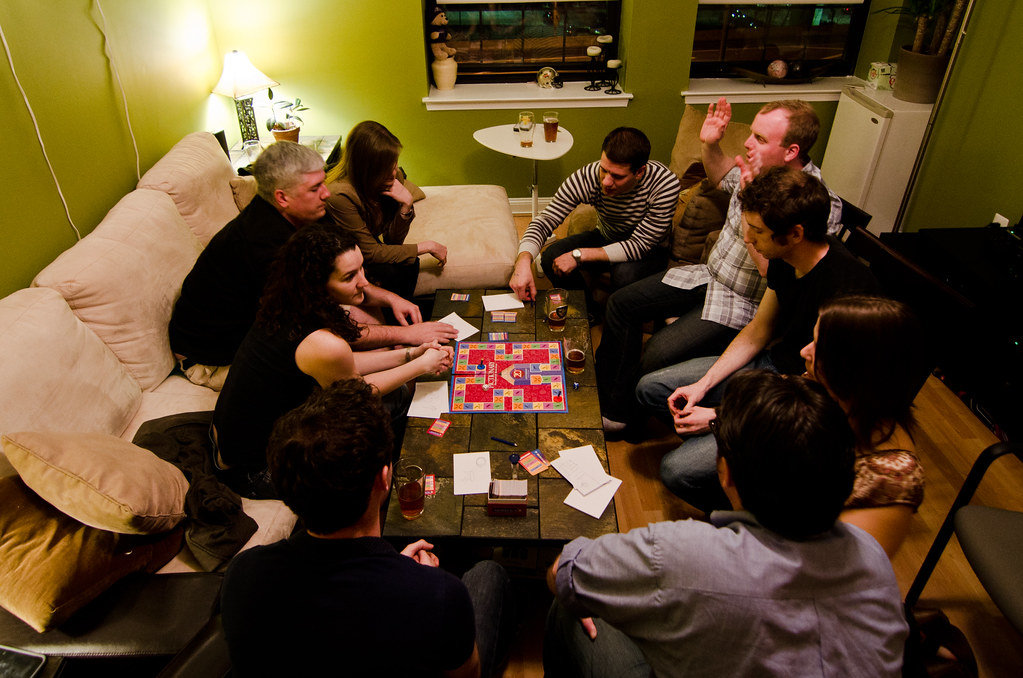 Hosting a game night could be a great thing for you as it is really fun It gives you responsibility and a chance to impress your friends and make a good impression on them.
One might wonder that they are not good enough in organizing a professional party like this. But keep in mind that it is not that big of a deal and in the end, it's all about having fun. But this does not mean that you do not have to prepare for it at all. 
There are two things that you can do to make the game night that you hosted a great experience for everyone involved.
Things like the food, the snacks, who to invite and what to arrange are important and must be taken into consideration. So, today we will be talking about all of those things in detail.
When to organize a game night?
There is no plan for a fit time to host a game night. You can literally have a game night at any part of the year but again you have to consider a few things to make this plan successful. And one of them is that you must make sure that the people that are important to be present in the day and night are actually able to make it at your place. 
For example, most people that you are friends with enjoy watching a game of Soccer and you are not into Soccer.
So if you host a game night on a day when a major match of soccer will air on television then your friends will naturally not be able to come and if they even come they will not able to enjoy to the fullest because they know they're missing out on their favorite game.
READ MORE: Party Games for Adults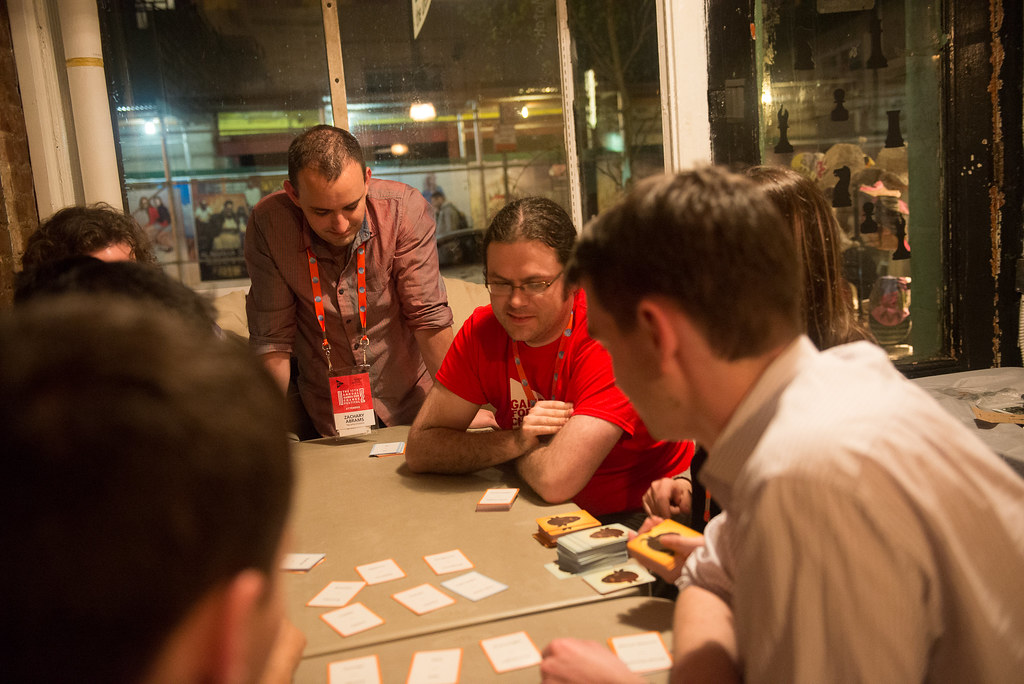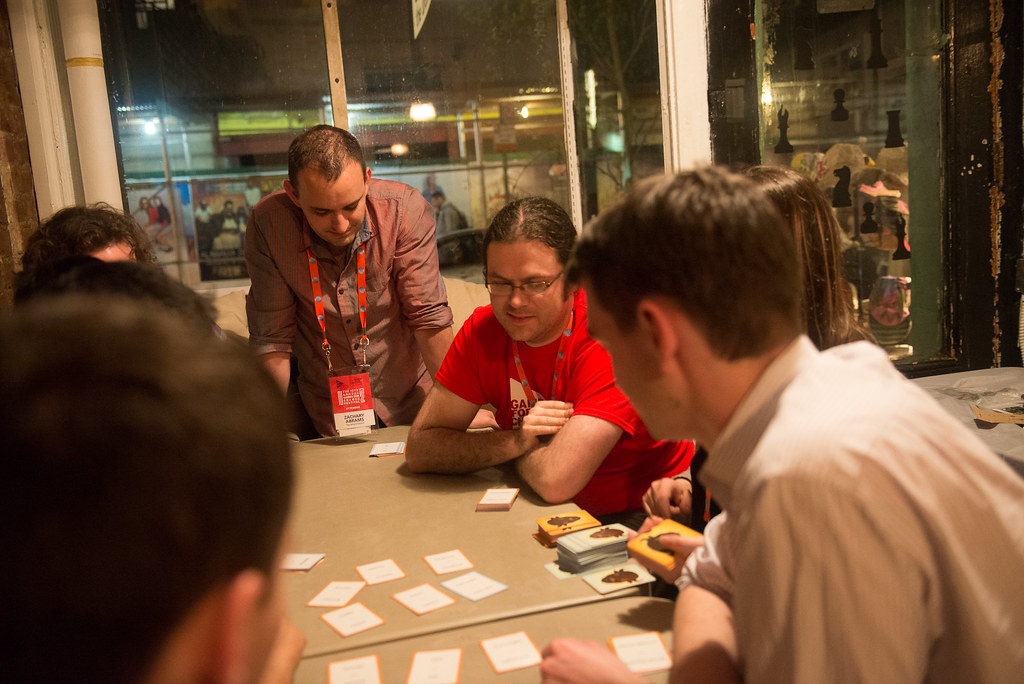 Apart from this, you need to consider some other factors as well as the weather and the schedule of the guests, time of the day organizing the event.
If all of these things are considered it is a great recipe for a wonderful game night with your close friends. 
Another thing that you need to keep in mind in consideration with the time factor is that if you are planning host the game night in the indoors then its fine.
But if you're looking to host a game night outside, then you must keep in mind that you organize a get together in warmer months as it would be a practically fine decision due to obvious reasons and if you are living in a country where winter is bearable but summer is not, then make sure to invite everyone for a game night during of winter month only.
READ MORE: Organize a Tapas Party
Who to invite?
One big responsibility that comes with having to host a game night is to make a decision about who to invite and who to ditch.
One might wonder, the more people there are, the more fun but keep in mind that it is not always the case.
You need to consider a few things before deciding how many people you should invite. One of that is the size of the place that you have, if you have a large space you can easily invite a bunch of people and set up the party like environment.
If that is not the case, which means you have a small space, then inviting a bunch of people will not be fun at all but can even turn into an embarrassment for everyone involved.
Make sure that almost everyone you invite knows each other so that the experience is more fun and not awkward at all. 
Food for the game night
No matter how good your company is, everyone will be left unsatisfied if the arrangement of food and drinks is not done. They are what makes a party fun for everyone. It is something that you should not leave it for the end because that can be a real deal-breaker.
You need to have a plan for dinner. Bring some snacks so you are sure everyone will enjoy and for some appetizers.
You can get whatever you like but make sure you have enough of the appetizers for the whole night. Although the exact specifications of the food that you will require will differ from person to person we have provided you a checklist for game night food to make sure this part of your job is completed easily. 
READ MORE: Ideas for Brunch Party
Checklist for game night food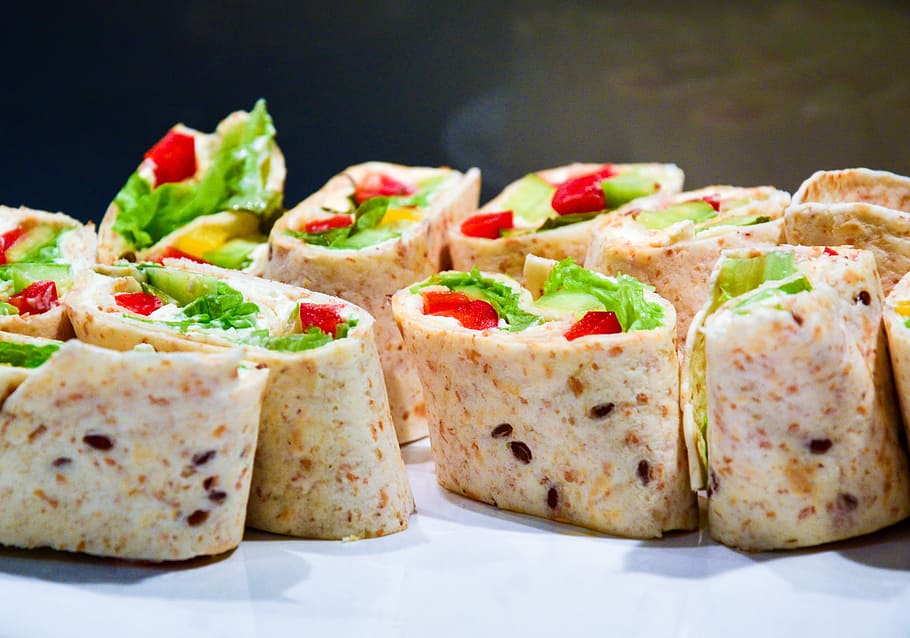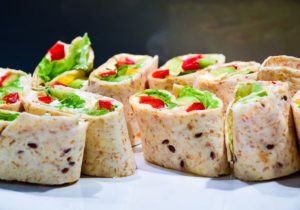 Ask your friends to bring their own finger foods to share with everyone else.
You can pick up some party platters on the way home.
You can stock up some refreshments like cold cuts, vegetable trays, tips, and chips.
Dessert is also a necessity for a party. You can pick up things like brownies, cookies, and cupcakes.
Talking about the drinks, it is your choice to include alcohol or not but be sure about the preferences of the guests.
PRO TIP
Arrange both vegetarian and non-vegetarian dishes for the game night. You would not want anyone to leave with an empty stomach.
Entertainment for game night
Now that all of the other things are arranged, do not forget that it is actually a game night and there have to be a few board games in order to achieve the overall objective of the night.
So, you will have to arrange some board games at your place, the more games you have the better it is because talking about board games no matter how good they are, people will often get bored from playing a single game, they have to switch to a different game. So, the more things you have the better it is.
Again, you can ask your guests to bring some board games of their own if they have.
READ MORE: Throwing an Outdoor Party
Set the mood
Now that everything is on the table and all the people make it to your party, it will not be a fun time for anyone there if the mood is not quite right.
As you are hosting the night, you are somewhat in charge of setting the mood of a party.
Now you do not need elaborate decorations for this, but you can always have some music and create a playlist that suits the music taste of the guests that you have invited. 
If you are not aware of the taste of your guests, you can always invite them to play some music on their own but the basic point is you will have to arrange a device on which the music to be played.
Apart from music, there are many other ways to set the mood in a game night. Some of them are as follows. 
Light a scented candle or a pair of candles
Have plenty of pillows at your place so that it is comfortable
You can even play some of the flower buckets at a buffet table or some other spot.
Make sure the lighting of the place is appropriate, the lighting should not be too bright and should not be too low.
Night to relax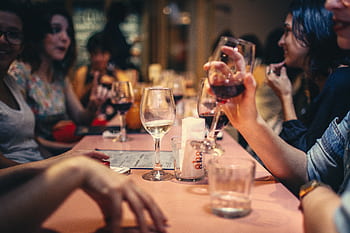 It is important to have fun as a host. When your guests arrive, try to encourage conversations that are interesting and not related to their daily life because everyone needs a break and this could be a great chance for everyone to have that. You can talk about your passion and other topics that your guests might be interested in talking about.
As a host it is important to encourage conversation so that the situation doesn't get awkward because it is possible that the guests are not familiar with each other but only you, it is important to introduce them with everyone and make them feel welcomed and comfortable.
Do not talk about something that is controversial and spark fight among the guests. When the night is over, thank everyone for coming.
READ MORE: Adoption Party Ideas
Final Words from House Decorz
Although, we can agree that hosting a game night could be a very tiring task we highly recommend you to not get involved in only hosting but also get involved in having fun because your guests and yourself will have a much better time if you get involved with them and enjoy the food just like everyone else.
It is game night and everyone deserves to have fun, it doesn't matter if it is the guests or a host 
As a host you would try to deter involving in playing games but you should involve yourself and play games because it is all about having fun at the end.
It is important for you to involve everyone in the fun and not just create groups of people that just are having a conversation because this is the moment for everyone to have fun and chill.
PRO TIP
Don't let anyone get aggressive to win. A game night is supposed to be a fun night, not a mood spoiler.
READ MORE: