10 Adoption Party Ideas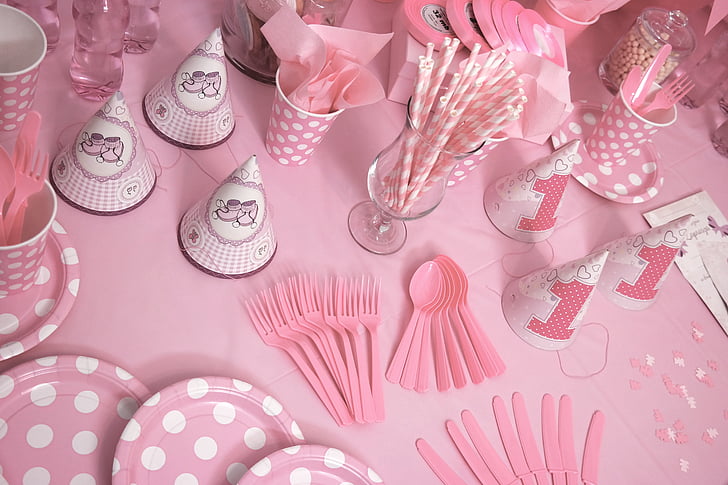 There is nothing as exciting and positive as welcoming a new tiny member of your family, and this occasion demands celebration. If you have adopted yourself, or you know someone that has gone through an adoption process, you know how powerful the adoption party ideas are. The people you know can celebrate with you and make your experience even better.
Adoption can be a painful, long, or short process, slow, exciting, and joyful. No two adoption stories are the same, and this is your time to cheer or happy cry whatever you need.
If you are planning to throw an adoption party, here are some fun and cool adoption baby shower ideas and adoption party themes.
Having a theme will give you the framework to work on your adoption party invitations, adoption party gifts, adoption cake ideas, menu, archives, and decorations.
Get ready to create some lifetime worth memories.
Adoption Party Guest List
Before you get on a theme, you need to determine how many people will be coming to the party. Make a list of all the prospective guest. Be realistic and make sure you have enough space to accommodate them all.
If you don't have sufficient space in your house, then look for a venue to host your guests.
READ MORE: First Birthday Party
Deciding Party Venue
There are some important things to consider before you move on to booking the venue for your adoption party.
You need to consider the following things:
The number of people you will invite to the party
Your budget or total spend for the celebration
The ambiance of the venue
Services you expect when hosting it away from home
If you are planning to invite a small group of friends and family, the most economical place to host the party is at home. Your home is the most intimate setting.
If you have a large group of guests, try hosting the parting at other facilities like:
Some ideas for adoption party venues:
Community centers
Restaurants
Churches
Public parks
Cultural centers
READ MORE: Ideas for Graduation Party
Adoption Party Themes
Having a fun theme for parties or any celebration is always a great idea, and it is no exception in an adoption party. This is your time for festivity and fun; you need to choose an upbeat theme.
If your adopted child is an infant, you can have a proper traditional baby shower.
In case the child is holder, then try some fun adoption party ideas for an older child, which symbolizes her/his becoming a new part of the family and will create a lasting memory in his/ her mind and make them feel special.
Here are some fun adoption celebration ideas and themes for the party:–
Little Golden Book Party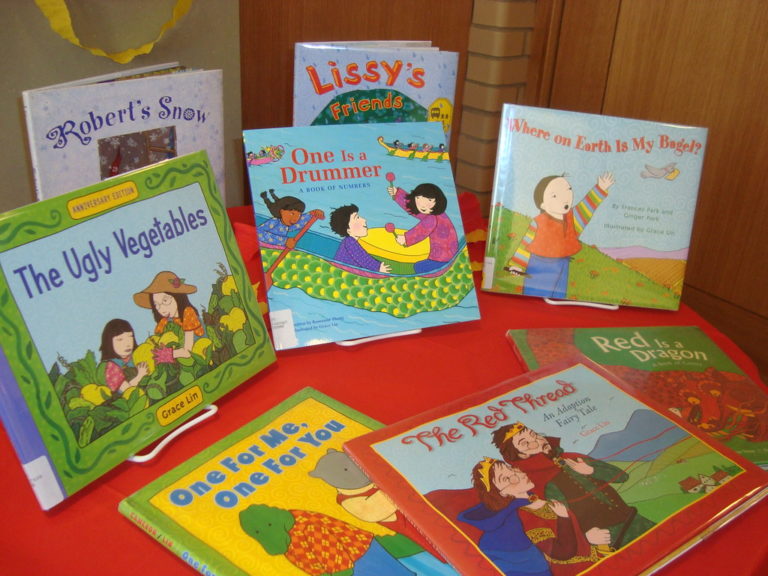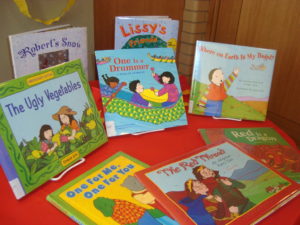 There is no sweeter way of embracing the childhood wonder and the miracle of welcoming a new family member that this sweet golden book party.
You can also use this theme to celebrate the baby's birthday party. The baby will cherish this Bambi themed party later when he/she grows up.
Piece of a Puzzle Theme party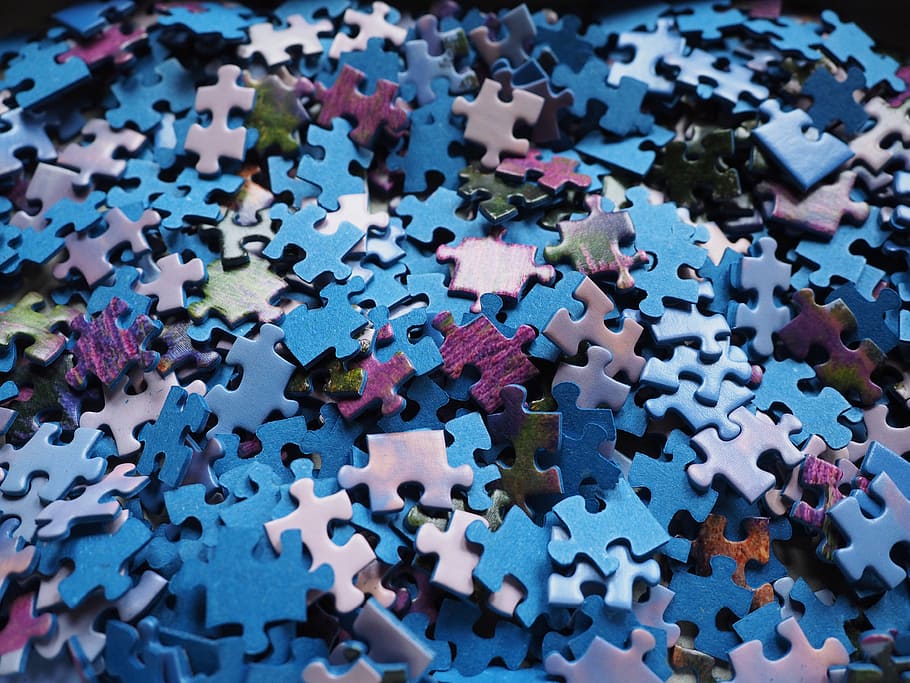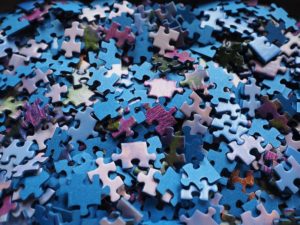 When your guests arrive, give them each a piece of the puzzle. Set up a table with a puzzle that you started initially and provide the guests with all the missing pieces.
One by one, every guest will place their piece, trying to complete the puzzle. If your child is old enough to understand, you can give him/her the last puzzle piece to add.
Family Tree Themed Party
Celebrating a family tree is a great idea for the adoption party theme because family members are the major attendees of the party. Every person or guest can bring a nap or small photo when they arrive and print that out.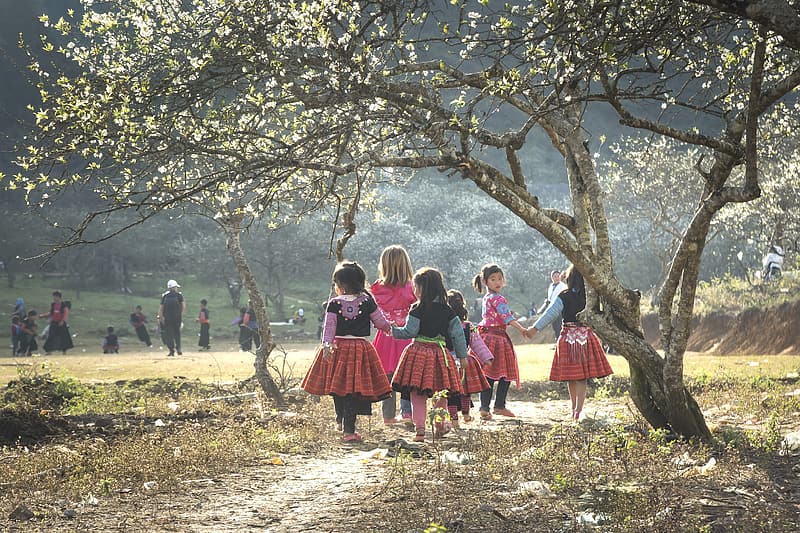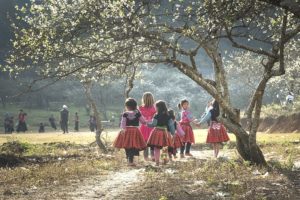 You can provide them all small ribbon frames and hang the photos on the family tree. You can also get a small plant that is ready to be planted.
After all the guests arrive and have had their refreshments, ask everyone to come outdoors to take part in the tree-planting ceremony with every family member being involved in it doing some task.
For instance, some people can dig the hole, some can add fertilizer in the pit, one person can place the plant in the hole dug, and someone can shovel the mud back into the hole and cover the roots.
This will symbolize the role of every person in the family and the importance of every one of them.
Country party ideas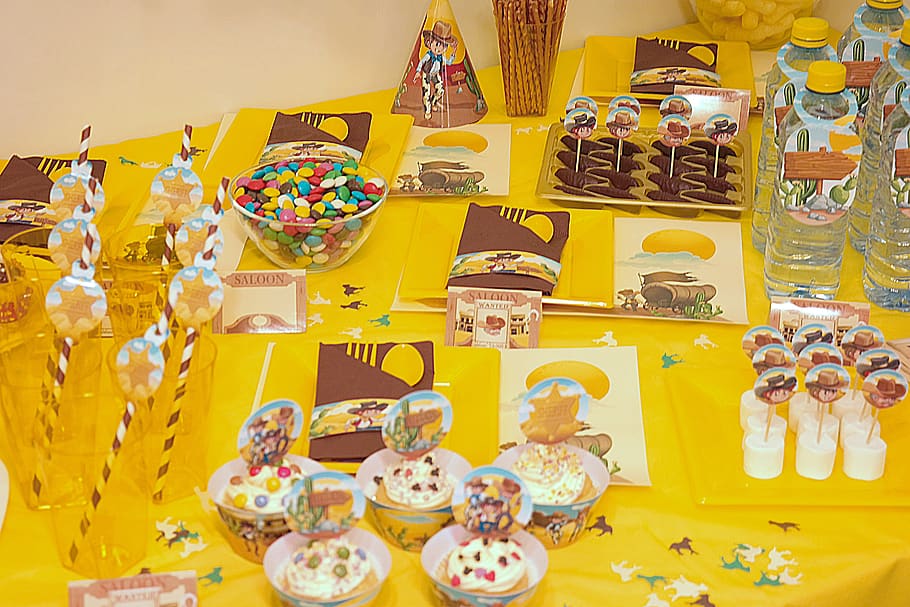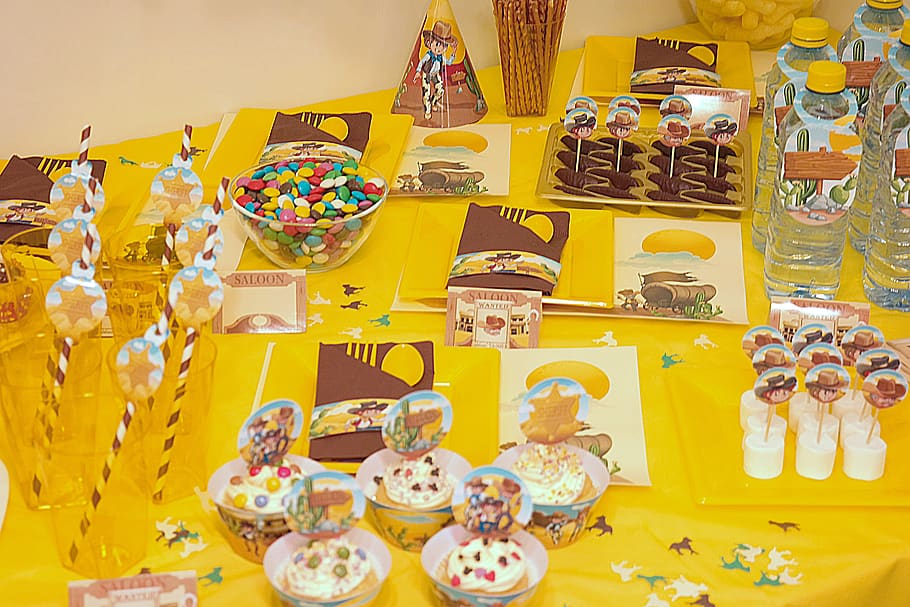 If you have done an international adoption, then you just have a party featuring the original culture of the child's birthplace.
You can decorate the party venue with items denoting to the baby's country and also serve the native food on the menu.
If you are nor very sure of your cooking skills for international cuisines, then instead find a restaurant specializing in it, and you can cater to the food.
Homecoming party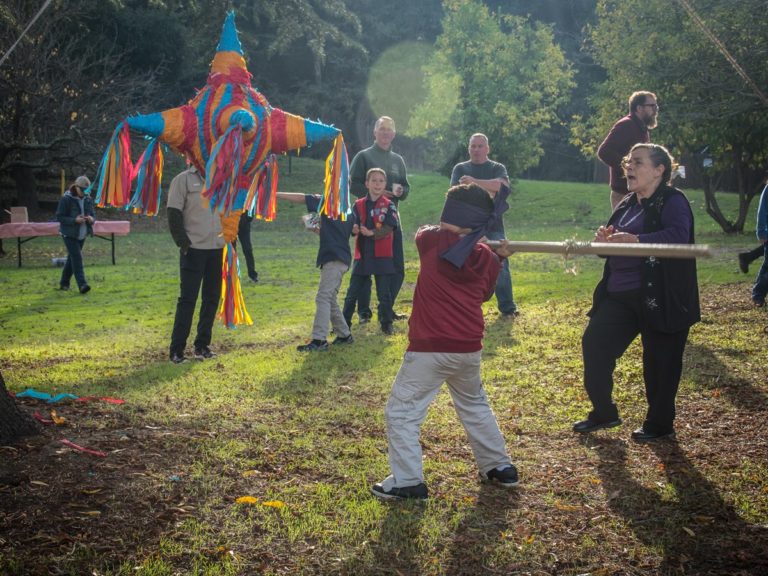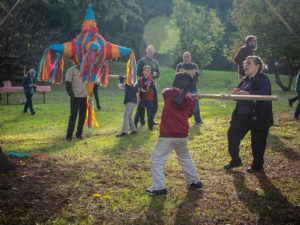 Homecoming party, is to celebrate that the child has come to the family to stay forever.
You can do a few things to celebrate the homecoming theme for your adoption party. You can decorate the party area in a favorite child color with pinatas and steamers.
Give every member of the family a jersey or t-shirt in the common favorite color of the family with their number and name written on the back of it. You can play some fun outdoor games and indoor games too.
In our hearts, theme party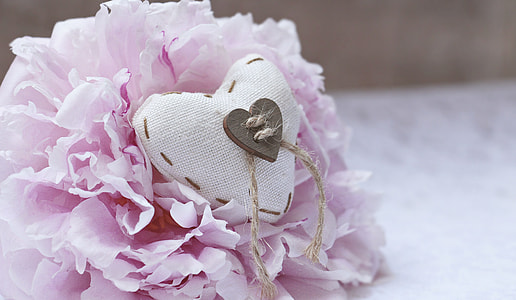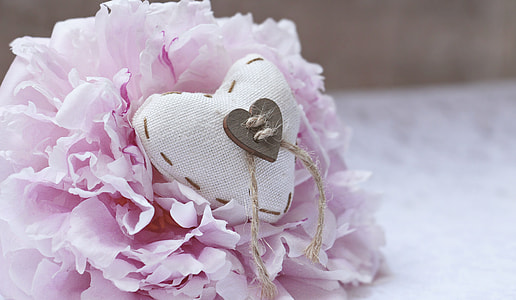 Create a special place for your child in the hearts of every family member. Decorate with plastic or paper hearts and also serve heart-shaped cookies.
You can take pictures with the entire family standing inside a heart frame made of flowers and wire. You can present the child with a family heart and either a box or piece of jewelry to store it forever.
PRO TIP
Remember this party is to make the kid feel special so make sure you choose the best one from the list of adoption party ideas.
Treasure chest Time Capsure themed party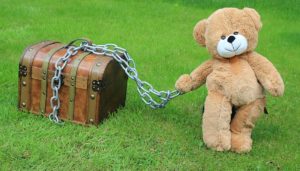 A time capsule or treasure chest is the most appropriate theme for a baby or older child adoption party.
Every guest can bring one thing that symbolizes or relates to adoption, the person's relationship with the child.
After every person has arrived at the party, ask them to put the gifts in a treasure box that will be opened when the child turns a certain age.
Do not bury it like a traditional time capsule; just put a lock on it and place it somewhere within sight of a child to remind them of celebration.
You can decore the venue with small treasure chest replicas with dripping jewels and beads; these can easily be found at any party store.
READ MORE: Ideas for Brunch Party
Sip and See themed party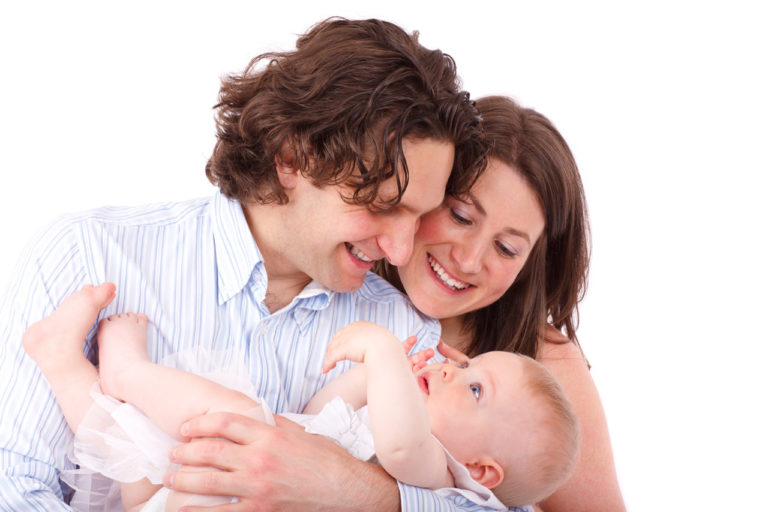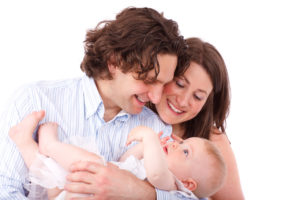 Since all the guests will be eager to see the newly adopted baby, the sip and see the theme is an ideal one for the adoption party.
This is similar to an open house party; the guests will be given certain windows to come and visit.
You can offer some beverages to sip and also offer light refreshments but do not go overboard.
In this scenario, you will not have to worry about the seating arrangement for so many people because the guest will visit at different times. You do not have to arrange any games at this event.
The child should be the center of the party.
Freezer Meal themed party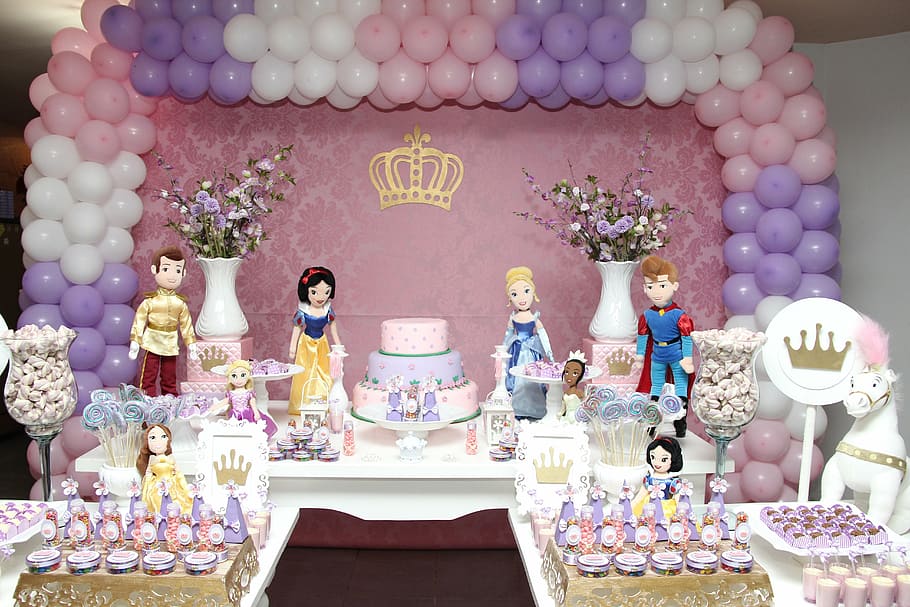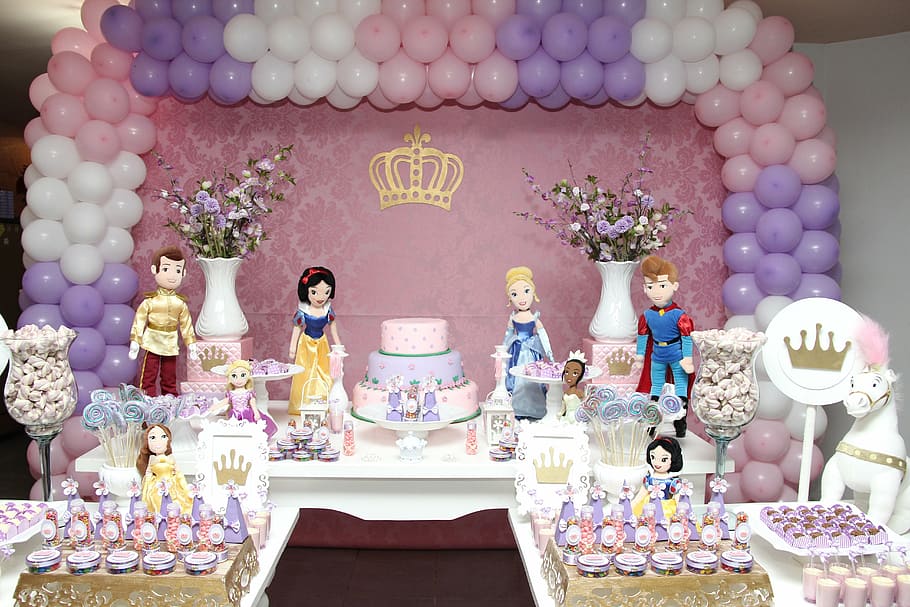 Its not only the birth parents who lack time after the baby comes into their lives.
If you are celebrating the adoption of your baby, then ask each one of the guests to bring at least one frozen meal, either homemade or bought from the grocery store.
You can also serve the traditional refreshments of a baby shower like cupcakes, sandwiches, teacakes, cookies, and punch.
READ MORE: Hosting a Game Night
Sweetest Day ever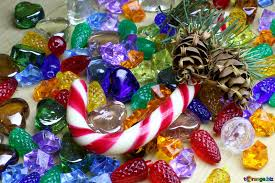 You can show your adopted baby how much you love them and what they mean to you by celebrating the sweetest day ever party theme. You can feature a candy buffet along with a fruit punch.
If you want to do something extra ask every party guest to dress up as in the bright colors or like their favorite candy. You can mark this day as your child's adoption anniversary every year and celebrate it on the theme of sweetest day ever.
This is the day for the child, so make your child feel loved. If he/she is an infant, there will be many pictures and memories to tell in the future.
READ MORE: