How to Throw a Dog Themed Birthday Party? It's a Paw Time!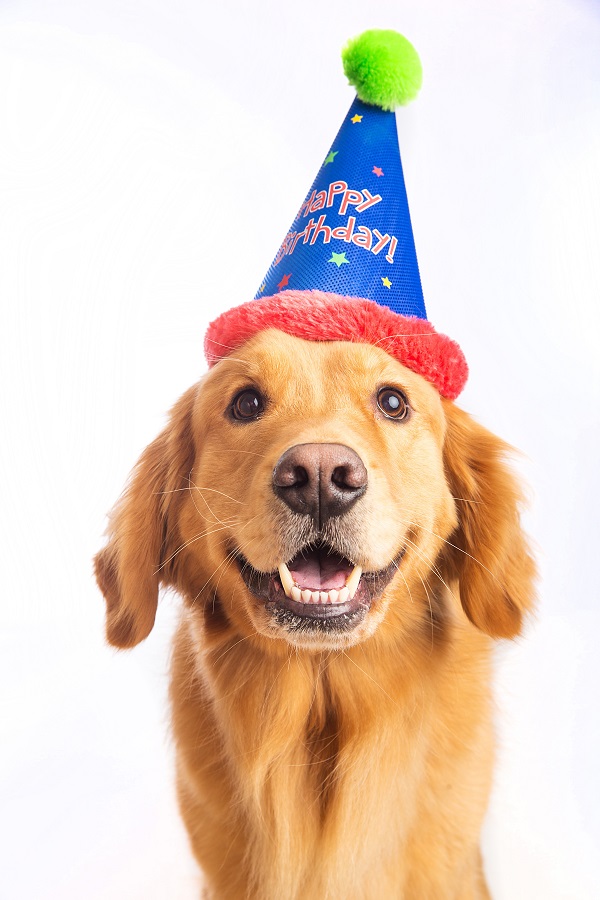 Have you ever thrown a birthday party for your dog? Are you aware of dog themed birthday party? If not, here we have listed the dog birthday party ideas that will make your birthday dog happy and excited.  
Pets are close to our hearts. We must celebrate at least one day in the name of the pup.
You share deepest secrets, deep bonds, and emotions with your dog. It is the best time to repay with a sweet gesture by celebrating his birthday.
In this article, we have listed the tips and dog party supplies to make a blast.
Celebrate your dog's birthday party with a paw theme! Look at these fantastic ideas that can make your dog's birthday a memorable one.
When to Celebrate?
If you don't know your dog's birth date, you can celebrate the day you brought him home for the first time. It would be the best idea to choose and celebrate that one day with ultimate joy.
Where to Celebrate?
The location depends on the climatic conditions and weather outside your home. It is a deciding factor to choose an outdoor or indoor venue for a birthday party.
If you want to celebrate your dog's birthday party outside, you can choose a dog garden. But if it is rainy outside, you can choose an indoor venue such as a dog café or hall.
Who to Invite?
You can invite kids, close friends, and their pets. Make a dog-themed invitation card to show some creative skills.
You can invite them personally or through web invitation cards. It is better to give a DIY card personally to give an extra impression.
Make sure not to invite strangers. Otherwise, your birthday dog might become aggressive.
List of Fun Ideas to Create a Dog Theme
It's not a casual day; it's your dog's birthday. Come on! Prepare dog-themed decorations and set up to make your birthday dog extremely happy and lucky!
These are the list of some fun ideas that can make a perfect dog theme-
Birthday Cake for the Pup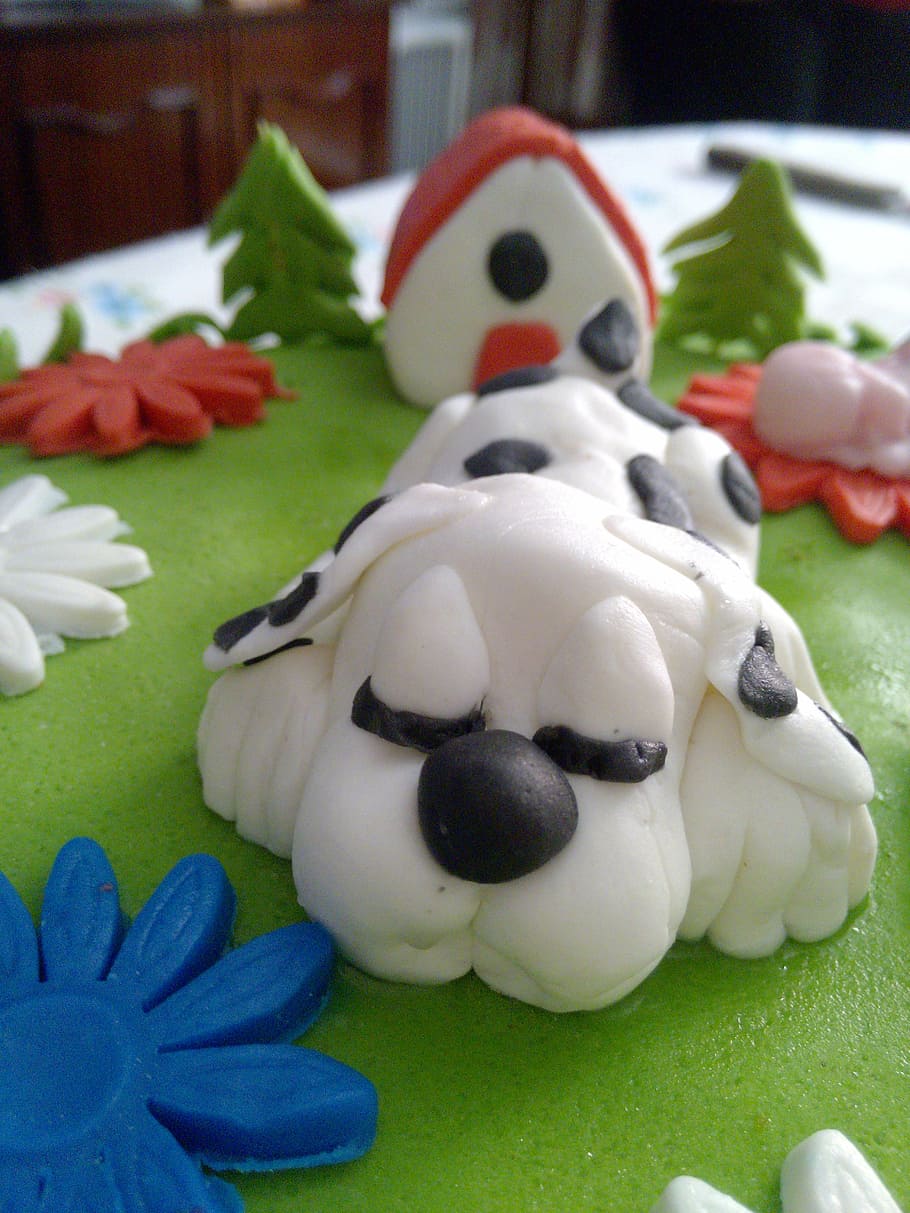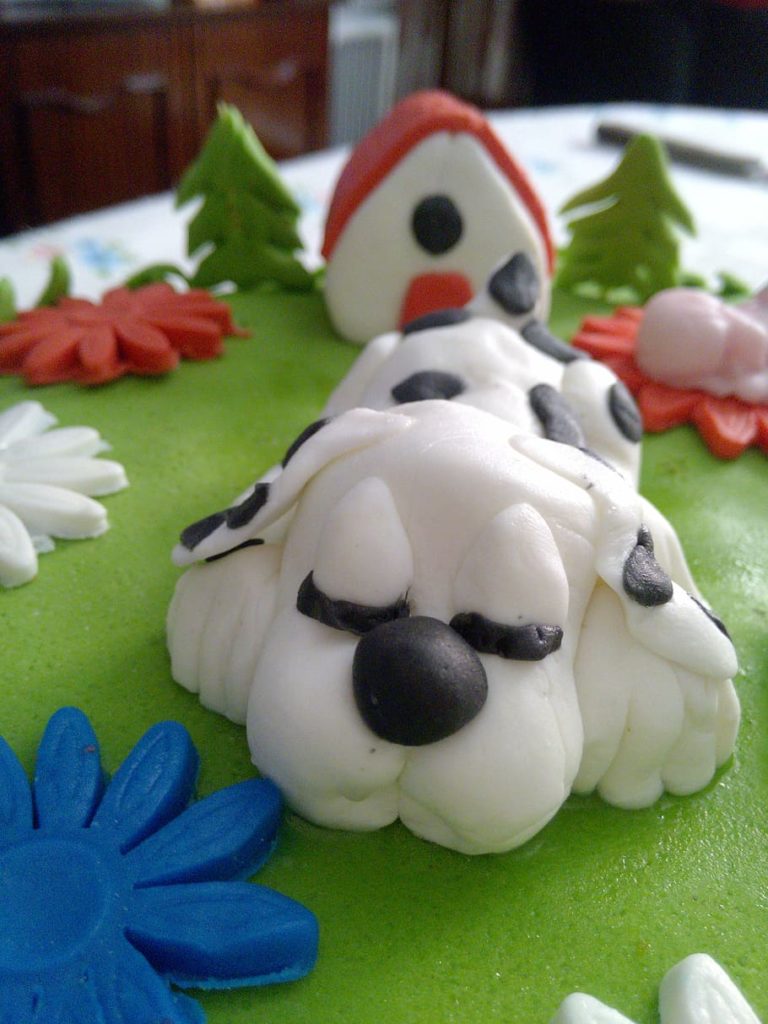 Cakes are very special for birthdays! How can you make it simple when it's your pup's birthday? You must make it unique by designing it in a pup style.
Decorate some creamy bones and bow on cake's topper. Ensure that cake is safe to eat for dogs.
Woof Decoration
The decoration is the main element of dog themed birthday party. You can make it look attractive by the below tips –
Decorate bone-shaped objects on walls to make it look attractive.
Showcase your dog's pictures in paw designed albums,
Create a banner showing birthday boy pictures
Use fairy lights to decorate your walls
Decorate Pup cakes over tables
Decorate colorful balloons to capture everyone's attention
Use pretty ribbons to decorate walls
Pup Refreshments
You can provide pup refreshments to all the pet dogs you have invited to the party. Make these refreshments presentable enough to attract all the pups.
Cute Return Gifts
You can also make DIY return gifts to all those pups who joined your dog's birthday party.
All you need to do is purchase baskets to fill them with dog foods and a lot of healthy pup cakes. It would be the best way to show a sweet gesture.
Dog's Birthday Outfit
Don't forget to decide on your dog's birthday outfit. Make sure to match it with birthday theme.
If the birthday theme is bloomy and colorful, then plan the outfit of light and pop colors. Order special bands for birthday dog to make him feel special.
Prepare an Amazing Site for Photo-shoot
Birthday memories are the best memories because it is the day we meet and share memories with each other. These memories must be preserved in the form of cute photo-shoot.
All pets and dogs must come in one frame. Take a lot of cute pictures of your dogs to make him feel special.  
It takes a lot of effort to decorate and celebrate your dog's birthday party. And here, we have listed dog birthday party ideas to celebrate it uniquely. Make sure to collect all the dog party supplies for the birthday dog. Prepare a list of guests and decorate the site to say woof because it's a paw time!
Suggestion are welcome about a dog themed birthday party. Also, please Comment down below if you found this article helpful!
READ MORE