Things To Consider While Hiring Pest Control Services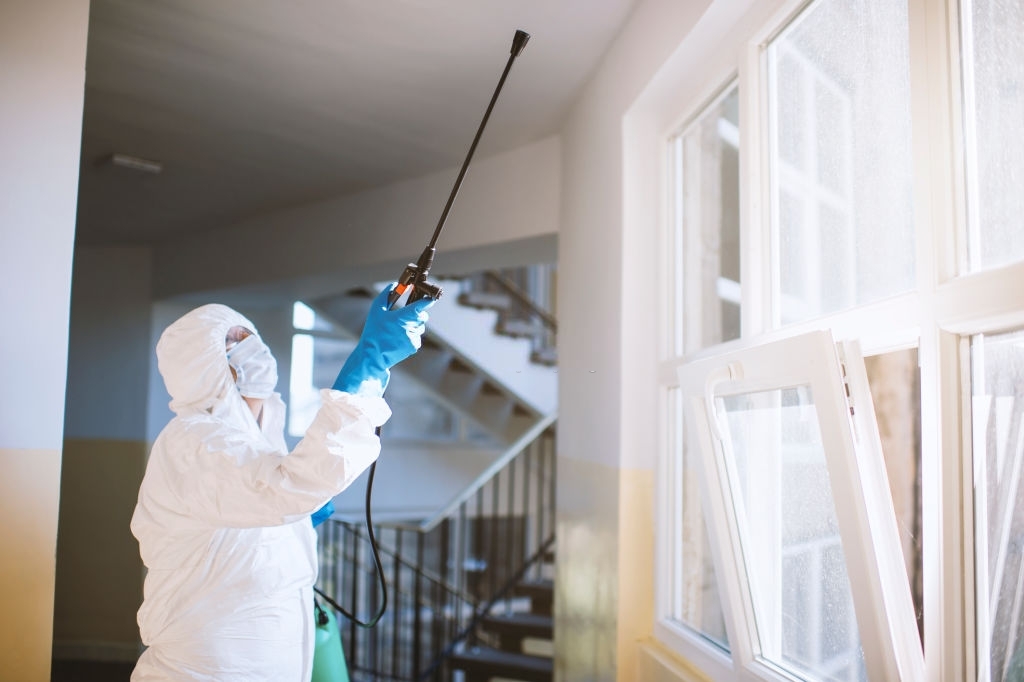 Hiring a pest control service provider is better than doing on your own. Professional pest control service providers use equipment and chemicals that effectively remove infestation taking place on large amounts.
Pest control is all about using chemicals that kill insects and pests from your house. These chemicals should be used with extreme care.
Your kids, pets, furniture, food, and all other things should be kept away so that chemicals do not layer upon them.
These chemical products should be used by the professionals only; otherwise, they may cause severe damages to anyone's life in your house.
There are so many things that you should consider while hiring professional pest control services.
Below are the points that will help you in considering how to hire professional pest control services. 
Check Identification Of Pest Control Professional
It is important to check the identification of pest control professionals before they enter your home. You have to check their certification and license and make sure their license should be legal and issued for the current year.
There are guidelines issued by states for which technicians are required to be certified.
Technicians are also required to take part in the annual training programs for safe and effective pest control services.
Check Info About The Pest Control Company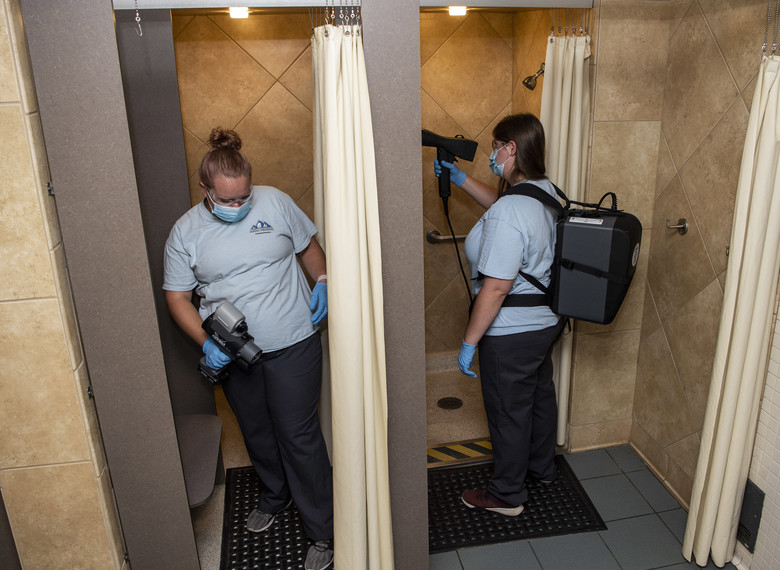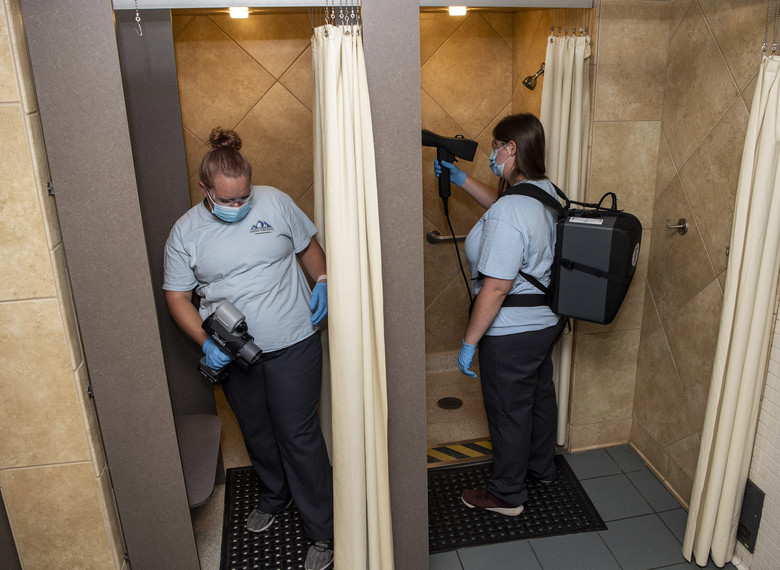 You have to make sure that the company should be insured and bond with the legal instructions. These both things are important for a customer to be aware of as these will help in protecting your property as well as ensure the liability of a professional against any harm.
Qualification Or Knowledge Of Pest Control Professional
One of the most important that you should consider while choosing pest control services is to check their knowledge base.
A company sales representative or technician should have enough knowledge and answer all your questions with satisfying answers. 
There may be some questions that may not be answered, or he doesn't know, but he should make sure to solve them in a later on before you hire their services.
To believe in any service company, it is better to hear from them, "I will resolve your query" instead of hearing the wrong answer.
Professional Pest Control Uniform Code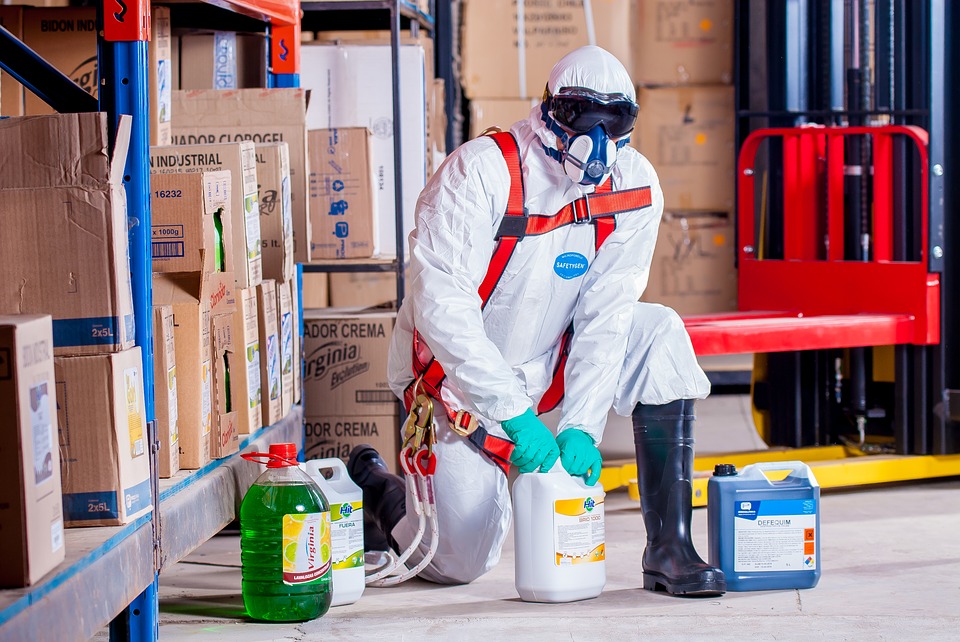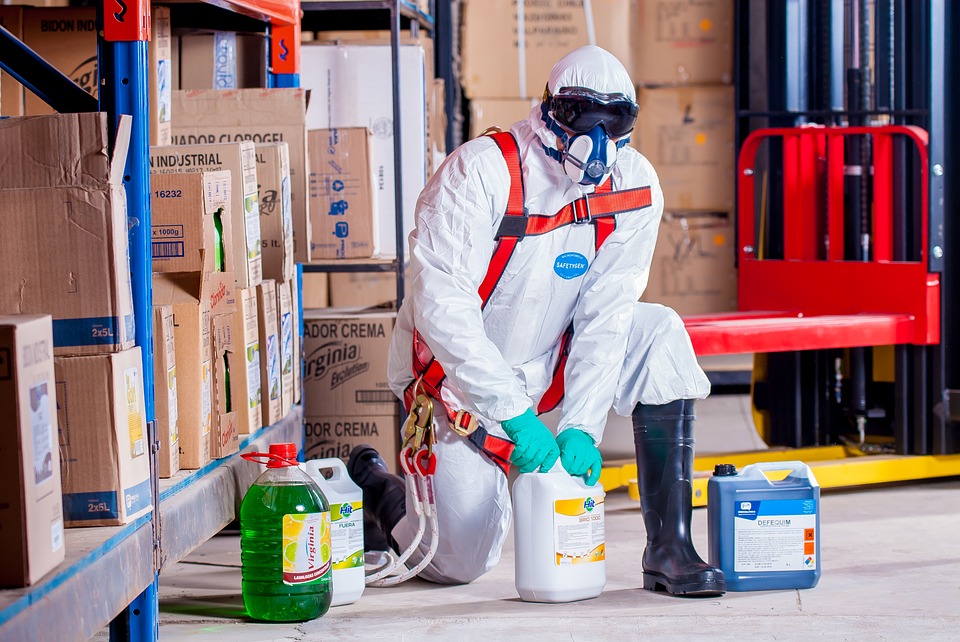 When you are hiring pest control services from outside, make sure that technicians should wear professional dress code.
Technicians' appearance should be clean, and they must look like a professional. Their attire, equipment, and appearance will help in ensuring professionalism in their work. 
Take Some Reference
Before you hire any professional pest control services, make sure to ask for referrals from your family and friends.
You can also check pest control review websites or pest control forums to find a reputable service provider.
You can visit the National Pest Management Association website for checking the list of professional pest control service providers.
In case you do not get referrals from your friends and family, you can use forums and social media to ask the audience by creating the post on your timeline.
Check The Price Rate
It is not important that the cheap price rate is the professional and best pest control service, provider.
If you are hiring professional services, make sure that their prices should be nominal, not very high and not low.
Hiring cheap services is not a good option as there are no servicing guarantees, and you have to hire pest control services just after a month.
Instead, you can hire a company with a good reputation that is also providing pest control treatment at nominal charges. 
Sign A Contract
In case you are hiring pest control services on an ongoing process, you can discuss several options for treatment with the sales representative or technician.
You can make a contract for monthly services, quarterly, half-yearly, or frequent services in case of commercial requirements.
If you are hiring more frequent services, then it is better to hire for low maintenance services.
PRO TIP
Make sure to read and understand all the points and ask questions if anything is not understandable. 
Check Professionalism Before Services
A good pest control service provider always attempts to check the exact problems, discuss with the customer from when the issue has arisen, and ask the probing questions so that they fully understand your demands.
This shows the professionalism in their services and what type of work they are going to provide you.
A good pest control service providing professional always visits the site before they start their treatment and inspect the place thoroughly. 
Use of Chemicals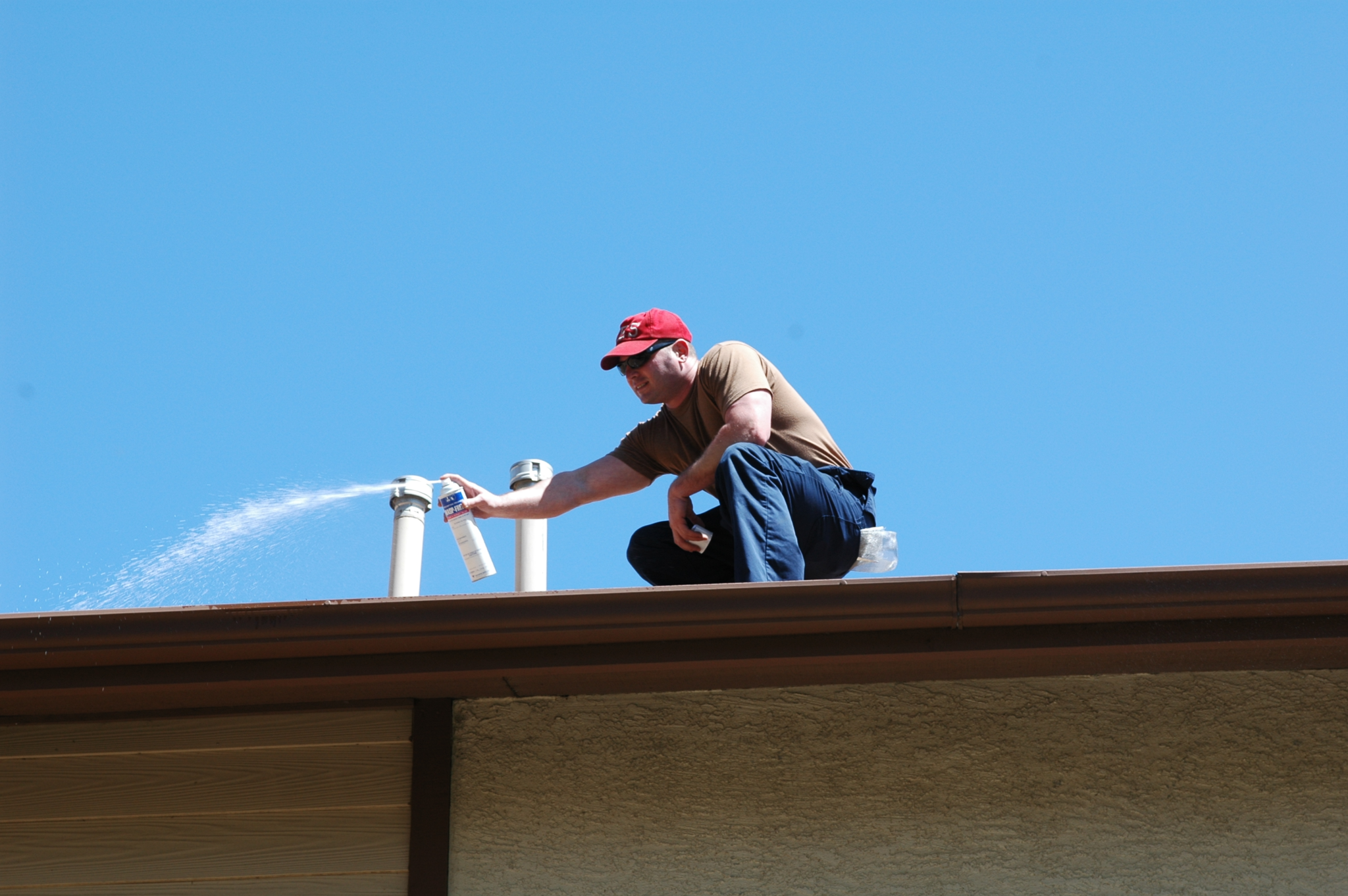 Pest control treatment is all about using chemicals to remove the infestation from your house and office.
A good pest control professional is also willing to tell you about the chemicals he is going to use, what its effects are, and what are the non-chemical alternatives he can use.
You have to check that all the chemicals they are using should have proper labels and clean appearance so that you can know about the chemical names clearly.
Professionals also provide you with all the labels and about the Material Safety Data Sheet for each type of chemical they are using. 
Check Reports And Documents
A professional pest control service provider will always provide you with the detailing reports and documentation of the work they have done in your property.
In this documented report, they give full detail of services, follow up actions, as well as customer advice from their side. This report also shows the details of the cost. 
Future Advice By Professionals
A good pest control service provider will also provide you with the recommendations and tell you how you can maintain your property.
They will tell you what steps you can follow to keep your house away from infestation and what you can do to prevent pests. 
Their recommendation is based on the type of treatment they provide to you.
If it is on a large scale treatment, then a professional pest service provider regularly comes to take the follow-up and make sure everything should be fine. 
Check The Guarantee Period
Most of the professional pest control service providers offer guarantees and free service periods. Make sure to read the guarantee period print lines thoroughly before you hire any services. 
Hiring pest control professional services is not a big deal, but you have to take some things into consideration.
As being a customer and paying a value for the services you are receiving, you have to make sure that you receive professionalism and quality in services.
A good pest control service always makes sure that its customers will receive the utmost satisfaction, and if there are any issues, they are willing to provide services without taking any charges.