Things to Do After a House Fire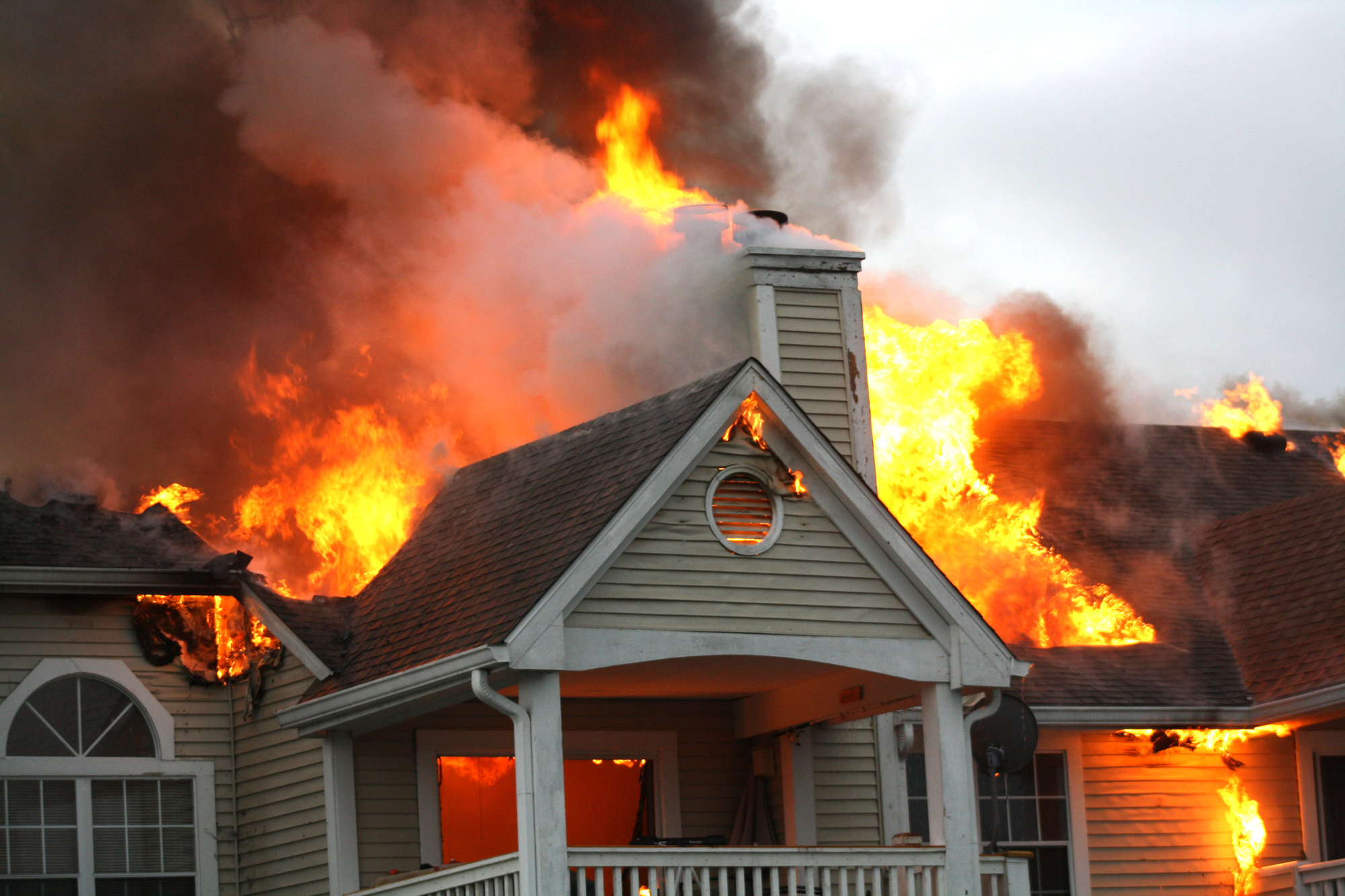 Moving into a house after a house fire is a bit daunting and may feel impossible downright. There are so many questions and emotions that go through after a house fire-what to do in a fire, who to call, where to go? There is so much that goes into the mind. But it does not have to be that difficult. The first step to put your life back together is knowing where to begin and who to ask for help. If you have suffered a house fire just now, these follow this House fire checklist to help you and the family in these difficult times.
What to do After a House Fire / What to do in a House Fire
In case you are wondering what to do after your house burns down, here is a list of things that you should do immediately after a house fire
Call Your Family or Friends
If you live alone or your family member are away, contact them. Let them know about the situation, current status, and your whereabouts. If your family members do not live in the city, call your friends to help you with the restoration process.
Find a Place to Stay
Losing your house in a fire is a terrifying experience, especially for pets and children. You need to find a safe place to stay for some time to help you plan the next step and give your family and yourself some rest, be it for one night.
If you do not have a family member or friend close by then, there are many places that help after a home fire. You can contact local disaster relief agencies like the Salvation Army or the American Red Cross. These organizations can help provide shelter for a while without charging any fee.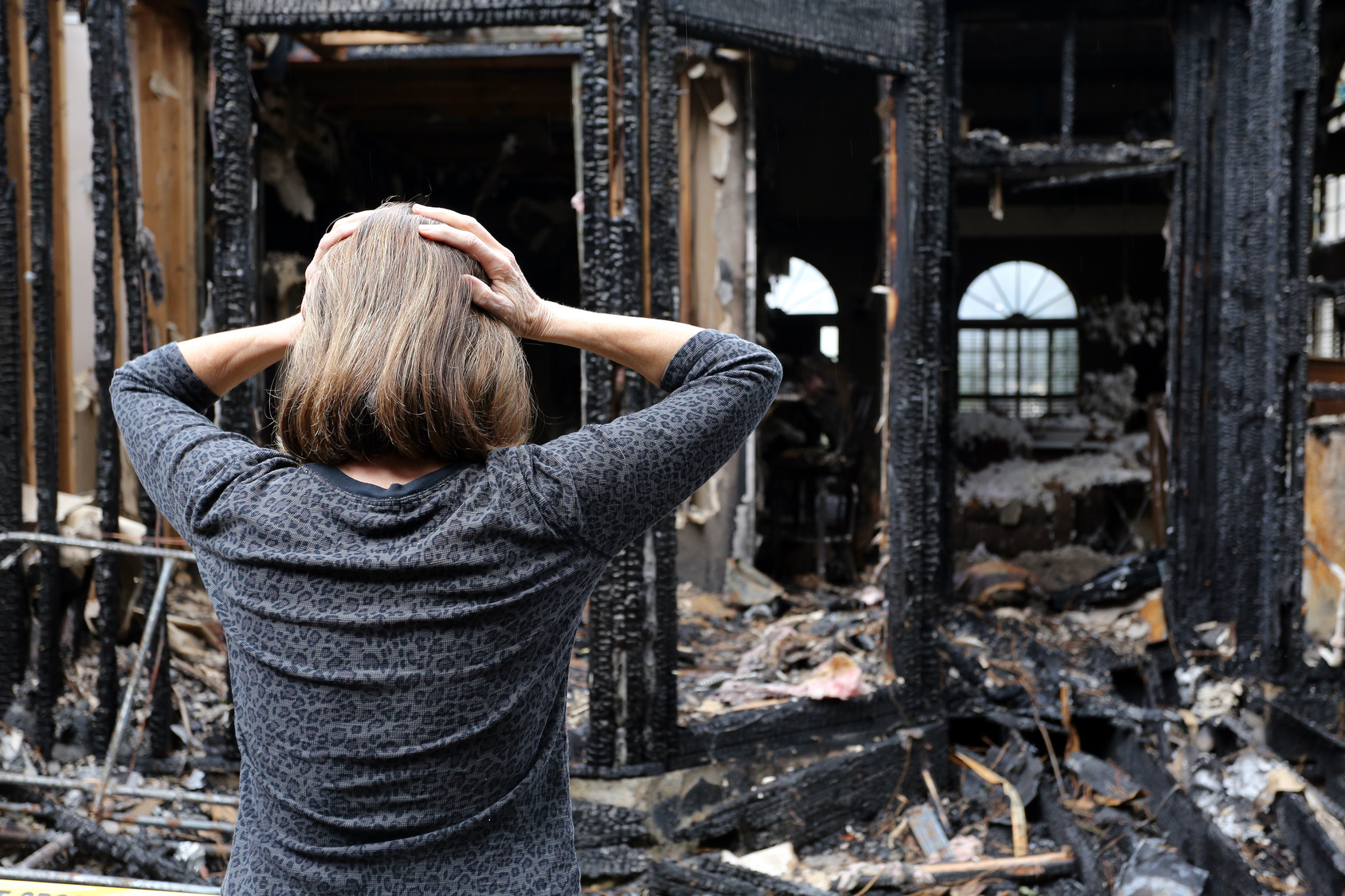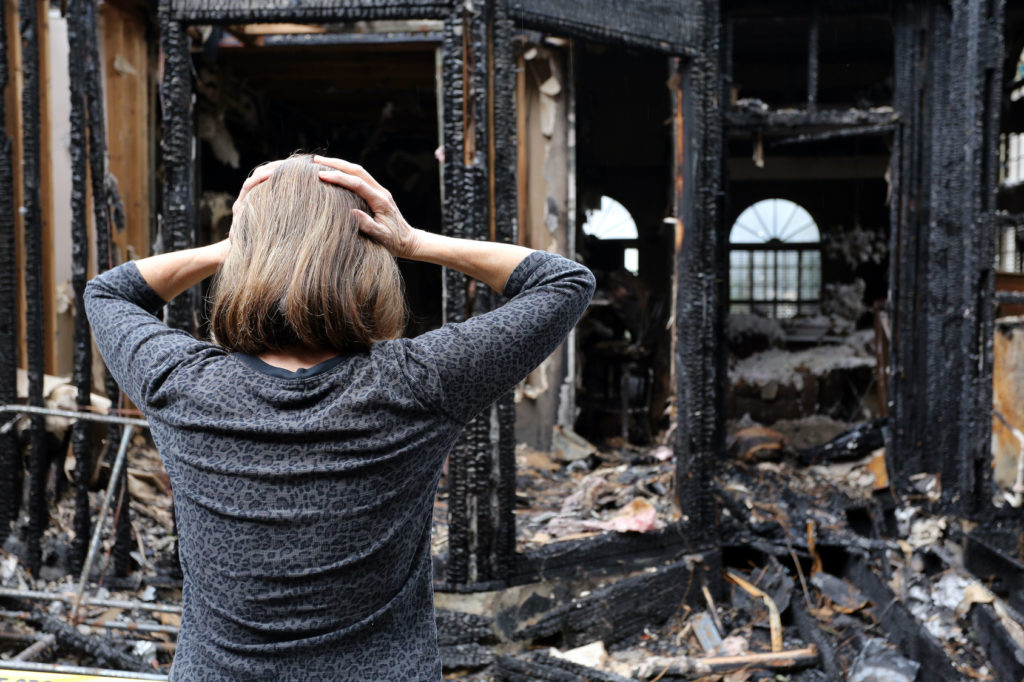 Call the Insurance Agent
You should immediately file your claim. The early you inform the insurance carrier, the better and the repair and searching for a new home will begin sooner.
Many insurance carrier provide loss of user funds, which are financial help for daily expenses. If you lost your debit card and credit card in a house fire, these funds are very helpful. Your insurance agent can help you find the abatement or cleaning services.
Call the Police
Houses after a fire can become an attractive place for looters and squatters to hide in. You should alert the local Police about your house fire to ensure the safety of your property in your absence. You can board windows and doors for an extra layer of security.
You can do it yourself just like a professional. Boarding the doors and windows will cost you around $20-$100 per window. Price varies based on the size and number of windows and also if you are hiring a professional or not. Check with the fire department before entering the house to board the windows and doors.
Plan Finances
You have to take care of your financial responsibilities even after a house fire. Most insurance policies also cover mortgages, but you need to check on other costs as well as car payments. You need to cancel the internet and cable connection because you are not back in your house for several months.
If you have to pay the costs of abatements that then set a budget of $800- $25,300 aside. Losing your possessions like clothing, cooking items in a fire is very common. Keep your receipts in place, if possible, to get reimbursement when replacing these items. These purchases can be quite expensive when made at a single time and for all the members of the family.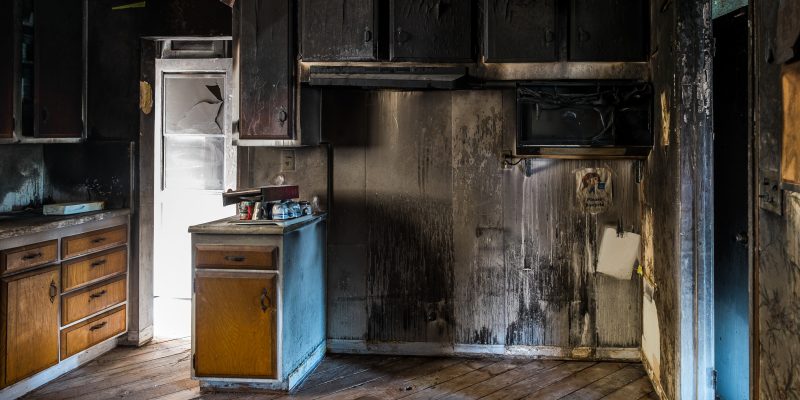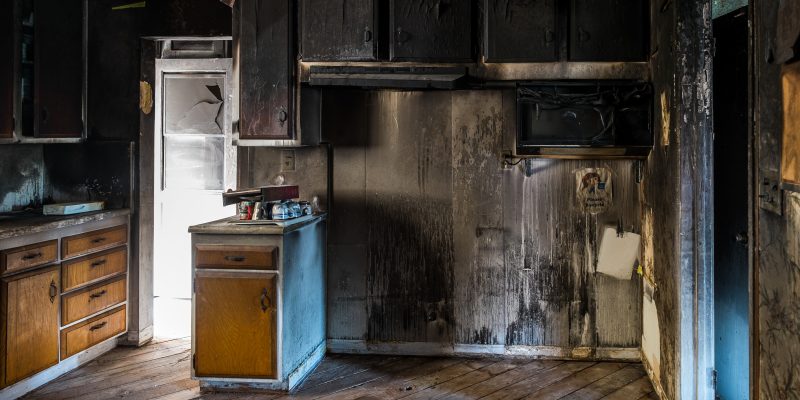 Make a list of All the Damaged Belongings
Create a list of both big and small items that are lost in the fire and also make a list of damaged items to get reimbursement. Many insurance agents require detailed information like a model and make receipts and serial numbers. This process will be difficult in case your house is completely burnt, or you do not have access to your house.
If you have a laptop, you can search online for bank statements to present proof of purchase and also the costs. It is also very essential to make a list of important documents lost in fire like license, passports, birth certificates, titles and deeds, medical records, etc. these will have to be replaced soon.
Check the Safety of Your House
House fire can make the structural integrity of your house weak and leave noxious fumes from burned materials behind. If you need to enter the house to get items, you should wait until the fire marshal consider the area safe.
Also, in some cases entering the house can make some parts of your insurance void, which may cause problems in getting reimbursement later.
Save Undamaged Belongings
In case your house was only partially damaged in the fire and is deemed safe to go in, then remove things that are not destroyed by fire. You should also clean items after removing them from the house.
You can hire professional cleaning services to restore the affected items. Many people rent storage units to keep the salvageable items. Leaving your things in the house will deteriorate them further and will the abatement difficult.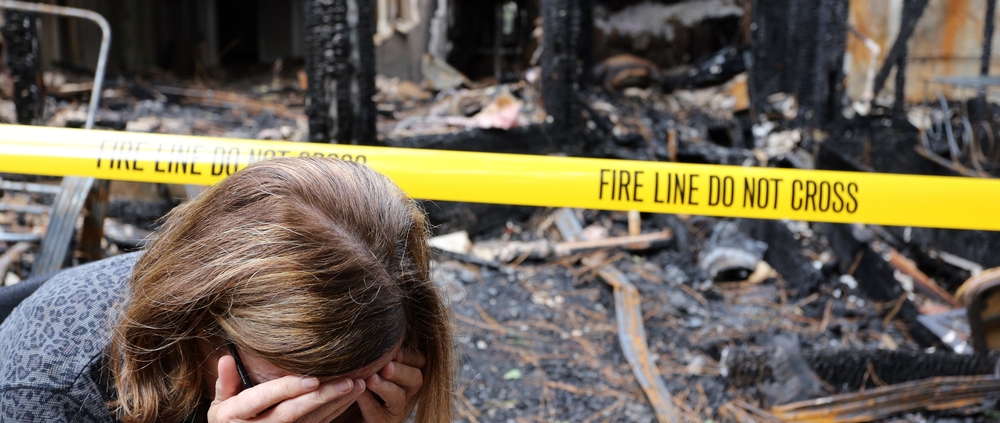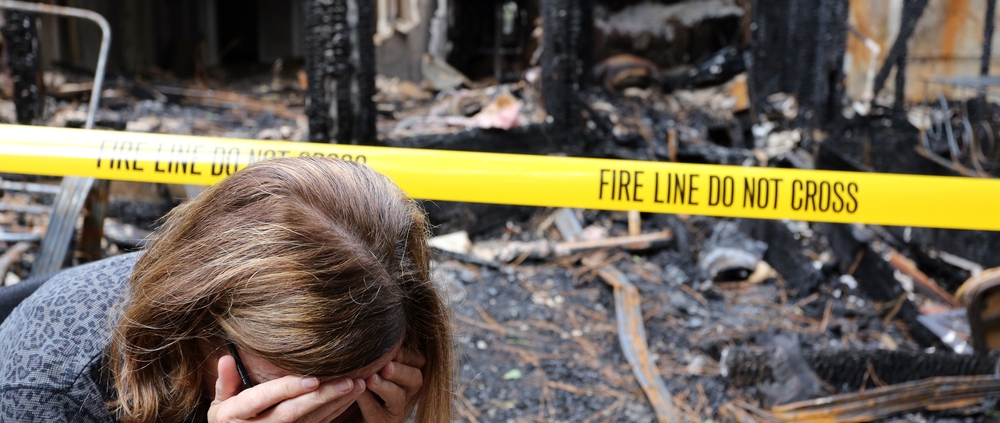 Wait Before Turning on the Utilities
Firefighters, in certain cases, turn the utilities off to prevent further damage. If your house utilities are disconnected, you can contact the fire department and utility service provider before you turn them on. Certain utilities are unsafe to connect and cause fire like severe water damage and gas leaks.
What Not to Do After a House Fire
Living in a house after a fire is quite tricky, here are a few things that you should avoid doing after a house fire.
Do not

enter inside the home until it is deemed safe by professionals.

Do not

turn on utilities immediately after like water, gas, or electric utilities until declared safe by a professional.

Do not

move or start your vehicle if it is damaged in a house fire.
Do not clean smoke or soot damage inside the house yourself. These tasks are better left to professionals as they have experience and use proper safety equipment.
PRO TIP

Stressing over the incident won't help you out. Think with a relaxed mind and do the needful to get up again.