Best DIY Shoe Storage Ideas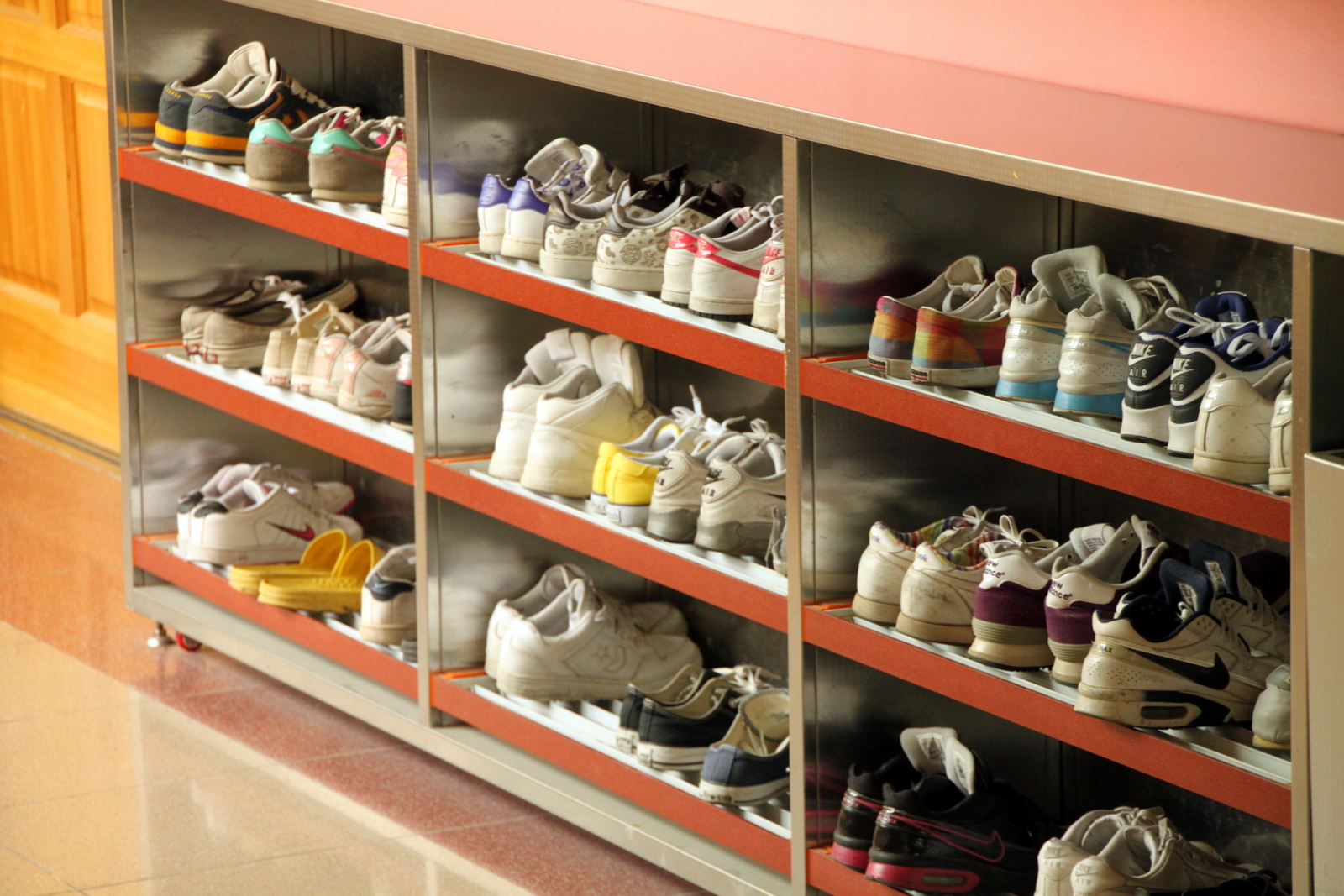 Without the right organization ideas for the closet, your shoes can clutter around the home, and it is not an appealing sight. When you are running short on time, finding the right shoes can be even more difficult. To save you the hassle, try DIY shoe racks. Shoe storage ideas come handy and will your footwear in place, and you can add a touch of your style and personality when making it. You can customize the cubby height as per your need and keep the width as much as you want in accordance with the available space in your house.
Do you need some inspiration or awesome shoe storage ideas? We have got plenty for you. You can use anything to make your own shoe rack a PVC pipe to wood and also skateboards. No matter what type you like, whether a wall-mounted shoe rack or hanging shoe rack, we have everything that you may want to create.
Boots and Shoe Storage Ideas
We all love shoes but hate when they are scattered around the house or pile at the front door. Fortunately, we have many attractive and convenient shoe storage ideas to store your boots and shoes. Whether you are someone who likes traditional methods or some creative styles – like an amazing tower shoe ladder or something to keep them concealed these footwear storage hacks will keep you sorted.
Shoe Box Glam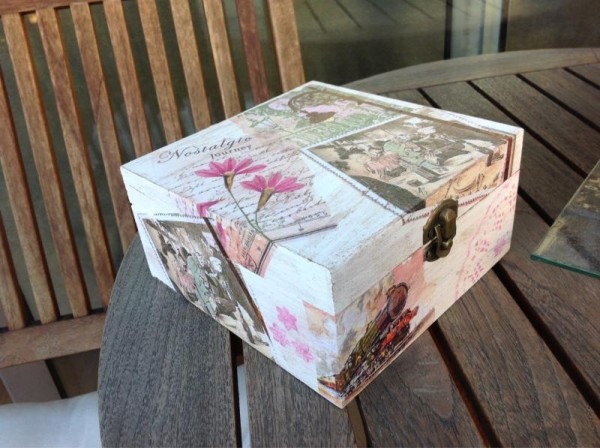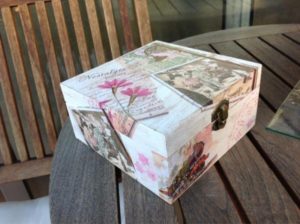 Boxes are great to store your footwear and shoe stores happen to know this really well. But the original box that comes with the shoes is not the option you have to choose here. These are not pretty to look at and can easily be torn and dented.
Instead, go for plastic or canvas shoe boxes, these are practical and can be used in many attractive ways to store your shoes. You will easily find them in different sizes and as well as these are very sturdy. If you want to be creative, you can cover these boxes with pretty paper to customize them.
High Top Shoe Shelf
When you are running out of space in your house, the only place you can find is up on the walls. You can use that one overlooked wall in your house and make the most of your small apartment. This is a great hack to store the shoes. You can repurpose the crown molding for the heels. You can also use the unused bits of your closet to store the shoes.
Shoe Cubby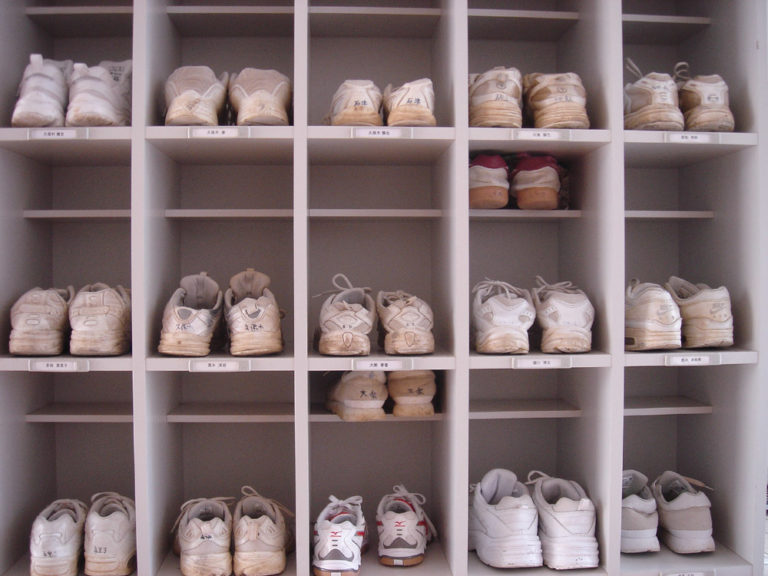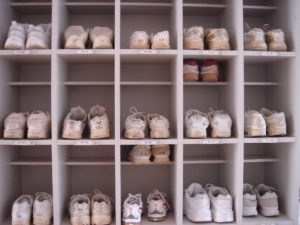 Shoe cubbies are cute and remind us of early childhood. These shoe storage are very practical, and that is why they are often used in kindergarten. To keep your shoes separated and in the easiest and less fuzzy way, just keep them in their dedicated cube.
If you have a family with kids, then a tall unit will be perfect for you. The little ones can take the bottom rows, and adults can take the top rows. If you are not a fan of childlike designs, then you can also find more sophisticated options and utilize the same principle of easily organized and open spaces to make the cubby work properly.
Boot Rack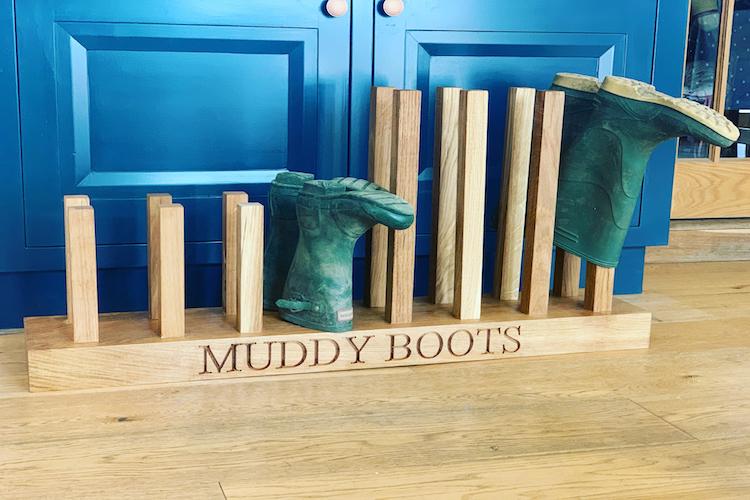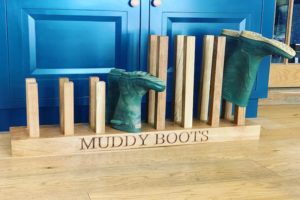 If you own mostly shoes, then you will need a seperate storage for your boots with attached pegs. You can find such simple boot racks at outdoor stores and garden stores; if you want, you can also make these at home and customize the size as per your need.
You can spot them on porches or in mudrooms, but you can also bring them indoors and display all your boots. Don't stop yourself from making the boot rack a little rustic just because of an indoor setting.
Re-utilize your old Bookcase–
A fusion between the shoe cabinet and traditional Bookcase and also the quirky wall display along with a glass door armoire will let you show off the shoes and also display your taste in furniture both at the same time. This way, your shoes will be visible, and you can also protect them from dust.
In models without the doors and open fronts, you can retain their vintage look, and you will have easy access to your shoes. A shelving unit or a bookcase can be used in endless ways depending on your style, likes and dislikes, modern lines, and how drawn, you are to antiques.
Hanging shoe rack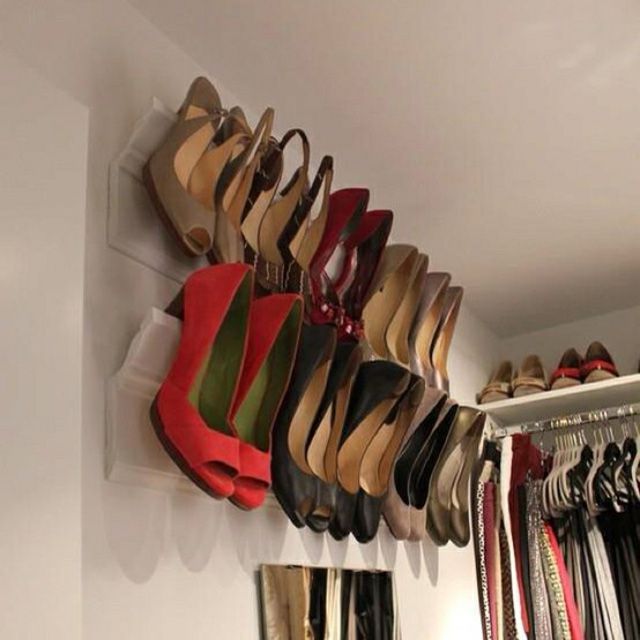 A hanging shoe rack shoe organized idea is a space saver and also hides the footwear easily in the closet, keeping the of the floor and away from your sight. You can easily find the part that you want in a glance and grab them easily.
If you think you do not own enough shoes to make a hanging shoe rack, then let me tell you you can also use this to store other things as well. You can fill the empty slots with over-sized jewelry, belts, and other accessories.
Wall-mounted shoe rack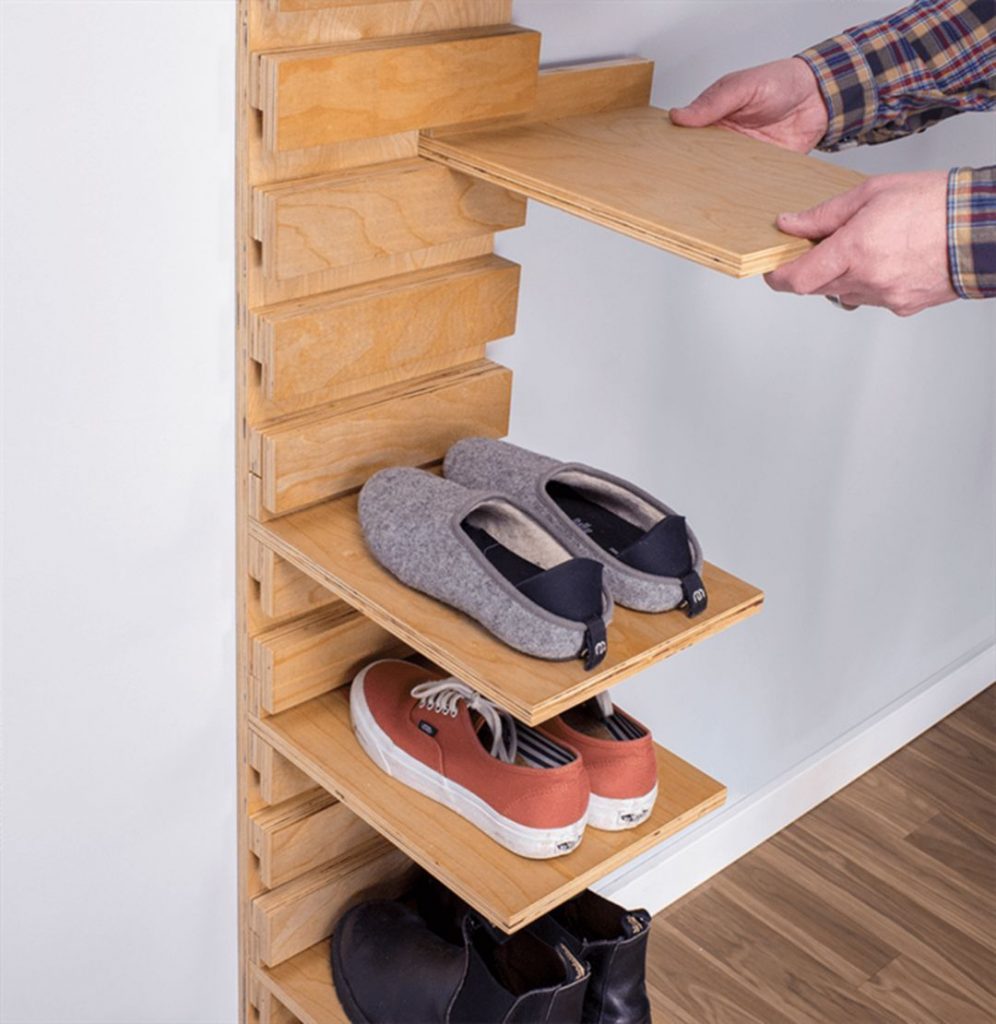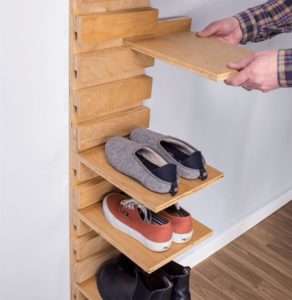 If you do not want to hide your shoes behind the closet and want everyone to check out your fancy shoe collection, then shoe storage idea is for you. You have to first install narrow shelves, strips of dowels, or moldings along your wall, and you can make as many rows as you want. Then keep the shoes on the top of the brown, or you can even hang them from their heels. This is your personal quick footwear solution to prevent the mess in your house.
Try these brilliant shoe storage ideas, and please let us know if you have got anything we can add to the list.