Cools Ways to Decorate Home with Books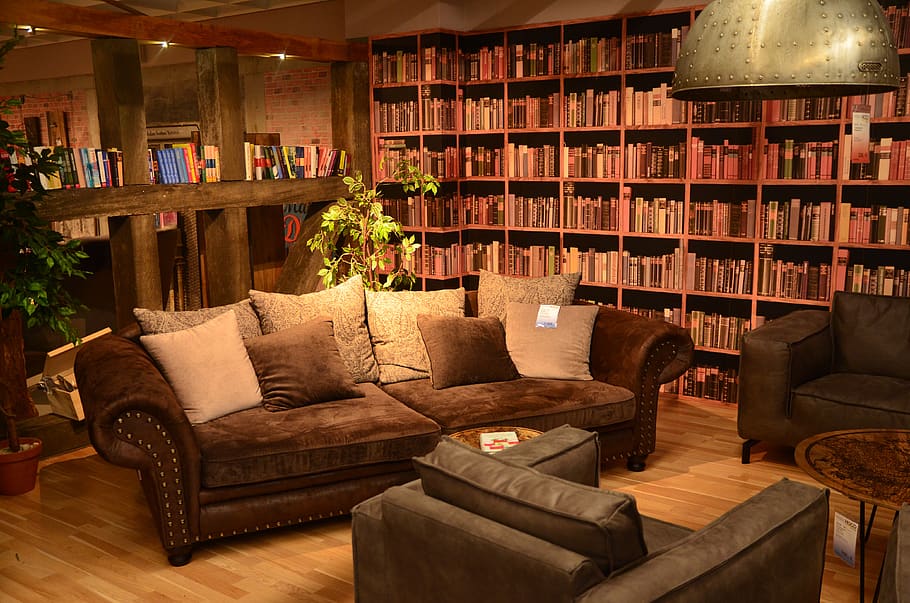 In a world full of e-readers, the books are still a fantastic part of everyday life for many of us. It could be quite difficult to figure out how and where to store the books, but have you ever thought of decorating with books?
Many of us still hold a love for books, and it clearly reflects in our homes. Overwhelming bookshelves can be an issue, and they leave us with a stack of books that we do not have sufficient place for. But the best part is that books can be used as props for styling.
Yes, you read it right. If you are a bookworm and love to buy books, you do not have to worry anymore about placing them.
You can indulge the books in your living space and can still live in a modern, beautiful, and uncluttered space.
So, if your bookshelves are filled to their maximum capacity, but your love for books is not ready to quit, then we have got amazing book decorating ideas for you.
Now you must be thinking about how to decorate with books? Here are ideas that will keep the pages of books turning and your home amazing.
All you need to do is make sure to clean the books regularly if you want to keep them fresh looking and new.
Books on the Coffee Table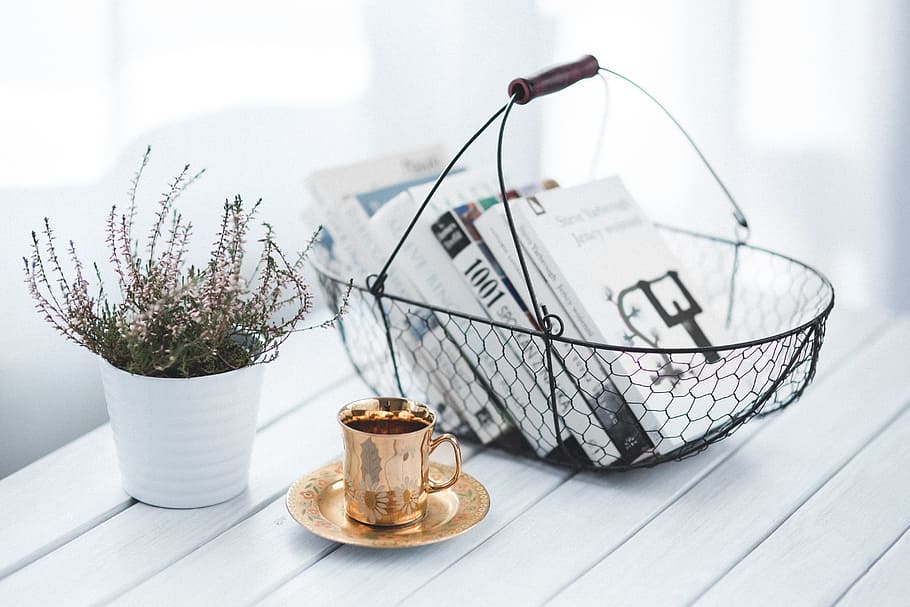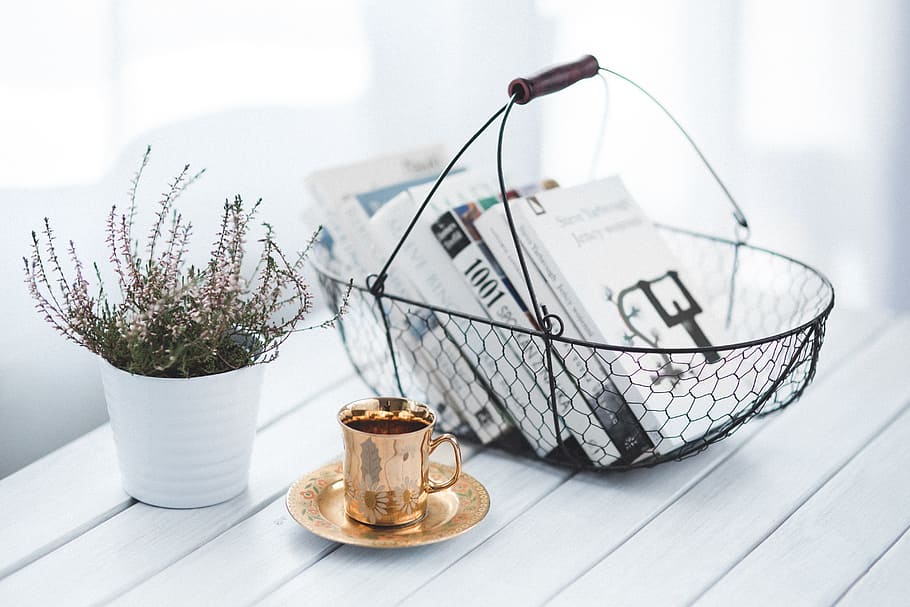 The best place for coffee table books is obviously the coffee table. Therefore, if you have many table-sized books, the best place to put them to create stylish vignettes.
You do not have to hesitate to keep the books on the coffee table.
Though it is not good to place a single book, stacks of books would look perfect. While creating the stacks, pay attention to the size of the books.
On a coffee table, it is better to create book stacks, rather than the book pyramids. Trust me, placing the right sized books on the coffee table is one of the best book decorating ideas.
Style Books with Flowers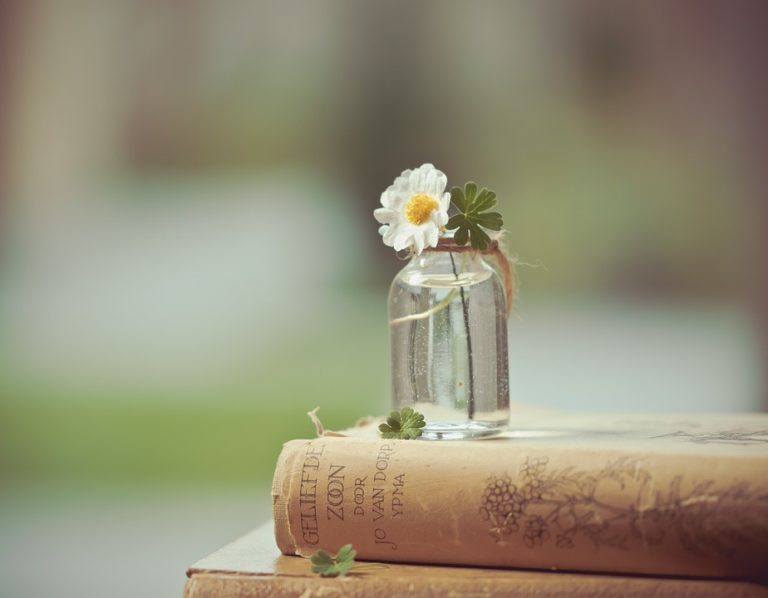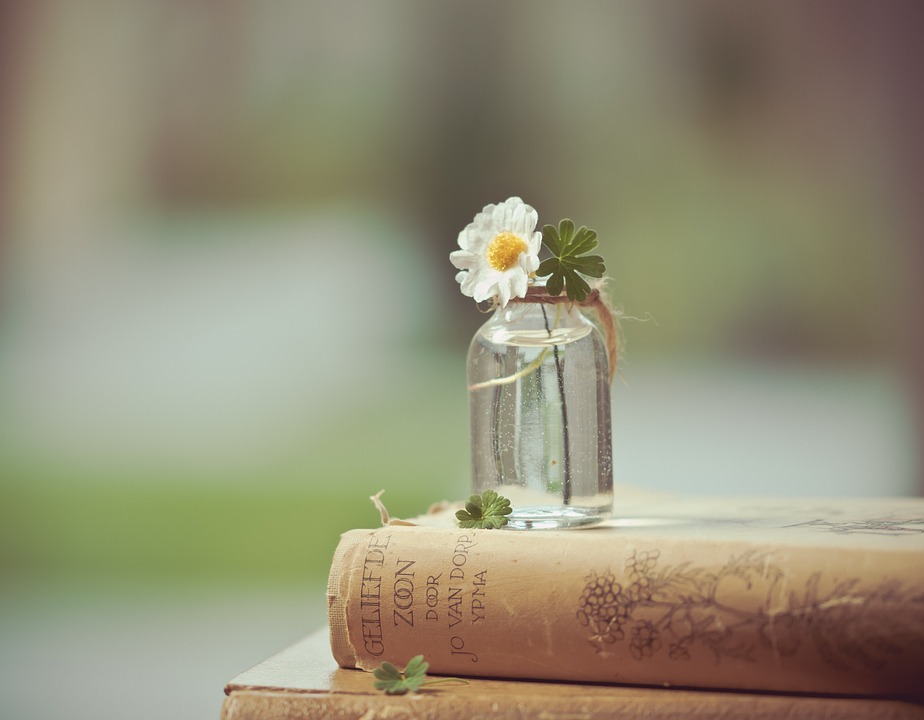 By creating book stacks and decorating them with flowers, you can create a photo-ready moment. For creating this beautiful stack, all you need to do is pair the books with beautiful accessories. For this job, nothing can be better than beautiful and colorful flowers.
Flowers are also used in vignettes with the intent to convey a sense of authenticity and makes space look more like home.
Decorate the book stacks with flowers in a beautiful vase, and trust me, it will help in creating a beautiful look.
Decorate Colorful Books on Tray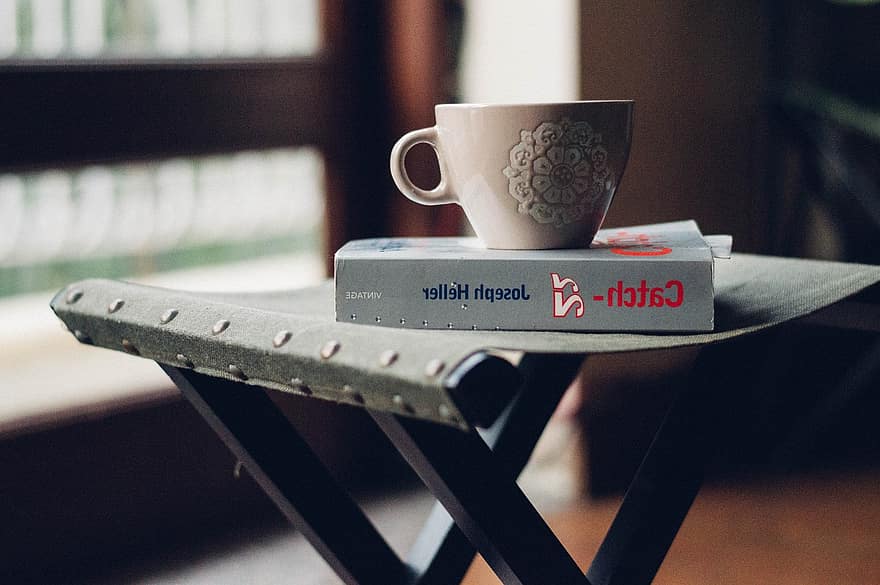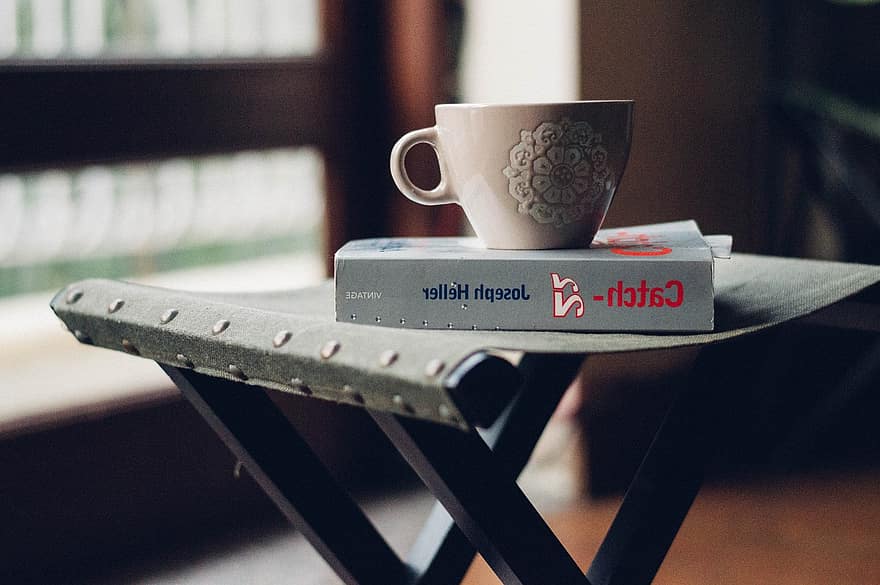 Another way of using boof to decorate is to decorate them in trays. In order to create small vignettes, it is beneficial to use trays. Use them in a way that develops a small but impactful element for book decor.
Books come in beautiful colors and can be used as a pop of color, especially in rooms with neutral designs. Nevertheless, in colorful spaces also, you can use the books to connect with colorful moments
You can pair the books with accessories of the same color like you can pair them with coasters in the tray.
PRO TIP
Use bright colors like green, yellow, or pink. It will allow you to create a beautiful and colorful environment while using books.
Create Beautiful Stack of Books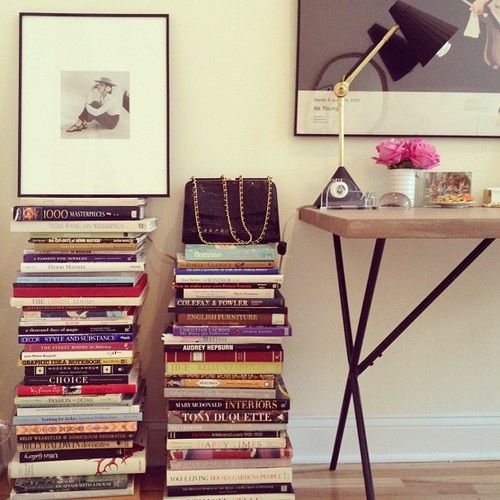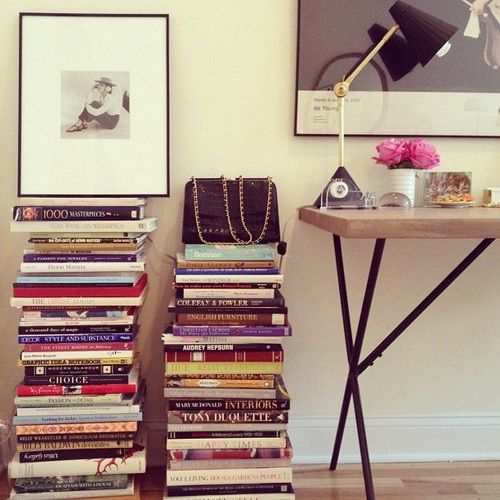 Create sky-high book stacks to create a casually designed space. All you need to place the books one above the other and create stacks. While creating book stacks, pay attention to the size of the books.
In order to make the stack look creative and representative, put a feng shui plant at the top of your book tower. It will create a fun vibe.
Put a flat board at the bottom of the stack to create a base and to keep the bottom-most book off from the floor.
Books stacks are a perfect idea for decorating with books. It allows us to create a fun vibe and a positive atmosphere. Moreover, it also allows you to show your books in a creative manner.
Style the Books in Entryway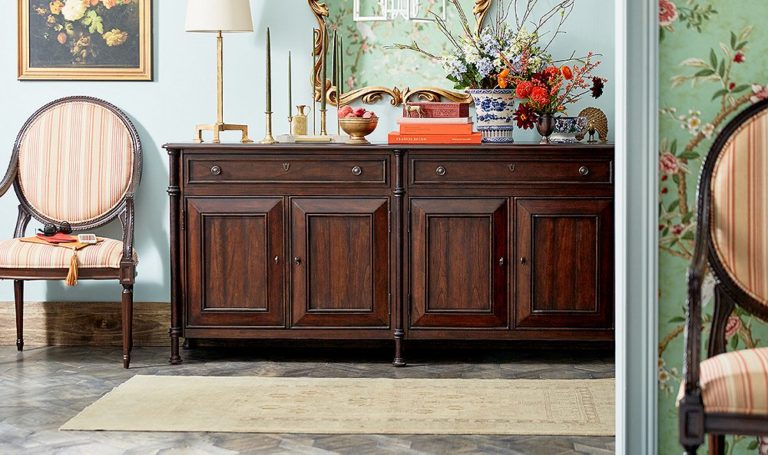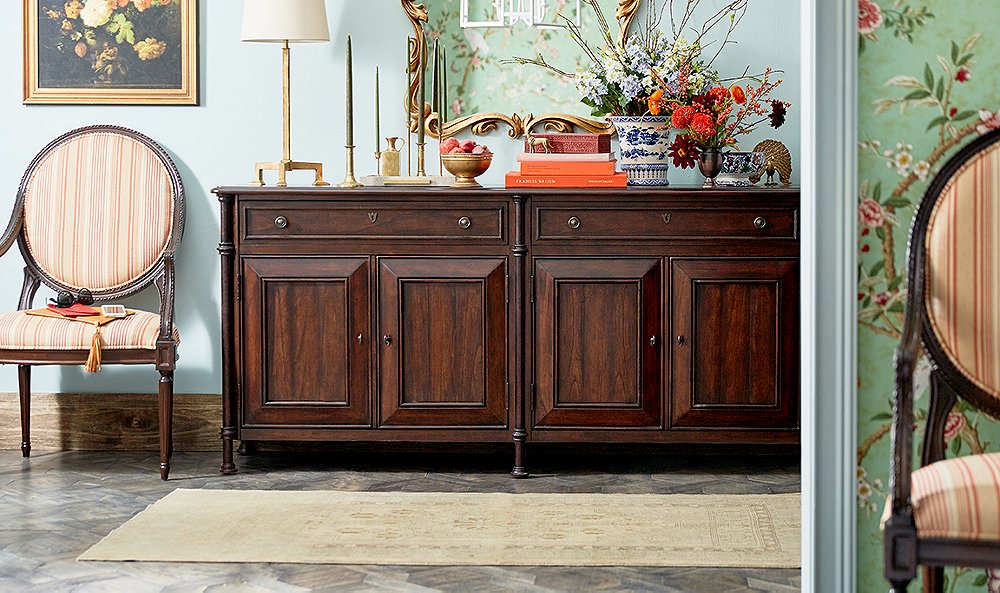 What can be better than greeting your books every time you go through the door? Trust me; entryways are the perfect place to style your books.
You can use credenzas for displaying the books. They not only provide ample space but also offer a creative display.
While decorating the books in the entryway, you need to keep in mind to choose the right ones. Instead of using paperbacks, opt for the books with a good amount of weight and well-designed cover.
Decorate the Books on Bedside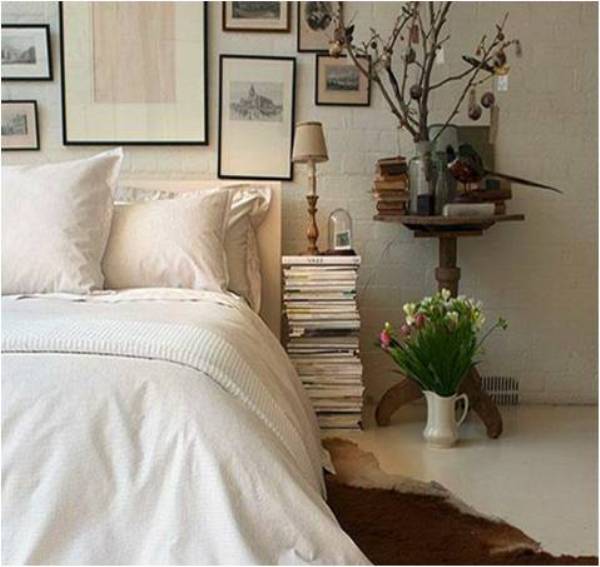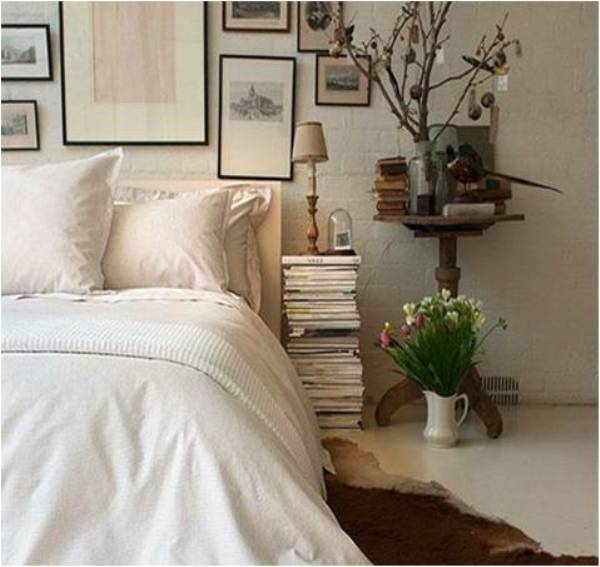 The bedroom is the right place for styling your book collection. In case there is no place for a bookshelf, use the bedside table. It is always a good idea to use the bedside table for keeping the books.
Decorating the books on the bedside table provides you an opportunity to create a mini-library, and you can keep all your favorite books close to you.
In addition to this, make the decoration more stylish by adding accessories like small bowls, fish bowls, or air plants. 
You can also use the bedside lamps to create a charismatic look. It will allow you to create a crowded but controlled look. Trust me; it will become your favorite place for lazy Sunday.
Use Floating Shelves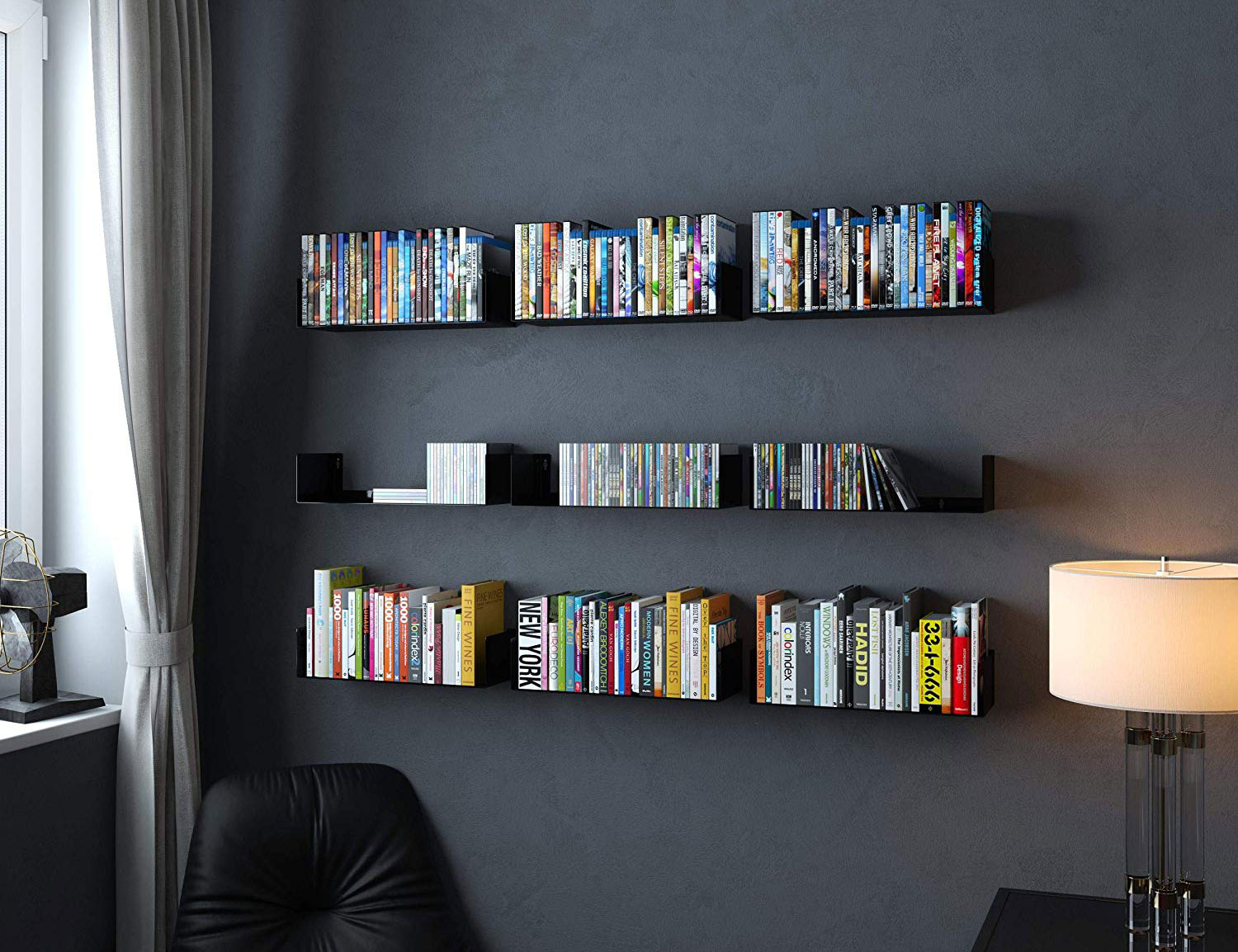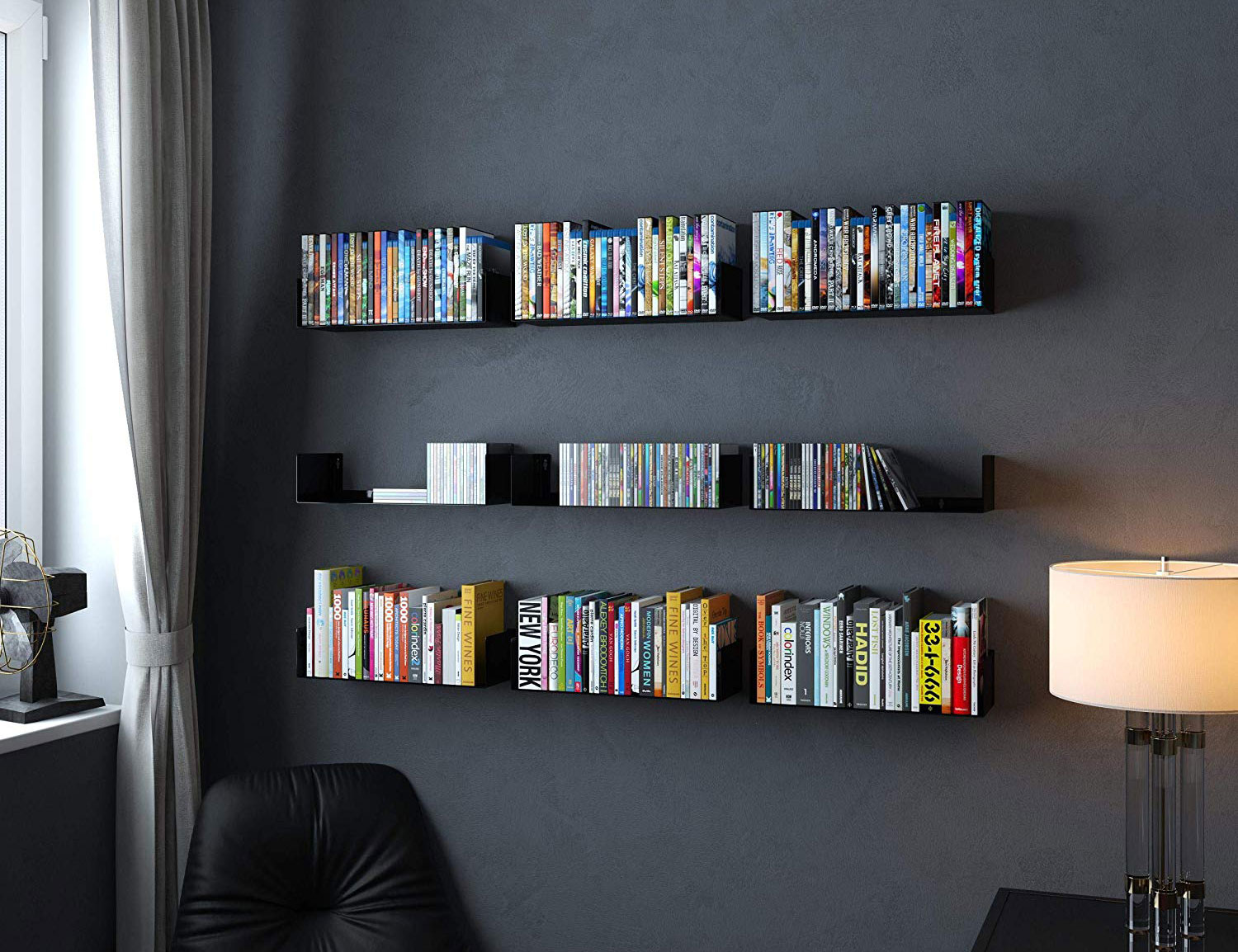 Floating shelves are a perfect answer to the question of how to decorate with old books. Opt for shelves that differ in length and create a geometric design to display the books in a creative manner.
Put small accessories like flowers between the books to make it look attractive. If you like to mix and match colors, do not hesitate to use your imagination.
Final Words
Books can create an amazing impact in any room of your home. Decorating with books will allow you to create more space for new books and allow you to display the books creatively. If you are a bookworm, the above-mentioned book decoration ideas are perfect for you. If you find the information helpful, drop a comment.
READ MORE