Homemade Glass Cleaner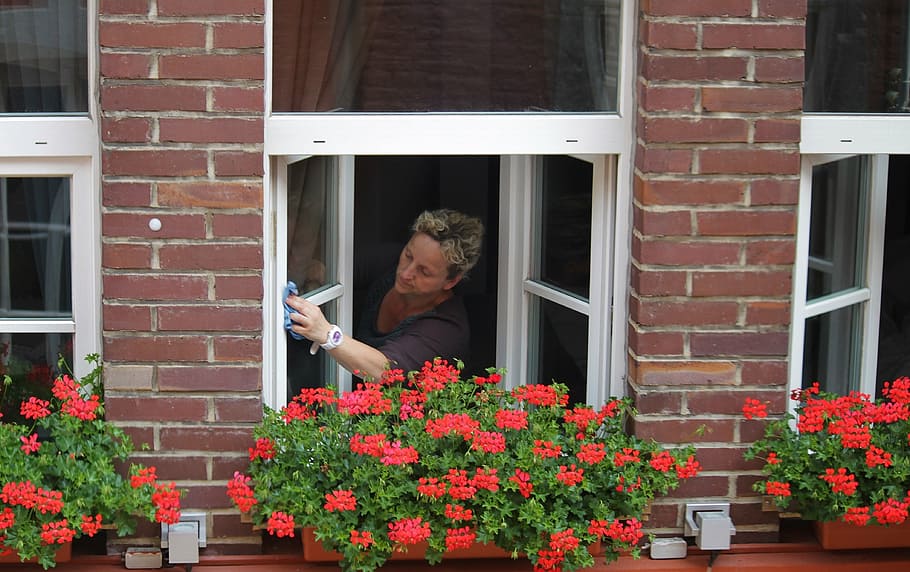 You can use a wide range of things as DIY glass cleaner like vinegar, soapy water, or rubbing alcohol; however, single ingredients do not make the best homemade window cleaner as they all have their drawbacks. For instance, when it comes to using rubbing alcohol, different questions come to mind like is it ok to clean glasses with rubbing alcohol? Rubbing alcohol is an amazing disinfectant and potent cleaner, however, which deprives it of being a natural glass cleaner. Vinegar window cleaner is good for removing water spots and dust, but it is not good enough to clean sticky stuff. Combining these ingredients can help in making a DIY glass cleaner.
Homemade Glass Cleaner Formula
You can create an effective homemade glass cleaner to clean the windows and other glass materials in your home properly. Here is a window cleaner recipe to help you in making natural glass cleaner.
Required Ingredients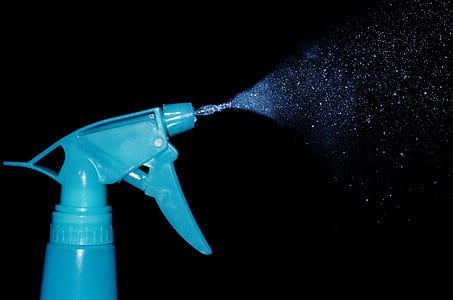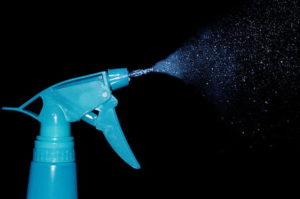 1 Cup Rubbing Alcohol

3 Drops Dishwashing Liquid

1 Cup Distilled White Vinegar

Spray Bottle

Microfiber cloth

Squeeze blade
Directions to Use Best Homemade Glass Cleaner
Combine the above-mentioned ingredients in a spray bottle and then shake the bottle gently to mix.
Spray it on the glass and then scrub it gently using a microfiber cloth in order to loosen grime.
Spray it on the glass a second time and then pull it down the glass window smoothly by pressing the squeegee's rubber strip against the window.
Use a dry cloth to wide the squeeze blade. Continue the procedure until you complete squeezing the entire window.
Wipe the window using a clean microfiber cloth in order to dry the remaining drops present on the edges and corners of the window.
Once you complete the process of cleaning the window, clean the squeeze blade, so it is ready and clean for the next use.
Best Tools for Wiping the Glass Windows
Below mentioned are the best tools for wiping the glass windows.
Newspaper
You might have heard this often that black-and-white newspapers are the best for wiping glass windows. The best part about them is that they are free as well as recyclable and clean the glass windows without lint and streaks. Paper towels are a waste of paper, and cotton rags leave too much lint; therefore, it is better to use newspaper.
Microfiber
You can also use a microfiber cloth to clean the glass windows. They are made of 70 percent polyester and contain 30 percent polyamide. If you wash them properly after cleaning the window and manage them keeping in clean condition, then you can reuse them.
How to Clean Glass and Windows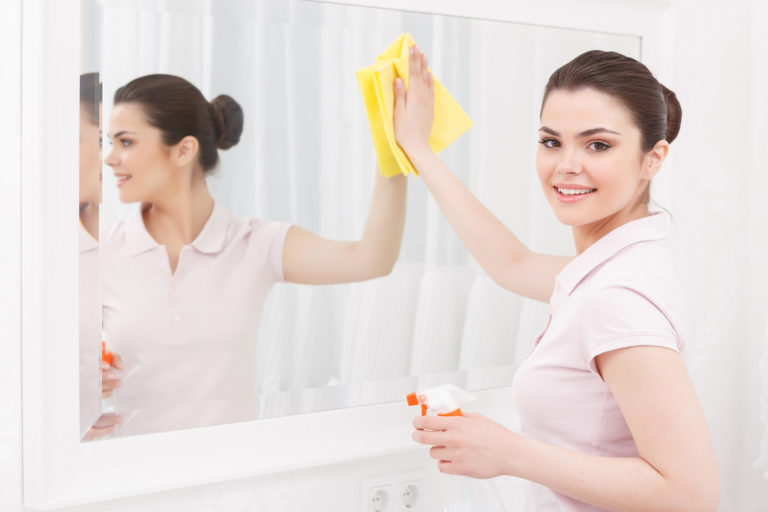 Here are some tips for cleaning the windows properly and without leaving lint and streaks.
Choose the Right Day
Opt for cleaning the window on an overcast and non-windy day. The wind will lead the ingredients of the homemade glass cleaner to evaporate quickly and leave behind the streaks. The sun will also do the same.
Clean Per SIde by Working One Side
If you are planning to clean both sides of the window, then it is better to squeeze in opposite directions while cleaning both sides.
Scrub the Window and then Squeeze
After spraying the glass cleaner, scrub it on the window and then squeeze it properly to dry it quickly.
Now that you have the recipe of homemade cleaner use it to clean your windows properly and save you money using this DIY cleaning recipe.