How To Build A Firepit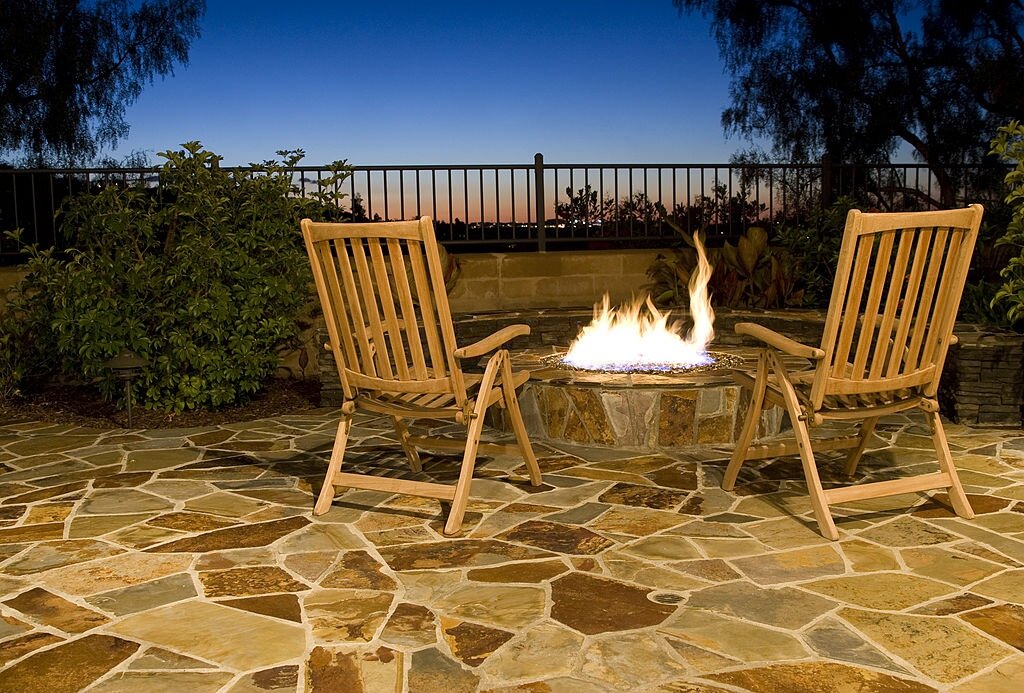 Enjoying with your friends and family with the crackling sound of a wood fire in your backyard is one of the best ways to make any casual day into a memorable one. Building a fire pit is not a complicated task but needs some material, tools, and techniques to build it. You do not need to be a professional to know how to build a firepit in your backyard.
If you are searching for homemade fire pit ideas, then you are in the right place. In this post, we will tell you about how to make your own fire pit using different tools and materials that are easily available at your nearby store or maybe already present at your home. 
Learn how to build a Firepit in your backyard by following these given below tips. 
Material You Need
Tools Needed
25 Firebricks
5 Type N bags of mortar mix, 80 lbs each
1 Refractory Cement of half-gallon
10 Concrete mix bags, 80 lbs.
2 Rebar, length 10-feet and broad ⅜ inches
120 face-bricks
One 36-inch of Cardboard-Concrete form
One 48-inch of Cardboard-concrete form
Bucket
Level
Spade
Brick Hammer
Cordless drill
Margin Trowel
Safety Glasses
Concave Jointer
Mason's Trowel
Concrete Float
Wheelbarrow
Tuckpointing Tool
Steps On How To Build a Firepit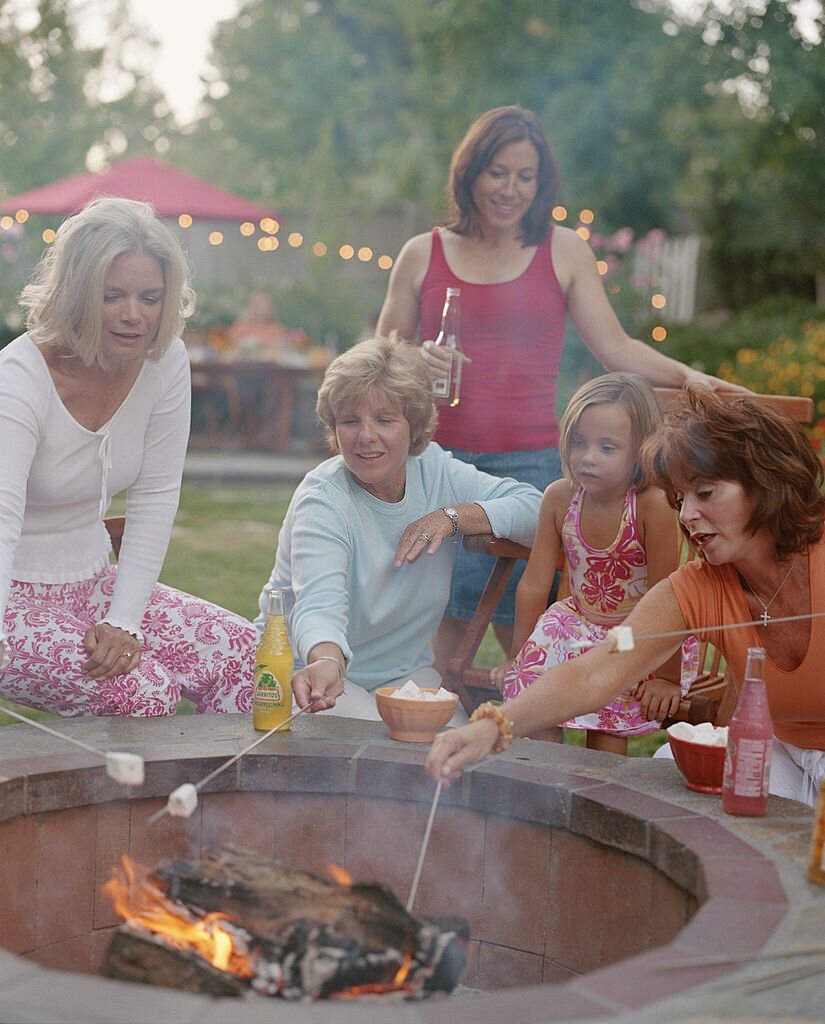 Call Utility Company Before Digging FirePit
It is important to call the utility company before you dig any pit. It is crucial because they tell you whether that ground area has any buried domestic utility lines and which place is safe to dig a pit. Also, make sure to inspect the fire-pit code of your area.
It is basically about 25-feet away trees and any structure. Also, think about how the wind blows from your backyard. It is important to remember that never build a fire pit in your backyard nearer to windows or patio. Otherwise, all the smoke will enter inside your house or of neighbors. 
Make Cardboard Structure For Your Firepit
Now, as you have called the utility company and checked out the right place to dig a pit, now you need to make a base for the firepit. To create the base for the fire pit, you need to dig a pit of 3-feet diameter. This size is enough to give good warmth to all the people sitting around the fire pit.
Use two cardboard-concrete forms to make a pit supporting structure. This also helps in pouring concrete easily. Make two cardboard circles one of 36-inch diameter and another of 48-inch diameter. 
Then use a spray to make the circumference of the fire pit using the measurement of a larger circle.
Level Your Digging Pit
After marking the circle of the fire pit, dig an 8-inch deep pit and shovel out soil to make the base. Check base with the level and remove high-spots from the base by scrapping the soil instead of digging the pit. In this way, the base does not get loosened, and you achieve a leveled bottom surface.
Place Sturdy Footing To Make Base
To make a stable and strong base and walls of your fire pit, use a concrete mixture. It also keeps the sides of it from cracking, and damages as the ground will move over time. Use stakes to make a sturdy structure, and mix 10 bags of 80 lbs of concrete, use the directions as labeled by the manufacturer.
In case you are using hardboard pit forms, make it incorrect round shape using stakes. If the hardboard form is not in a good round shape, use screws to make the structure firm and drive through stakes. If still, the form is not completely round, reposition stakes, and make a correct round shape. 
Install Rebar
Fill the space between two circles with the concrete mixture till halfway. Then take the rebar and make a 42-inch diameter circle and place it on the concrete filling in the circle. Tie the rebar using a thin wire tightly. This rebar makes your fire pit concrete walls strong and keeps it sturdy. But make sure that rebar should be placed in between the concrete and do not meet sides of the pit wall.
Complete Footing
Now fill the entire remaining footing with concrete mixture. Fill the footing till top using a shovel and slightly tap sides of the tube using a sledgehammer to make the concrete become level. Again check the level and see whether footing requires a more concrete mix.
Hammer the structure and smooth the upper layer of the footer using the level tool. Leave the concrete wall to set all over the night, and next day remove the supporting forms and stakes.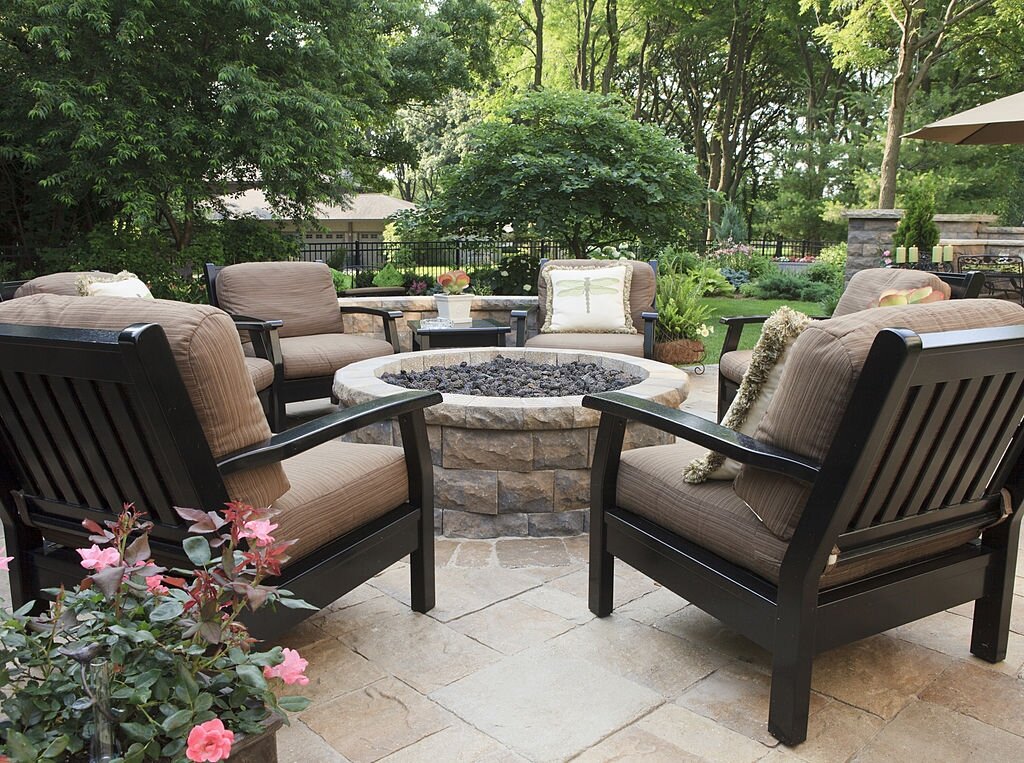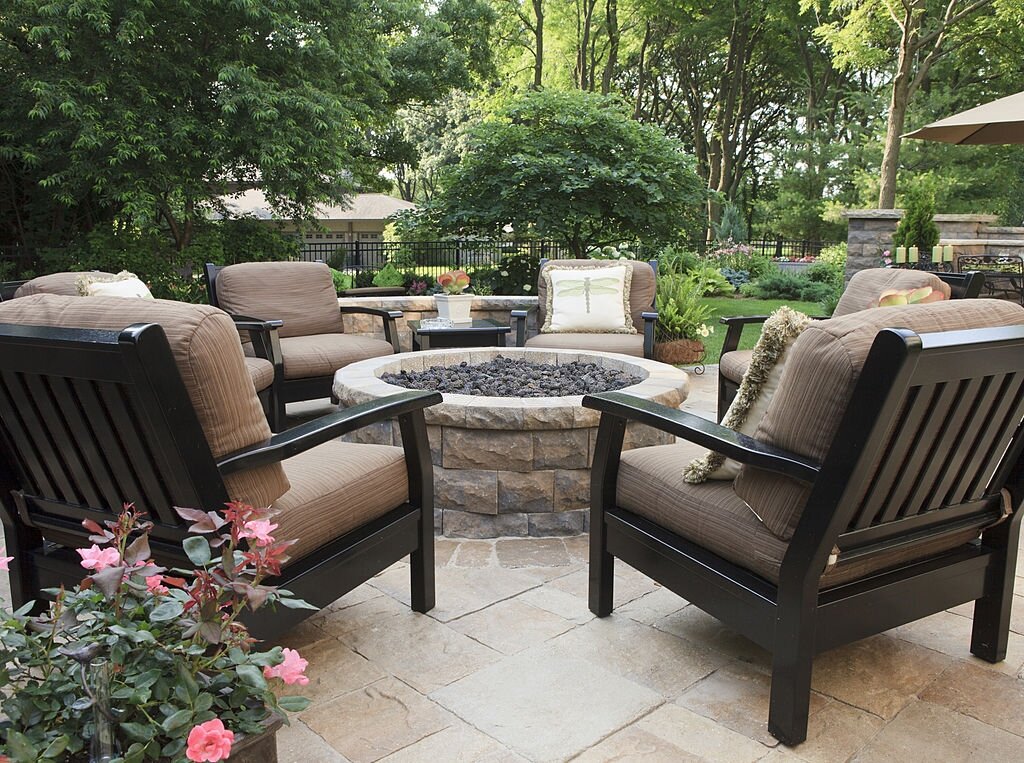 Firebricks are manufactured to bear the high temperature from furnaces in factories. Thus these are best for your fire pit walls. To make this wall, you need 25 firebricks to make a 3-feet diameter fire pit. Use refractory Cement to mortar the firebrick. Refractory Cement already came in a mixed form that is easy to butter the bricks without mixing anything.
Use a margin trowel to apply the Cement on bricks and join them one by one. Also, apply a concrete layer on the bottom of the brick, so that fire bricks are also firmly attached to the footer. 
Make Air Holes
To make air holes, you need to leave a gap between every five fire bricks and fill that space by half-brick. These air holes help the fire to get air to blow up. Use support to set the mortar for the half brick. Make sure you place the half brick to the level of other fire bricks.
Complete The Fire Pit Outside Walls
For the last use, face bricks to complete the outside walls. Split these bricks into half and apply mortar to join them. Make a complete layer for the entire circumference of the pit till the top of the fire bricks. After creating the layers till the top, strike the bricks joint to smooth the mortar layer. Make sure to leave the air holes open and do not cover them with the face bricks.

We hope this DIY backyard fire pit idea will help you in making your own fire pit at home. After the fire pit gets set, you can immediately start to invite your friends and throw a backyard fire pit party. If you have got any brilliant idea on how to build a firepit, please let us know.