3 Ways To Use IKEA Raskog Cart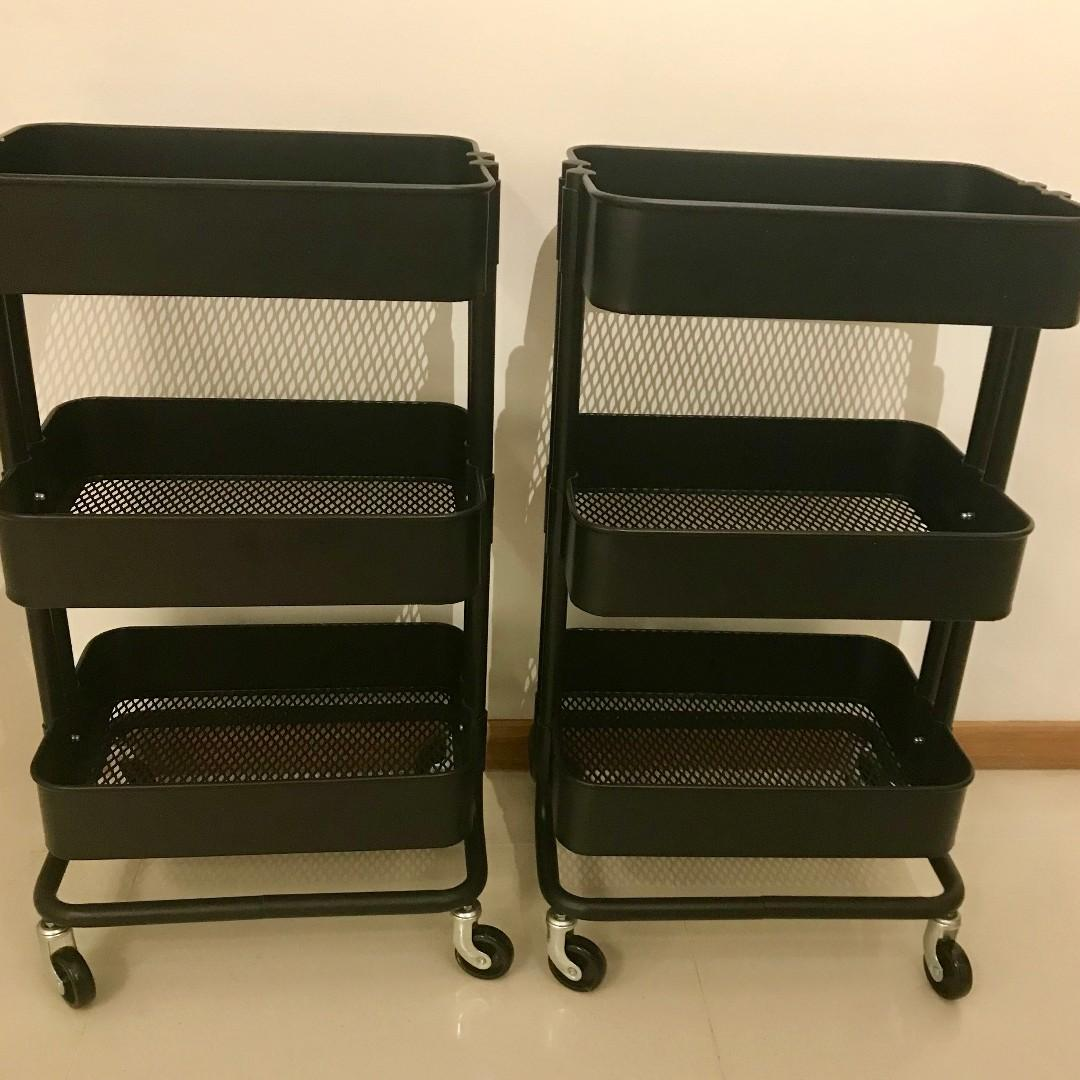 Are you also attracted by this stylish, compact, cute looking Raskog Cart while stepped into any IKEA store? Yes, for sure. This small IKEA cart caught everyone's attention. You can use it in your kitchen, bedroom, kids room, or even in the office. This compact and portable IKEA trolley can be placed anywhere and help in storing your essential items. IKEA cart with a trolley is best for use in storing your kitchen items. If you have bought one raskog cart, I will tell you the three ways to use IKEA raskog cart.
Place Raskog Cart For Storing Your Office Essential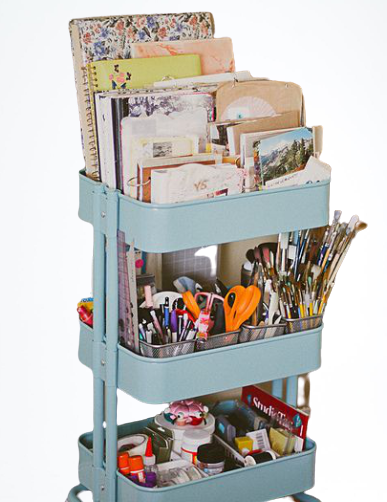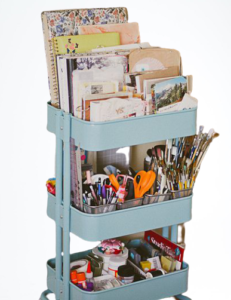 One of the best raskog cart ideas to use it to utilize it perfectly; you can place it in your office. This three-compartment raskog cart is best for storing your office items and make it handy to use items with opening and closing any drawer. Store all the odd things that you don't want to keep on the desk in the compartments of your raskog cart.
You can easily move the IKEA raskog cart with wheels for cleaning the floor and then again shift it to that place. Thus it also does not come between the cleaning essential of your office. You can keep your books, eateries, markers, papers, magazines, and light up with small decoratives.
Convert Raskog Cart Into Bookshelf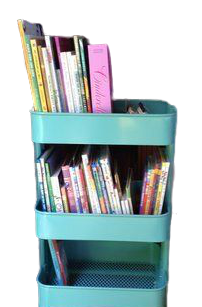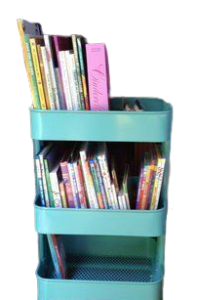 You can use this IKEA teal cart as a moving bookshelf. This will be a great bookshelf for your kids, and they will easily keep their books and notebooks organized properly. For making it more fun, you can organize one type of color of books in one compartment and another set of similar colors in the other two compartments.
This will make it look more attractive and also grab the attention of people who come to your house. You can also place some accessories and small size decorative items on the top of the book. Place any decorative item in each compartment that matches the colors of the book too. You can also place Buddha's face as a decorative on a shelf or small flower vase.
Use IKEA Teal Cart As Bar Cart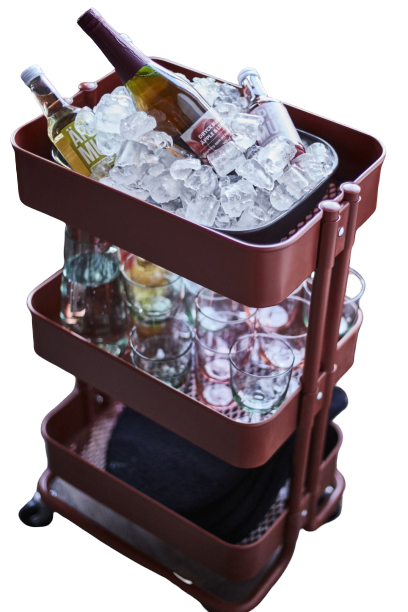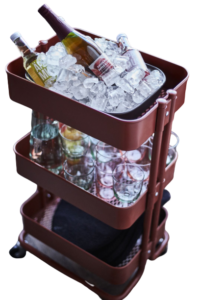 This will be the revolution at your house party. Use a Raskog cart to place the beer glasses and bottles. If you are throwing a small beer party for your friends and family, this raskog cart will be a great bar cart for you. This is the right size cart that will store all the necessities of your bar party in every compartment.
Wheels make it easy to move, and you can easily serve every item to each and every guest, and they can even serve by themselves whatever they want. This small IKEA raskog cart does not take up a lot of space in your room. Your friends are also impressed by this small IKEA cart that also carries all the items for the party.

These are the three Raskog cart ideas that you can use. You can also use it as a kitchen cart for storing small bottles of pickles and peppers that you need handy while cooking and serving food.