How to Throw a Tapas Party?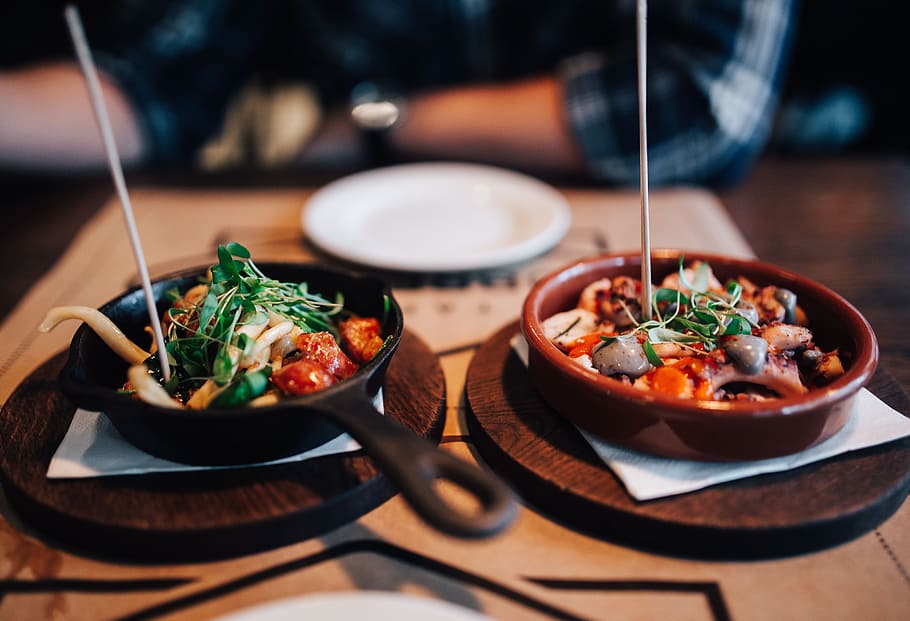 If you are planning to host a party for the usual get-together, then Tapas party is the best idea. Everyone loves Barcelona theme parties – small plates, savory snacks, or canapes that can be hot or cold make this gathering centered around delicious dishes.
The mouth-watering Spanish tapas menu is the center of this soiree. And then the entertainment and decor are other attractive elements of the Spanish themed party.
Now you must be thinking about how to throw a tapas party? Here is an article to help you with throwing a perfect tapas party.
What is Tapas?
 Tapas refers to a snack or appetizer in Spanish cuisine. Tapas can be hot like chopitos that are battered or cold like mixed cheese and olive.
In many places across the globe, tapas are included in sophisticated cuisines. It can be combined in order to make a full meal. 
How to throw a Tapas Party?
Make a List
The first thing that you should do for hosting a perfect Spanish themed party is to make a list of everything that you need to do in order to host the party.
Include your music list, grocery list, tapas menu ideas, best tapas recipes, music playlist, and whatever else is required for the party. Make a list that is easy to alter so that you can easily add things.
Check off all the tasks on the list once you complete them. It will help you in hosting a successful Barcelona themed party. 
READ MORE: Ideas for Brunch Party
Send Invitations
Even if you are throwing an informal tapas party, it is always a good idea to send some type of invitations to your friends whom you are planning to invite.
You can send the invitation through email, text message, or even a phone call. If you are specific regarding the date and time, then you can request RSVP to get an idea, how many people are planning to attend the party.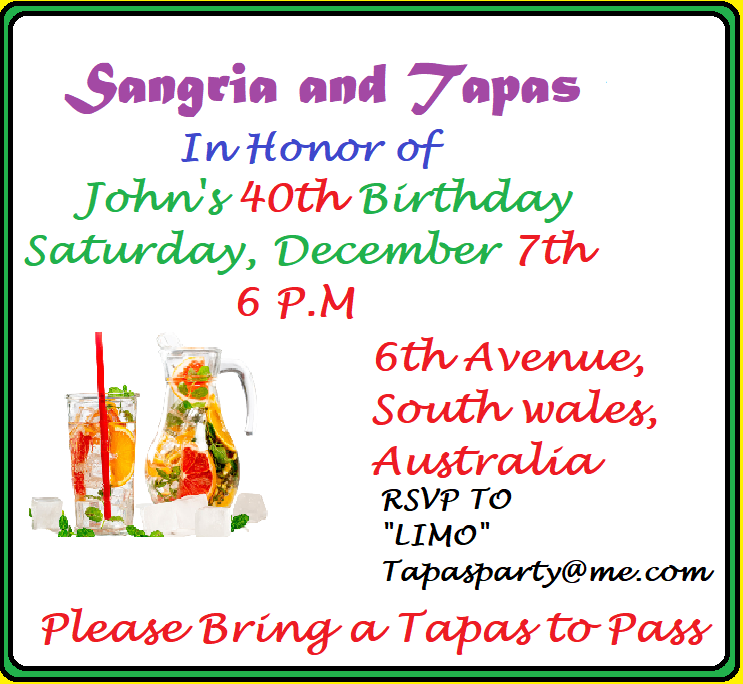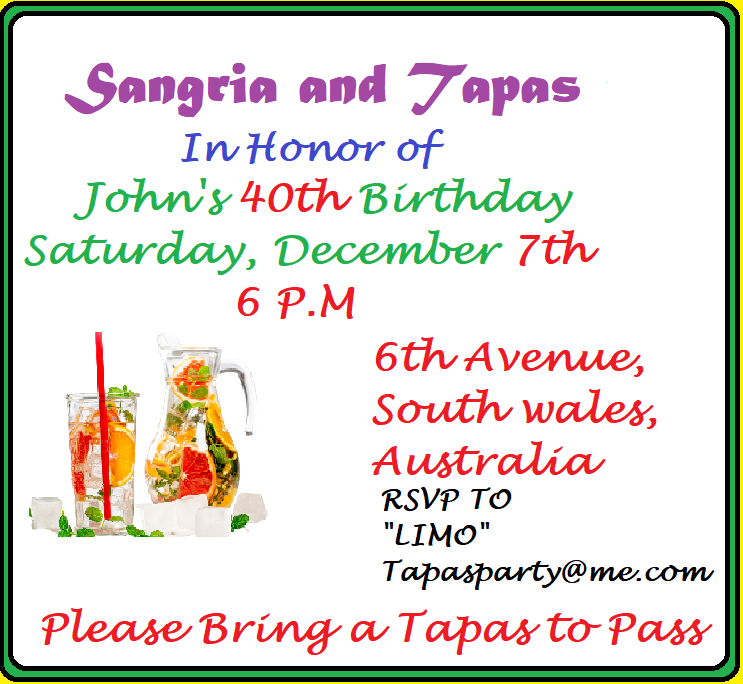 Make a Playlist
A party is incomplete without music, and it is the soul of every party. So make a playlist in order to set the mood for your soiree.
In order to add fun to your Spanish themed party, make a playlist of classic guitar tunes and flamenco. It will help in setting the mood of the party. 
Decoration
Colorful decorations are perfect for a Barcelona themed party. You can start the decorations with a lively color scheme. Include festive accents in the decoration in order to spice things up.
Add decorative things like paper fans, bright blooms, tassel garlands, and streamers in the decoration.
In order to create a romantic outdoor environment, decor your backyard, rooftop, or patio using twinkly lights. Do not hesitate to mix and match textures and colors in your decoration. 
READ MORE: Planning an Outdoor Party
Entertainment
Entertain your guests with some Spanish-themed entertainment and games. The pic idea to make the party memorable is creating a dedicated space for clicking pictures with some props and DIY backdrop.
You can also use Pinatas in order to entertain the guests. Fill all the Pinatas with candies and other types of festive trinkets. 
You can also create different entertainment spots for different guests like some people like to enjoy music while others like to play tapas games. You can include all these activities at the party to entertain your guests.
Beverages
Beverages are the most important part of a party. The best host is the one that offers different types of beverages. Below mentioned are some suggestions for drinks to include in your tapas party.
Wine
Spanish wine is a must for organizing a perfect tapas party. Set some bottles of red wine on the table. You can also add champagne and cava on your drink table.
For lovers of Pinot Noir and Cabernet Sauvignon, you can add Tempranillo, which is a grape varietal. Lovers of crisp whites should give a try to Albarino, which is famous for its fruit-forward flavor.
You can also add bubbly from Spain to the beverage menus as it pairs amazingly with native delicacies such as olives serrano ham, fried fish, and manchego cheese.
READ MORE: Throw an Adoption Party
Sangria
This famous Spanish cocktail is an amazing combination of fruit, spirits, and wine. It is not only good in taste but also adaptable and simple.
You can offer classic red sangria to your guests. It is best to make and refrigerate this overnight in order to let the flavors come together. Before serving the drink, add seltzer to it. 
Tablescape
If you want to highlight the tapas dishes, then it is a good idea to create a tablescape. A log table is not only perfect for highlighting the dishes but can also be used to manage seating arrangements.
A long table is a perfect choice for a dinner party. For a rustic aesthetic, you can opt for serving tapas on slate or wood platters.
You can also serve food in ceramic platters. Create a beautiful ambiance by using vibrant floral centerpieces, candles, and colorful napkins.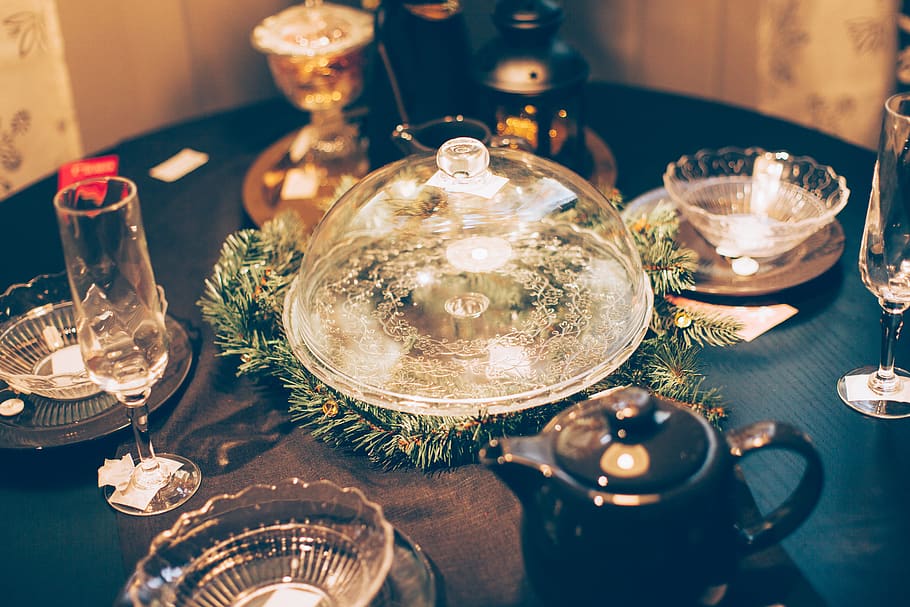 READ MORE: Graduation Party Planning
Buffet
Small plates are perfect for including in your Spanish tapas menu. It is an amazing idea for a relaxed gathering. You should include a Spanish style buffet at your party.
Make your party amazing by adding a pic-worthy appetizer board and an assortment of items that are easy-to-eat and do not require a spoon, folk, and a knife.
Banderillas and Montodaos are perfect choices to include in the tapas party menu. 
Food
Tapas party is all about food, so it is essential to plan a Spanish tapas menu by including mouth-watering tapas menu ideas. Here are some tapas dishes to include in the menu.
Pulpo Gallego – The dish includes grilled octopus, and it is a famous tapas.
Salmorejo – This dish is vegetarian friendly and includes chilled tomato soup.
Patatas Alioli – ANother vegetarian-friendly dish made of fried potatoes with creamy, garlicky sauce.
Tigres – In this dish, stuffed mussels are fried.
Gambas al Ajillo – In this dish, shrimp are sauteed in garlic and olive oil.
Dessert
You can finish the meal by treating guests with delicious Spanish sweets such as Turron. This dessert is conventionally enjoyed during the Christmas holidays, but it is scrumptious throughout the year.
You can also include flan, which includes vanilla egg custard that is topped with caramel sauce in the dessert menu.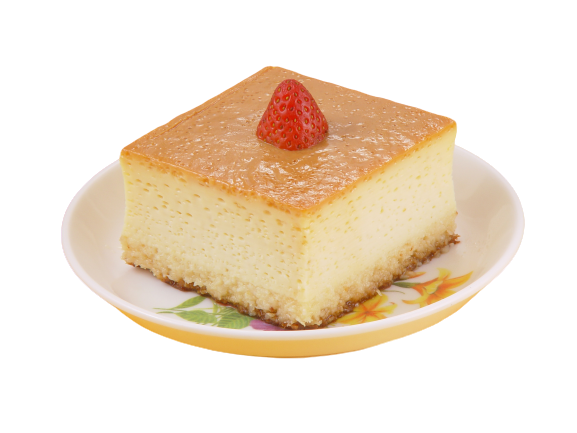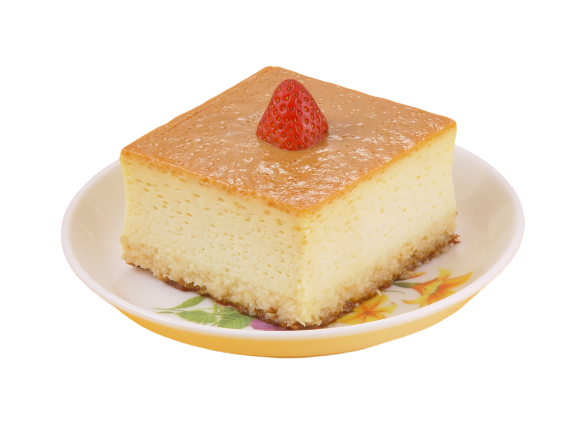 The most important part of the tapas party is to have fun. In the hassle of throwing the party and making it successful, do not forget to enjoy yourself. 
READ MORE: