Celebrate Your Kid's First Birthday Party on a Budget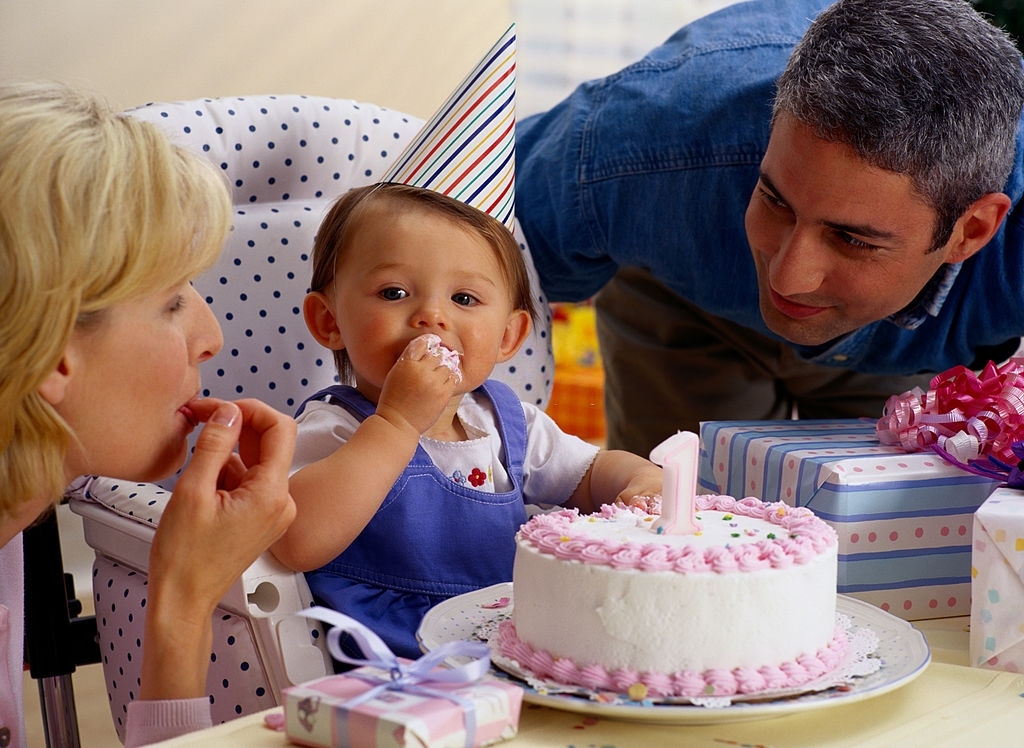 Are you planning a 1st birthday party for your baby? Do you want to know inexpensive 1st birthday party ideas which suits your budget?
If yes, then you are at the right place! Here we have listed some on a budget birthday party ideas to celebrate your baby's 1st birthday.
Birthdays are special for kids, and it doesn't matter that you always make it fancy and expensive.
There are a lot of first birthday party ideas that are full with fun and cheap as well.
Here we have listed some hacks to make your baby's birthday exciting and fun without making a hole in your pocket.
List of Budget-friendly ideas to the Celebrate Your Kid first Birthday
Prepare a small guest list
The simplest way to cut the party costs down is to keep the guest list under control. Invite your closed ones like family or friends. Try to make a list of around 10-15 people.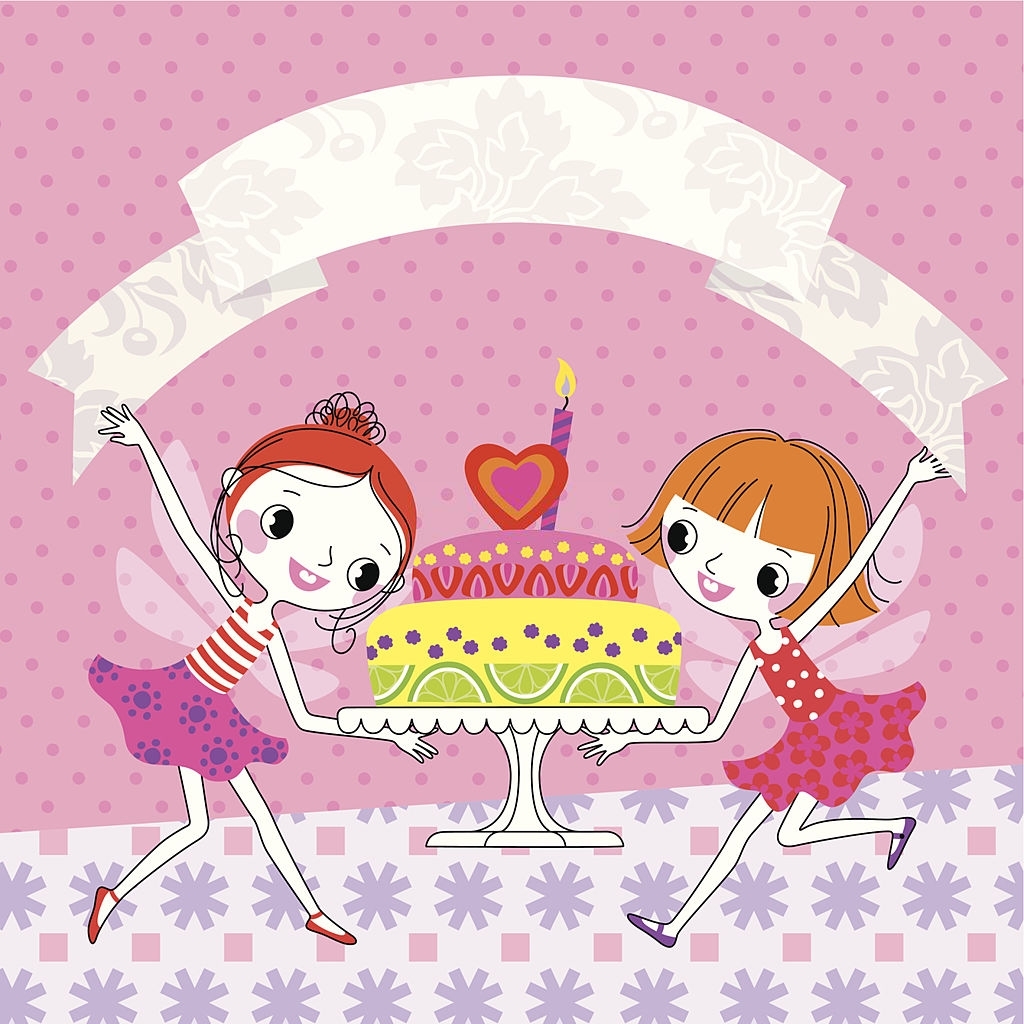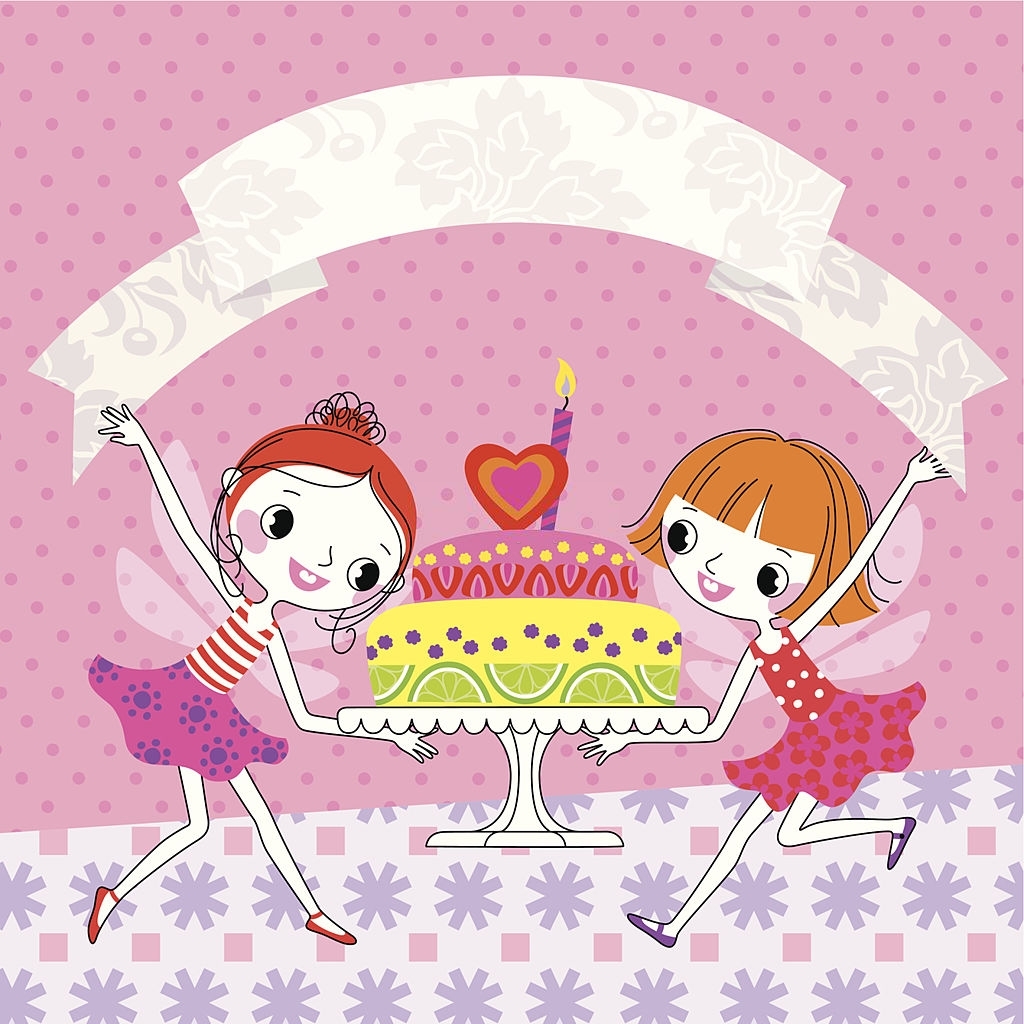 Consider the ratio of adults and kids at the party. It is because adults can eat and drink more than kids, which will make it expensive.
READ MORE: Adoption Party Ideas
Skip fancy decorations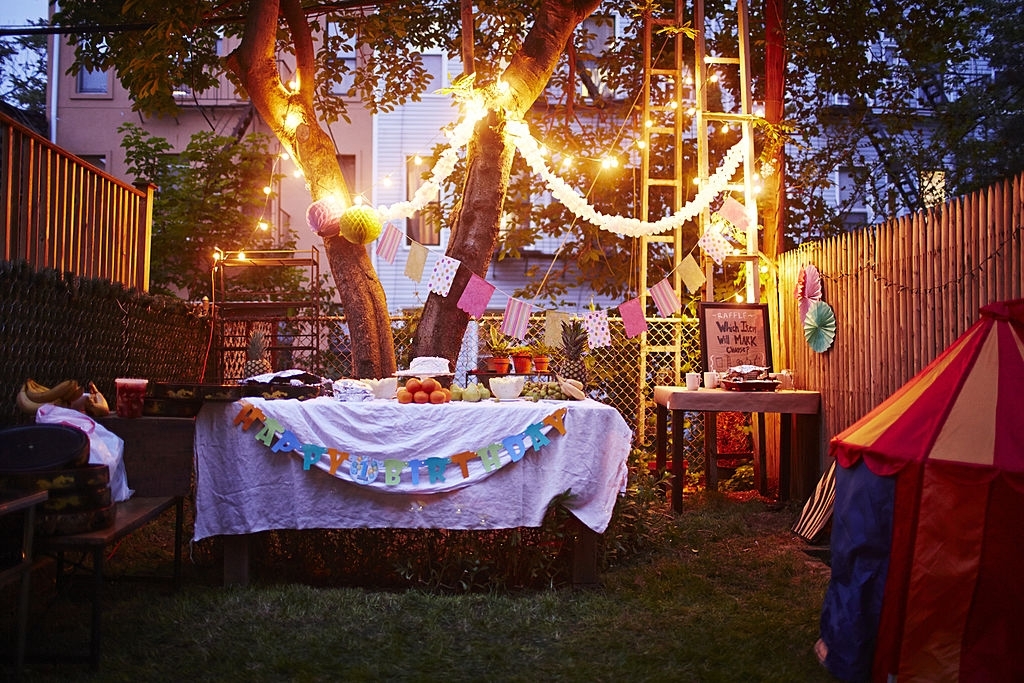 It is not always necessary to drain money on decorations. If you want to make the venue look exciting and attractive, few decorative pieces could work. Colorful balloons will add an edge to the decoration.
Create a DIY theme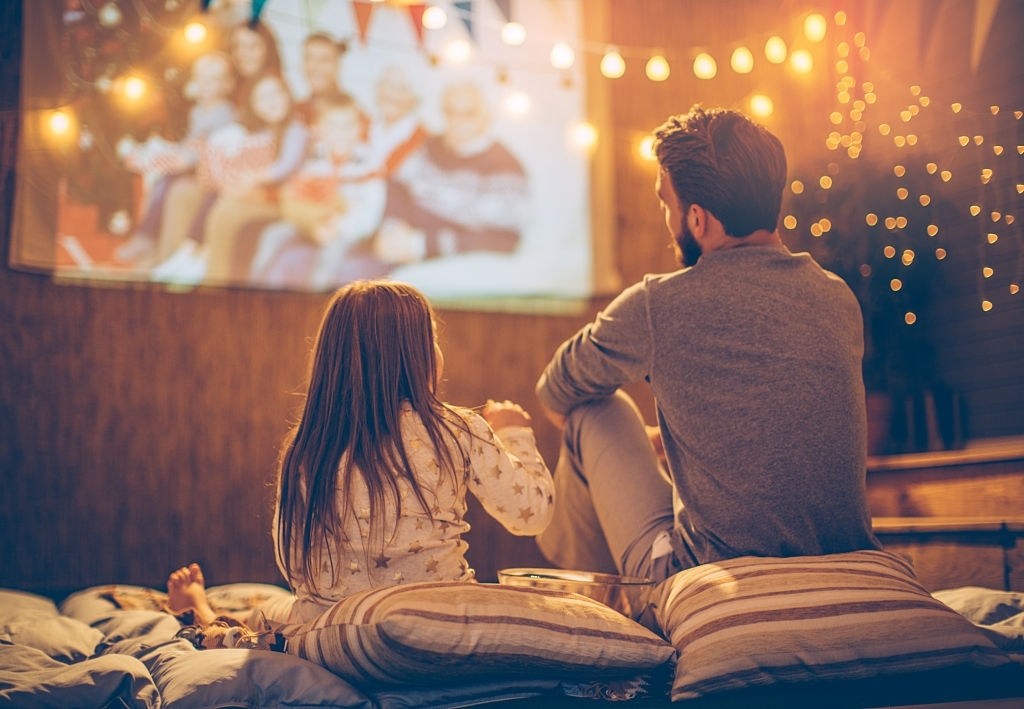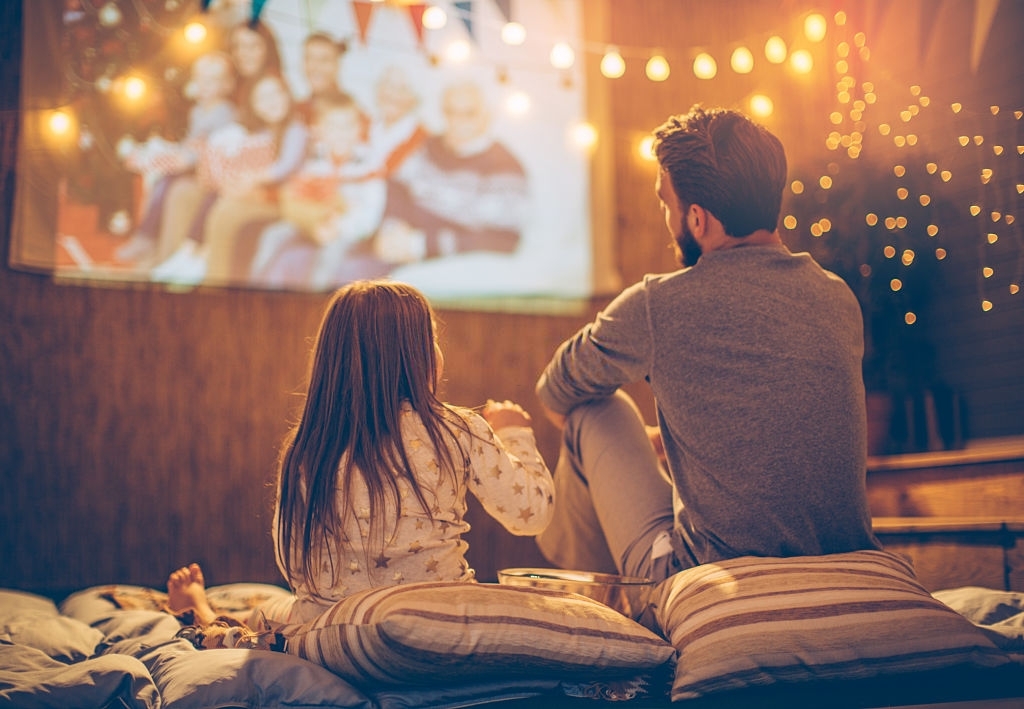 You can create DIY theme by adding a photo display on the wall.
If you want to make that photo display more attractive, then add some fun photos such as-
Favorite photographs in a collage
Photos from month 1 to month 12
Special photo-shoot pictures
You can also use fairy lights around that photo display to make it look elegant.
READ MORE: How to Throw a Tapas Party?
Send invitations digitally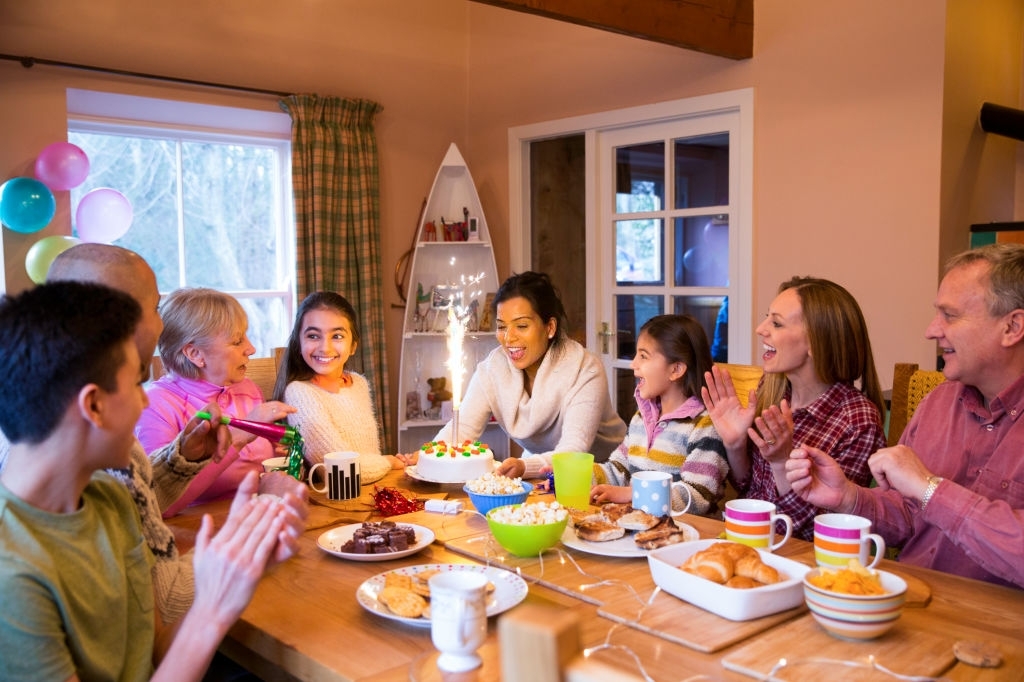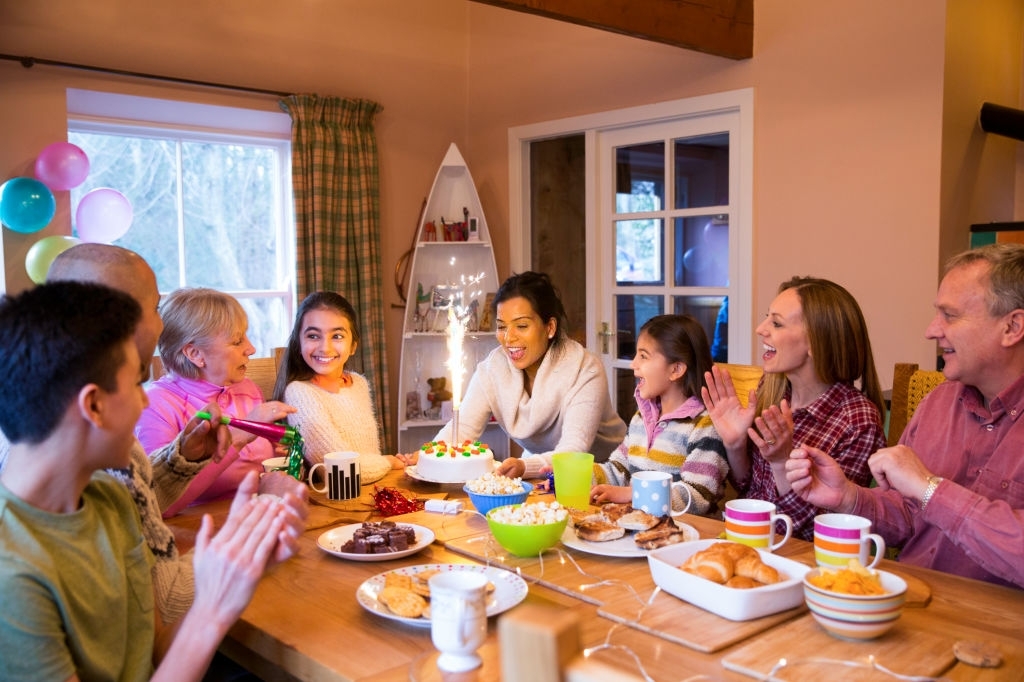 Instead of wasting money on envelops and invitation cards, you can send invitations digitally through mail or social media apps. It would help cut the unnecessary cost of fancy and expensive cards.
Birthday food on a budget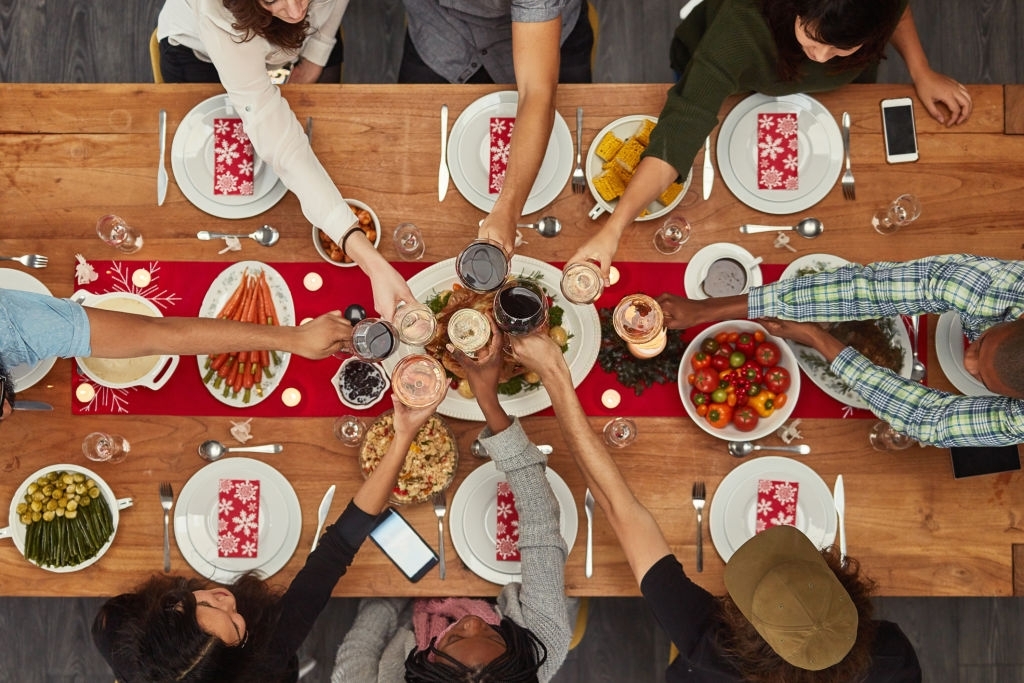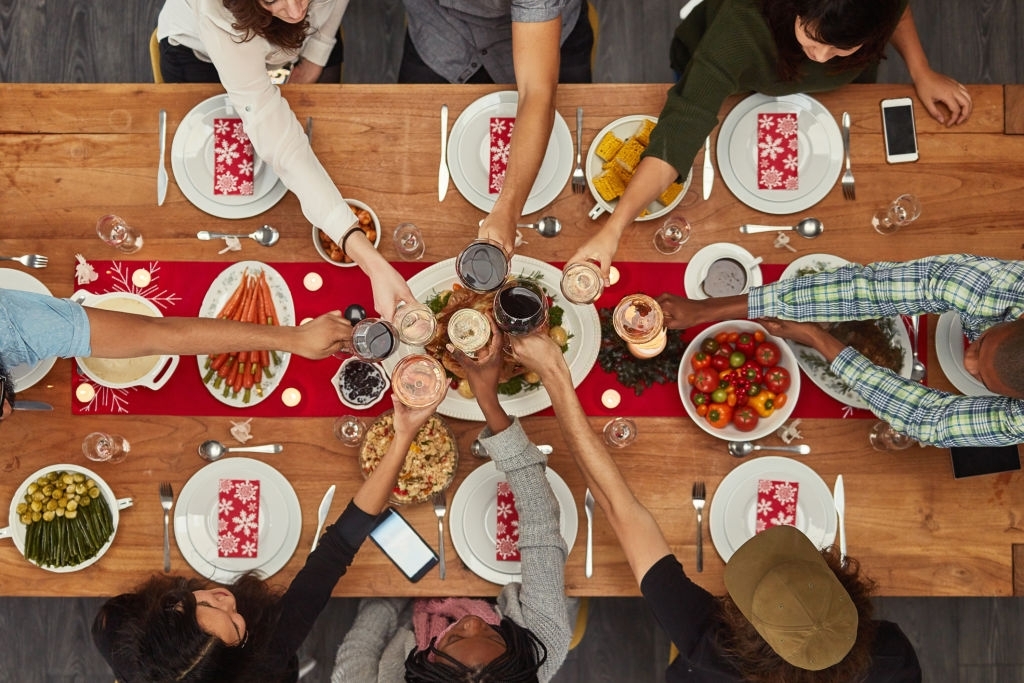 Your pretty little baby is not going to remember the party.
This party is for you, your friends and family. Cut the cost of expensive cuisines and dishes.
Try to set a limited budget for food. You can opt for primary food starters, followed by a basic main course.
Don't forget to add candies and sugary snacks for the little ones.
Set birthday party time smartly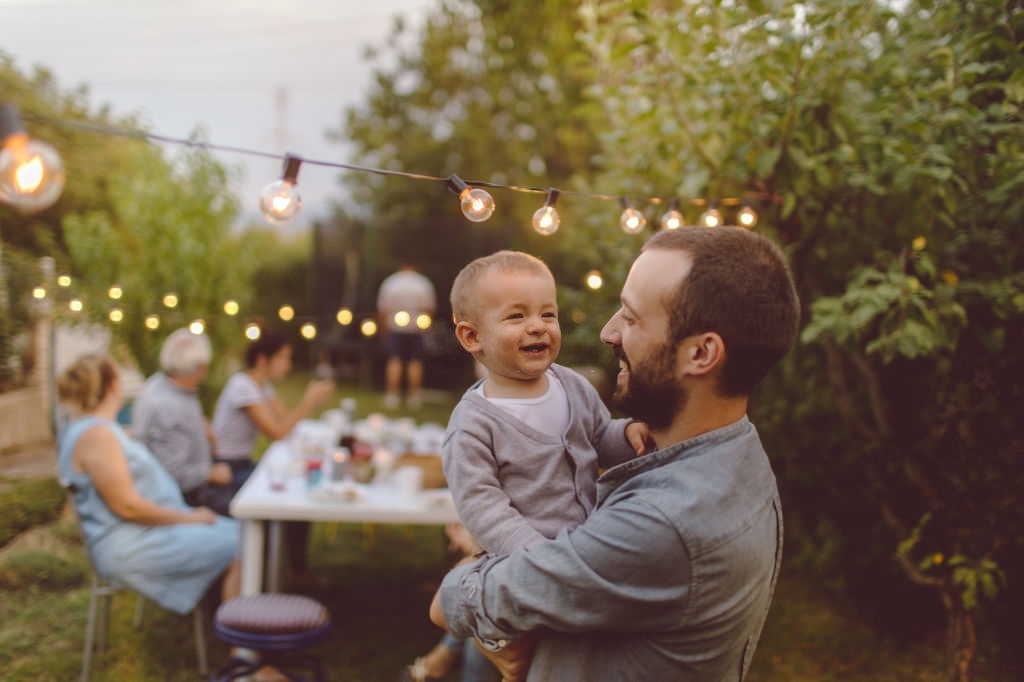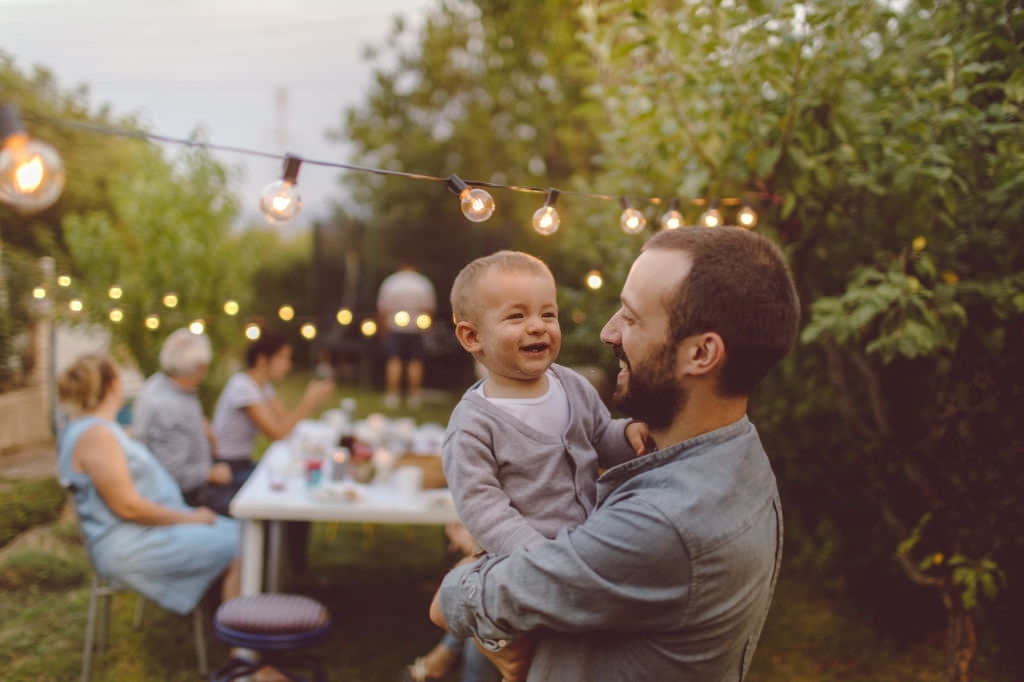 We would suggest you opt for one of the below timing –
10 am to 12 pm
2 pm to 4 pm
3 pm to 5 pm
These timings are strategically beneficial, as they are not during proper lunch or dinner breaks. And besides that, schedules are short and will easily cut the cost down.
READ MORE: How to Host a Brunch Party?
Book a simple cake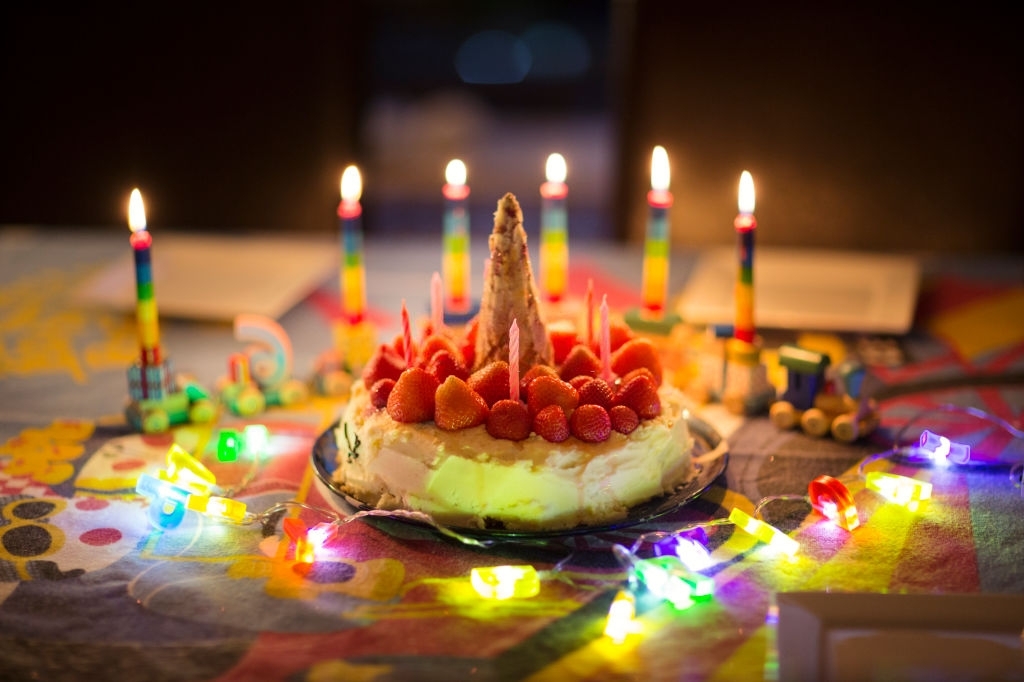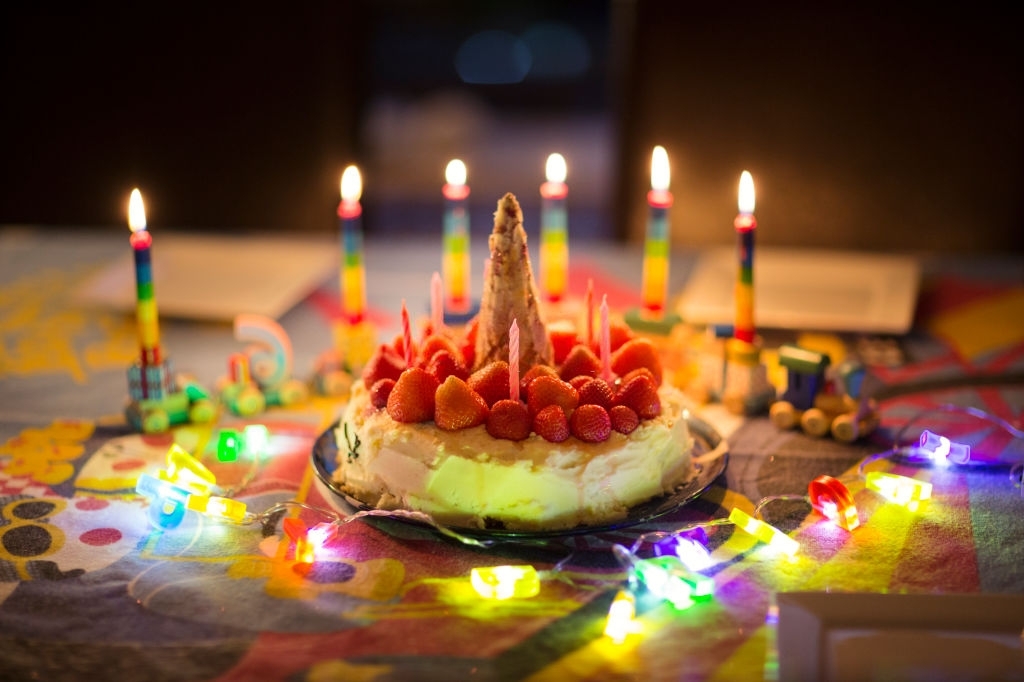 Try to avoid fancy expensive cakes. If you can bake, then try to make it at home.
It will cut down the cost and save your money for gifts and return gifts for your baby.
Final Thoughts by
House Decorz
Celebrating a kid's first birthday party is way more complicated than an adult birthday party.
Your kid's first birthday party can still be unique and exciting without breaking the bank.
Money doesn't decide the love and care. You can use the above list of inexpensive birthday ideas to celebrate the first year of your baby. If you know some 1st birthday party ideas on a budget, please let us know.
READ MORE: